Top Attractions in Ottawa, Canada!
Ottawa is the capital city of Canada, located in the east of southern Ontario. It is the fourth largest city in Canada and home to some of the richest histories that Canada has to offer. In celebration of our brand-new Ottawa Aspire Airport Salon Lounge opening, here are some of the top attractions in Ottawa, Canada!
Top Things to See and Do in Ottawa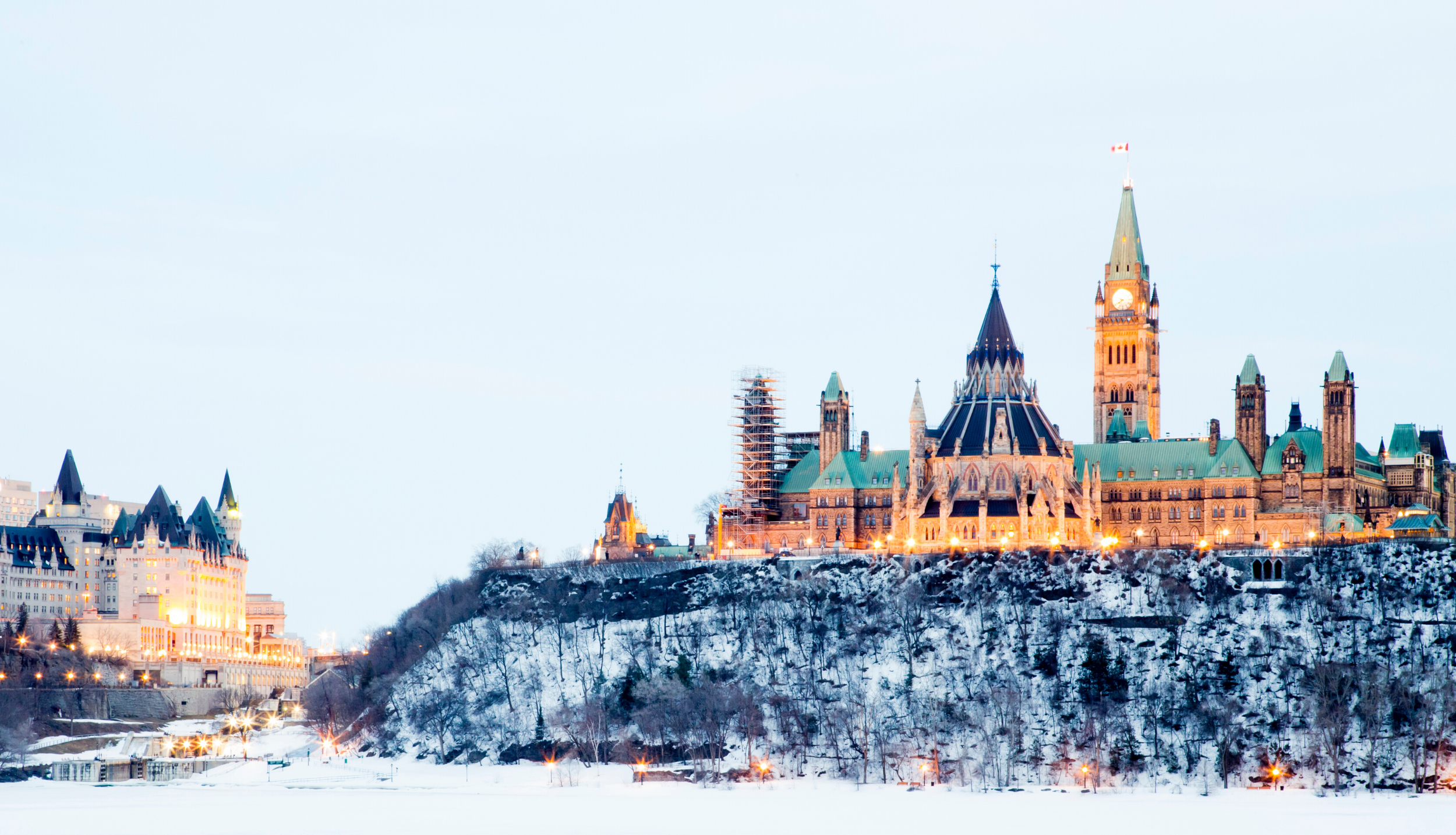 Parliament Hill
Parliament Hill is one of Ottawa's most visited tourist attractions, with over 3 million visitors each year. Home to Canada's federal government, members of the public are welcome to visit Parliament Hill for free tours all year long. Events are held year-round and are all free, including changing of the guard every morning from June to late August. During the summer months of July to September, the Northern Lights Sound and Light Show takes place each evening. The light show illuminates Canadian history through an art show, projected onto the Centre Block and Peace Tower. From early December until January, you can find the area brightly lit with beautiful Christmas lights. Or if you're lucky enough to be spending Canada Day in Ottawa, you can find concerts and family-friendly entertainment at Parliament Hill. And the best part is that many of the events that take place are free!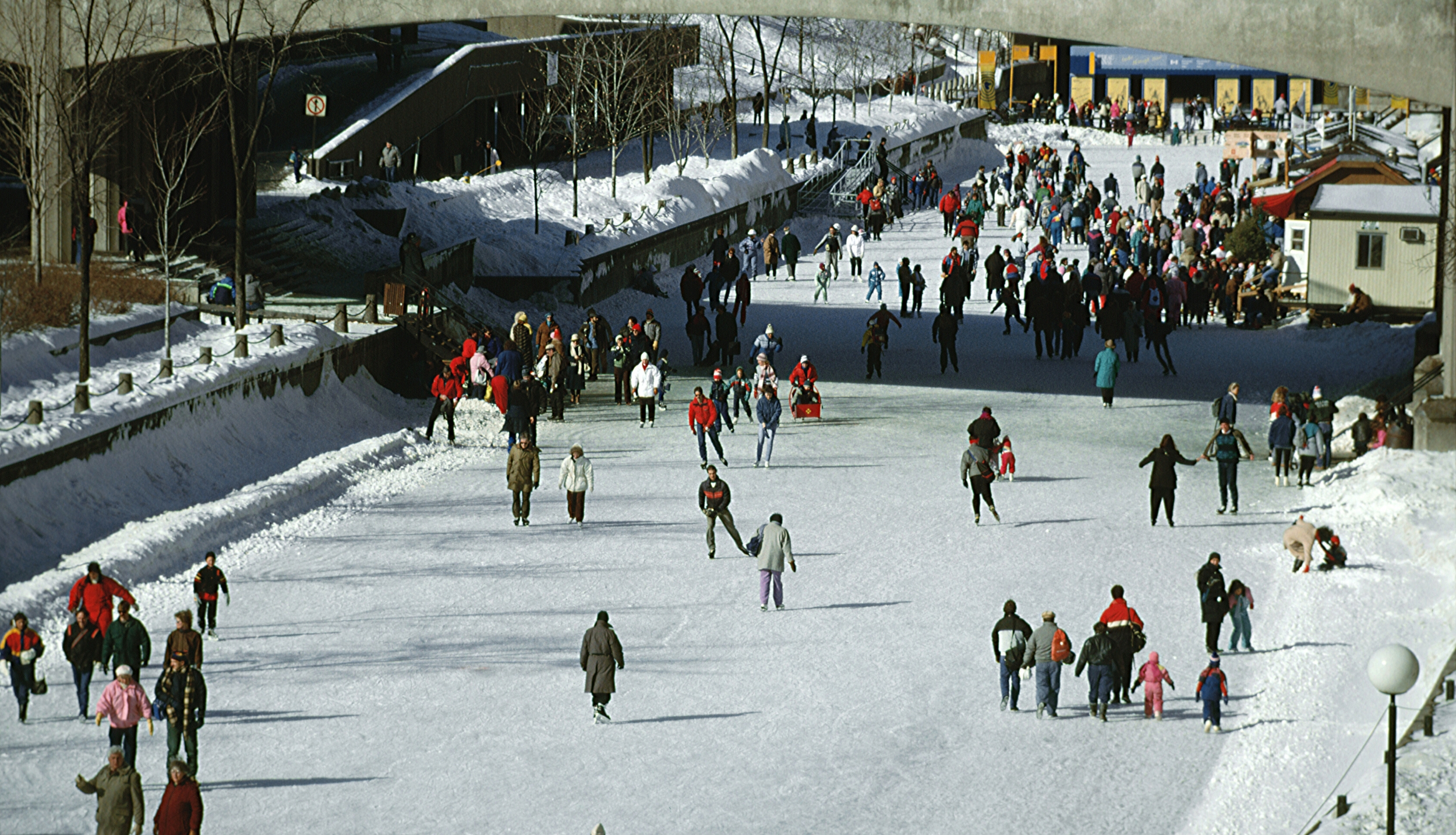 Rideau Canal – Skateway
The Rideau Canal is a monumental construction from the early 19th century which stretches for 202 kilometres in length and connects to Lake Ontario. The canal was originally opened as a precaution in the event of a war with the United States. Most of the original structures remain intact and the canal is now used for boats from May to October. Each Winter, the canal turns into the Rideau Canal Skateway, which stretches for 7.8 kilometres! From January to early March, the canal turns into the largest natural frozen skating rink, which runs through downtown Ottawa. Even better, the skating rink is accessible 7 days a week, 24 hours a day and is celebrating its 50th anniversary in 2020! It's not just tourists you'll find skating down the Skateway, you can also find local families and commuters on their way to work and school. You can rent ice skates, helmets and sleighs at the National Arts Centre and at Dows Lake Pavilion. Make sure to check the ice conditions before heading down to experience this magical ice-skating rink, as skating is weather permitting!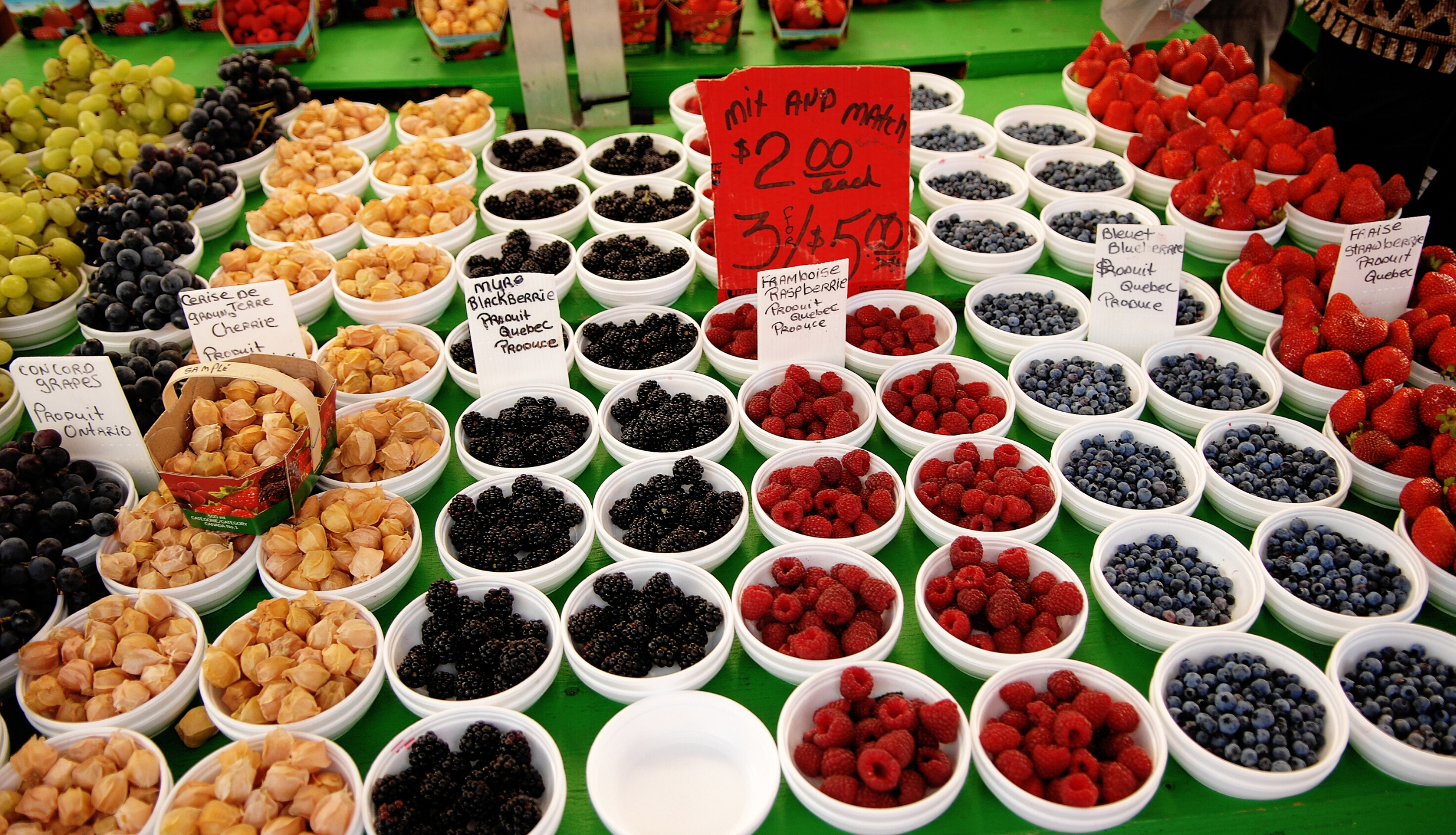 ByWard Market
ByWard Market is one of Canada's oldest and largest public markets, established in 1826 it is now Ottawa's biggest tourist attraction. The market is a top attraction for shopping, dining, and arts with a large range of restaurants, food shops, boutiques, salons, and museums! Outdoor vendors are typically set up and open for business from 9 am until 5 pm, weather permitting. There are also 600 other local businesses and local farmers in the market who all have their own opening times, so give these a check before you visit!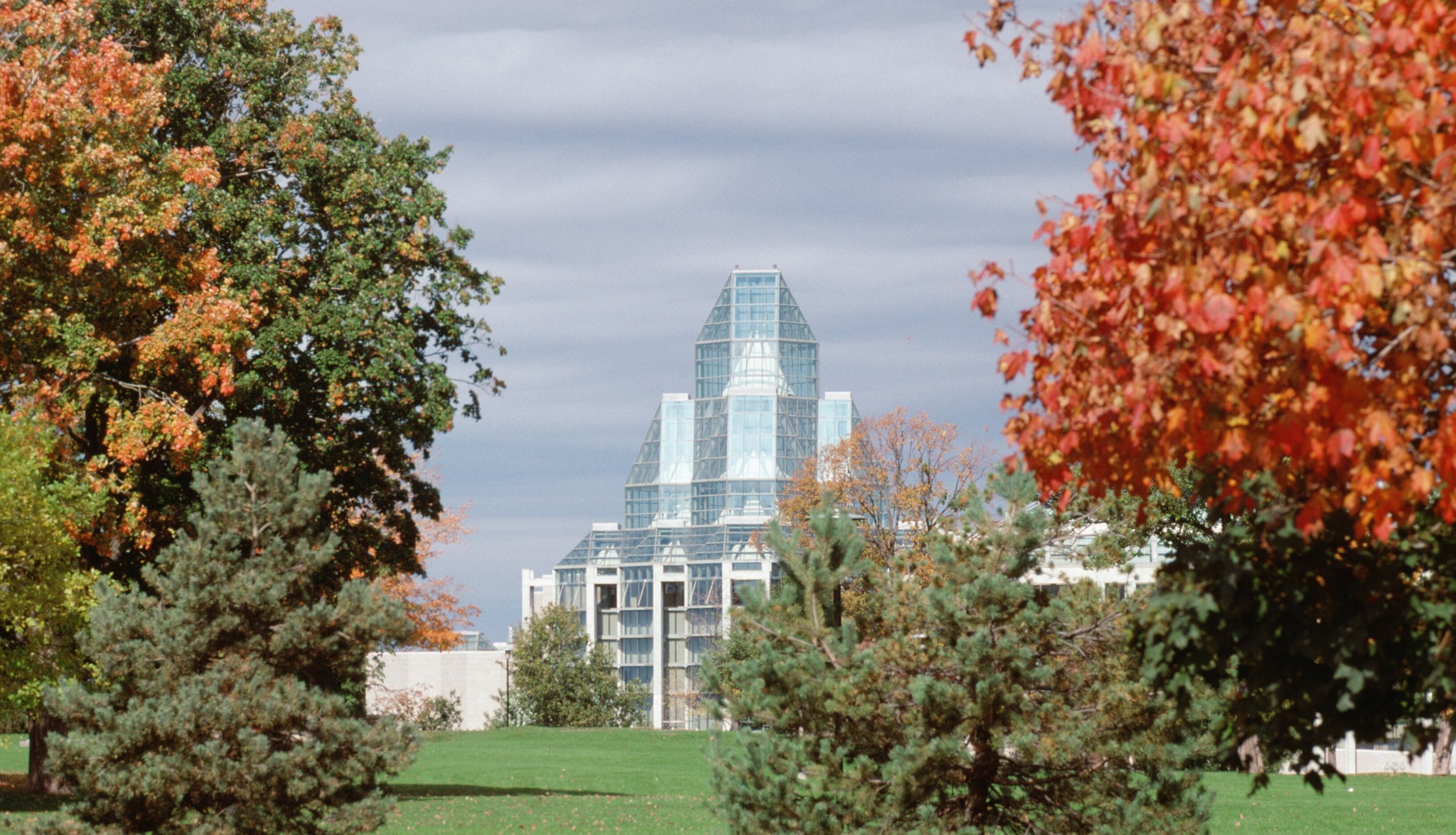 National Gallery of Canada
The National Gallery of Canada is Canada's national art museum and is one of the largest in North America. The museum holds a permanent collection of work with over 93,000 pieces from Europe, America, Asia, and Canada. There are also several travelling exhibitions hosted by the museum throughout the year. Admission into the museum is $16 per adult, with senior and student discounts on offer. Children under the age of 11 can enter for free, making this a perfect inexpensive family activity. You can also find a coffee shop, cafeteria, and tapas bar within the museum. Check all opening times!
The Ottawa Airport Aspire Salon Lounge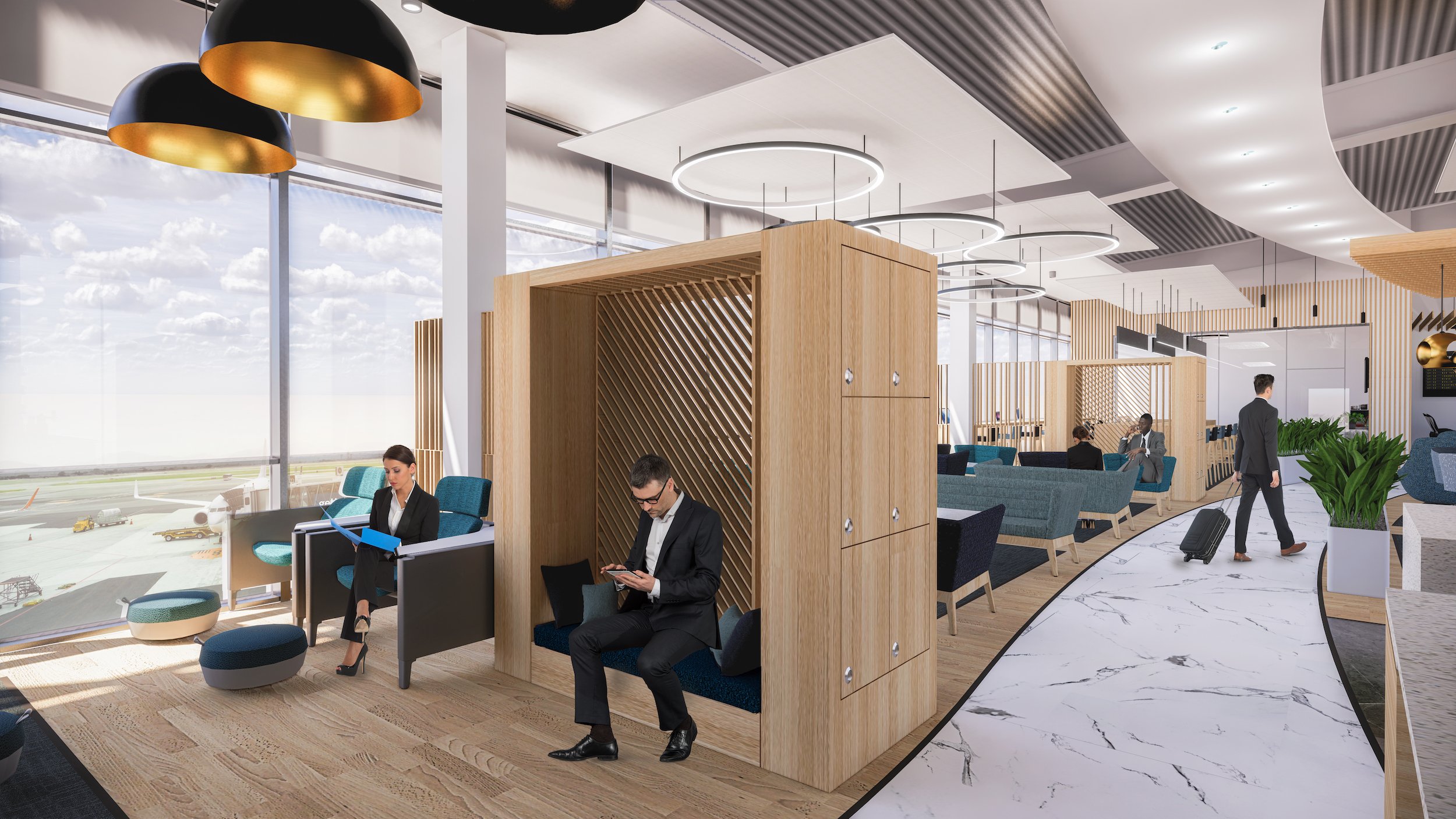 If you're flying from Ottawa airport, why not give our brand-new Ottawa lounge a try? Relax in the Ottawa Aspire Salon Lounge and enjoy a wide selection of complimentary food and drinks, comfortable seating areas, runway views and free unlimited Wi-Fi. Ottawa is our fourth Canadian lounge, joining Montreal and both the Calgary International and Calgary Transborder lounges.
The lounge offers a calming and tranquil environment for guests to escape the stress of the busy airport terminal and relax before they fly. The lounge is divided into four zones in order to meet the needs of all our guests: dine, work, lounge and relax. Access is also available to a large, separate business centre which can be booked for private use (with 48hrs notice)
Included in your lounge visit is a wide range of hot and cold food in a self-service buffet and a self-service bar. The lounge also offers carefully selected local flavours and products, for example, real maple syrup, St. Albert's cheese and locally roasted coffee.
What many people don't realise is that you don't have to be travelling in the first class to use an airport lounge!
The lounge is open to all guests, irrespective of airline or class of travel and can be accessed up to 3 hours prior to your flight departure time. Access can be pre-booked via our website directly or using various card membership schemes including Priority Pass and AMEX. Guests can also pay for access on the day of their visit, subject to availability at the time.
The lounge is accessible to guests travelling domestically and internationally – unfortunately, those travelling trans-border are not able to access the area that the lounge is located.
Visiting the Lounge
If you would like to visit the lounge before your next visit to Ottawa Airport, you can pre-book access to our Ottawa Airport lounge directly through our website! 
If you have access to airport lounges through AMEX or Priority Pass, this cannot be pre-booked but you can simply present this on the day of your visit to gain access.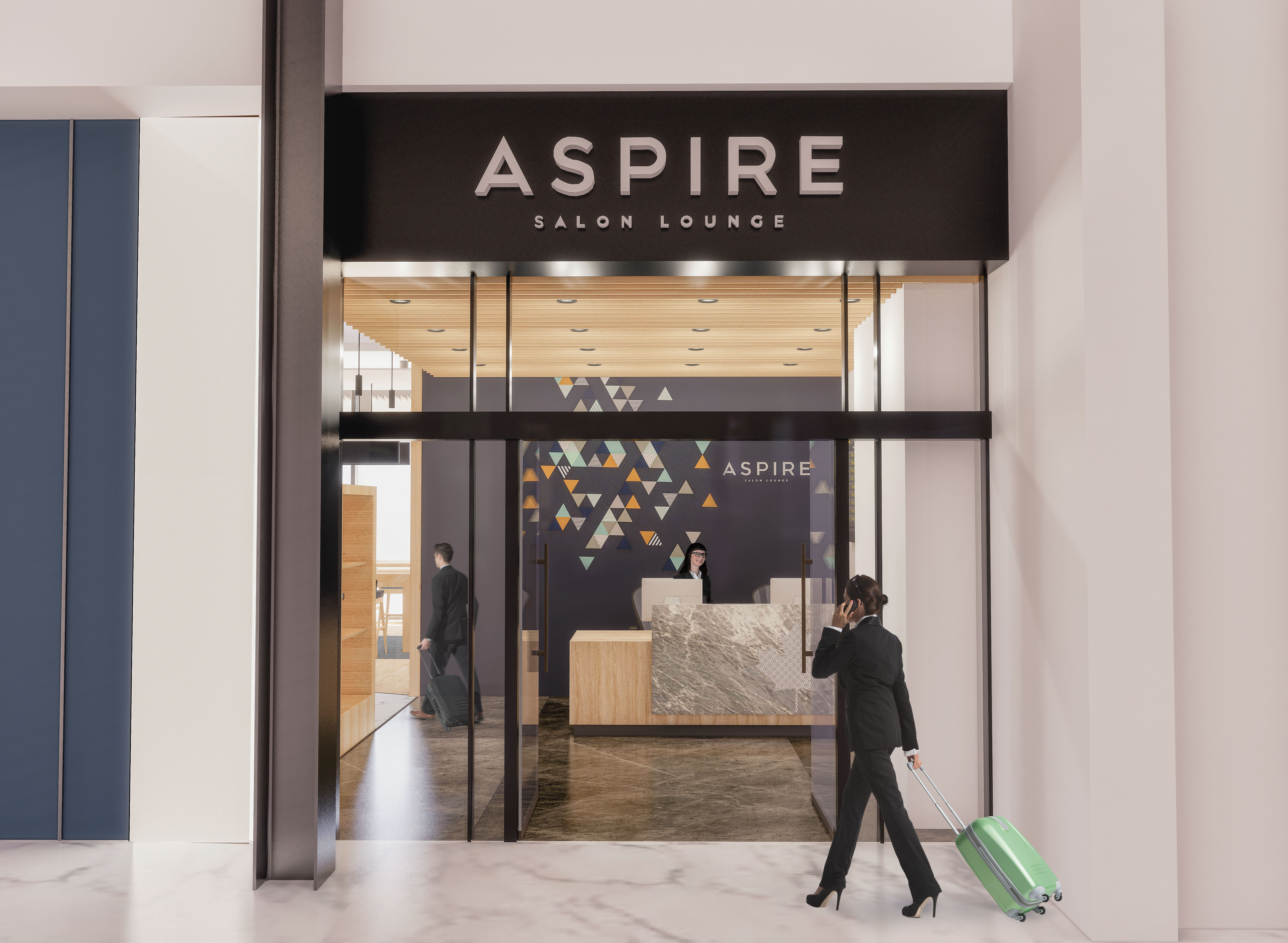 Share this post Share Article on Facebook Share Article on Twitter Share Article on Linkedin Share Article via Email