Why Book With Us?
Ever find yourself wondering are airport lounges worth it? Or have you never visited an airport lounge and wondered if it's for you? If you ever find yourself stressed out by the busy airport terminal crowds, annoyed at airport food and drink prices, the lack of free Wi-Fi or not being able to charge your devices? If any of these things annoy you about travelling, airport lounging is for you! 
Airport lounges provide an escape from busy airport crowds, a dedicated comfortable seat which has free Wi-Fi, charging points and some lounges also have personal TVs and magazines and newspapers. Best of all, Aspire Lounges provide a wide variety of complimentary food and drinks, providing you with everything you need to board your flight feeling relaxed and refreshed. 
How do I get access to airport lounges?
Wondering how you can pay to use airport lounges? Simple, visit www.executivelounges.com and select your desired airport lounge and book your visit. Anyone is welcome to use airport lounges, regardless of travel class. Booking in advance is advised to avoid disappointment. 
Booking Direct Gives You More!
Get the best deal on your airport lounge visit by booking direct, here are some reasons why you should book direct...
1. We Price Match Against Any Reseller
---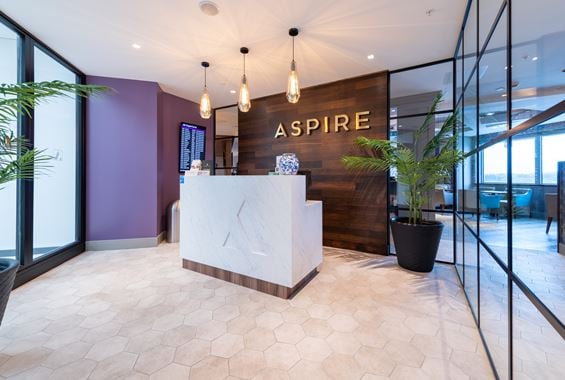 When you book with us, you're booking directly with the lounge operator and we think it's only right that you should never pay more via another retailer for entry into one of our lounges.
We price match against all other online retailers such as Holiday Extras, Lounge Pass, Lounge Buddy and any other reseller, ensuring you never pay more.
We even price match against any special offers, discounts or voucher codes, meaning if you've received an email, flyer or simply found it cheaper anywhere on the internet, let us know and we'll match it.
2. Guaranteed Delay Cover as Standard
---
Airports can be stressful enough, without the additional worry that being on a delayed flight can bring. Panic not, if you book your lounge access direct with us, we promise that you can stay calm and relaxed in our lounge until your flight is ready to board*
Our Delay Cover is included free of charge with every booking made on our website (www.executivelounges.com) for our global Swissport owned and operated lounges. No other retailer can offer this on Aspire Lounges. 
Peace of mind as standard with Executive Lounges.
*within normal lounge opening hours.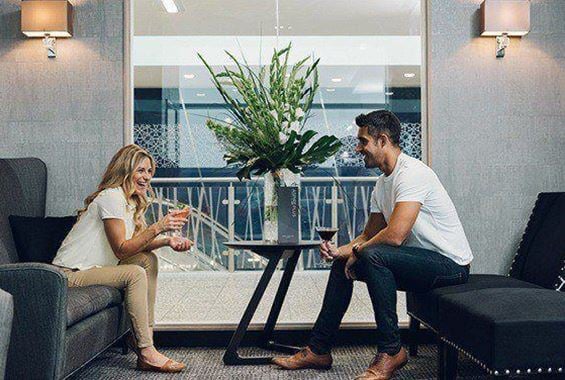 3. No Booking Fees
---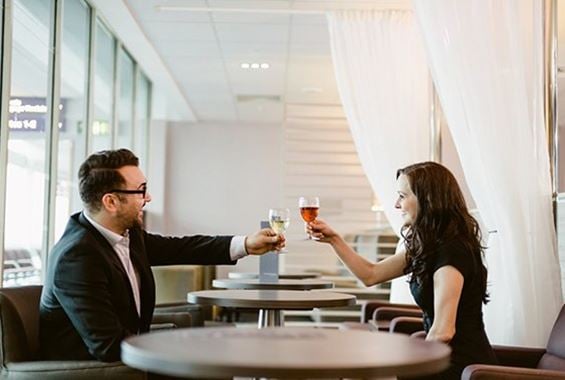 Unlike other online retailers, the price you see for our lounge is the price you pay. We don't sneak any fees on at the end of the booking and we never will.
So, there'll be plenty of relaxing in the airport lounge and:
No hidden fees when making your booking
All prices displayed include relevant taxes
Plus nothing extra for your laptop bag!
We believe that the price you are quoted is what you should pay.
You can always upgrade your lounge stay with a bottle of champagne, prosecco, cocktails, and a few other lovely things, but the prices are clearly shown during the booking process and you choose the upgrades you fancy. No fees, no hidden charges, no worry.
4. We could be cheaper than waiting in the main terminal
---
We can't vouch for every airport, but when you consider the cost of WiFi, a cappuccino and slice of cake in the main terminal, it may be cheaper to visit our lounge. Even the price of a glossy magazine, glass of wine or gin and tonic and a bite to eat - you've probably already spent more than it would cost to enter one of our lounges.
All of these items are completely free of charge once you have paid to enter (in fact you can go crazy and have as much coffee as you can handle).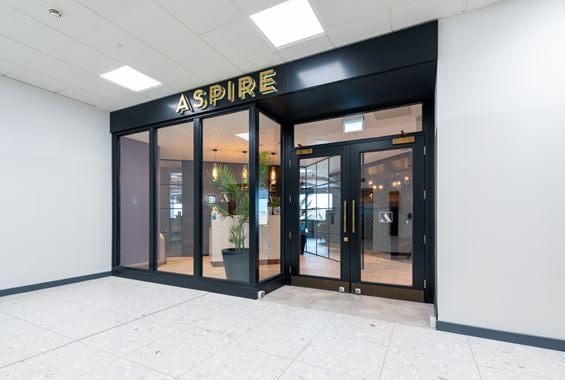 5. A Guaranteed Place
---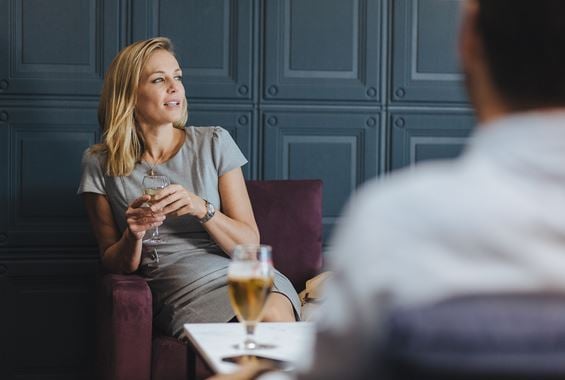 When you book with us directly for one of our owned and operated lounges, your space is reserved in the lounge. Our lounges can sometimes get busy, especially during the summer months and no other entry methods can offer this.
Unfortunately, cardholders such as Dragon Pass and Priority Pass are not able to pre-book their lounge stay with us.
6. Senior Discount
---
Exclusive Senior Discount for those booking direct at Executive Lounges
Those aged 65 and over get an exclusive discount when booking at Executive Lounges on all UK & Ireland Aspire Lounge bookings; this is an exclusive offer to Executive Lounges - you won't find it elsewhere.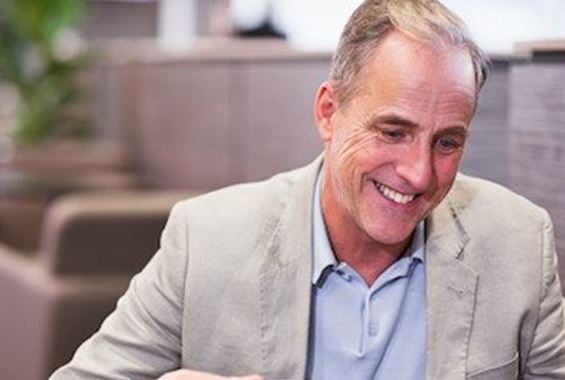 7. Free Cancellations & Amends
---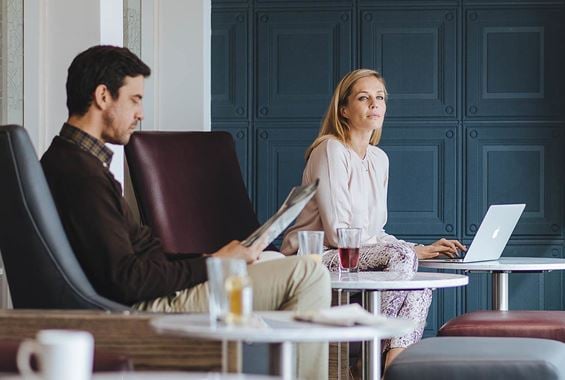 Following COVID-19 and the impact this had on many people's travel plans and the level of uncertainty this created, we updated our cancellation and amends policy.
Anyone who books an airport lounge via this website, executivelounges.com will get free cancellations and amends on all bookings. If you can't or don't want to travel, for whatever reason, you can cancel or amend your lounge booking quibble free by contacting our Customer Service Team or via Manage My Booking.
You will be offered a refund for any lounge booking you are wishing to cancel/not use, or you can put this booking on hold to use at a later date, the choice is yours!
8. The simple things... you get a seat
---
Summertime at the airport; a paradise of long queues, socks and sandals, ridiculous hats and zero seats left in the main departure hall. It's incredibly draining and not the best start to your travels.
Generally, there are 70% more passengers in UK airports in August than there are in January.
That's 70% more people trying to find that last free seat, 70% more people queuing for a coffee and 70% more people in the eateries.
With a lounge, simply check-in, stow your bag, sit back, relax with a drink, grab a bite to eat and take in the views.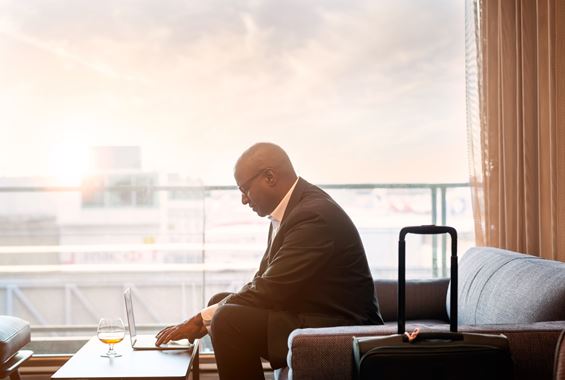 9. Be in Control
---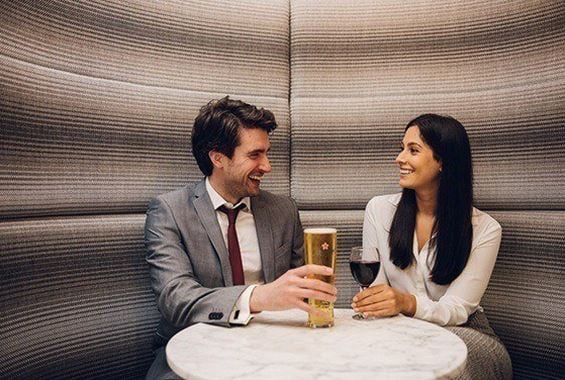 When you book direct at executivelounges.com, you'll be offered the chance to create an account.
Creating an account takes a minute or two, but allows you to amend your own bookings up to 48 hours before departure.
So should your airline decide to change the flight time, terminal or even the date of travel, it's quick and easy to ensure your lounge place is up-to-date.
A small amendment charge may be applicable depending on your circumstances, please refer to our booking terms and conditions for more details.
Register for a new account today or simply go ahead and make a booking.
10. Relaxation as Standard
---
Our airport lounges afford you the time to sit back and catch up on work, or just unwind before your flight. On the other hand, terminals are often crowded, noisy places to be.
Kick back in the Quiet Zone* in our Aspire Lounges and enjoy your drinks and snacks whilst catching up with one of the many newspapers or magazines provided, or start reading that book you've been promising yourself.
Some of our lounges have family booths, each with a personal smart TV, a great way to keep the kids (or you) entertained with access to on-demand TV programmes. Free WiFi is available in all of our lounges so it has never been easier to ensure your Facebook status is up to date or download all your favourite shows to watch during your flight.
If you want to relax in style before you board your flight, you'll be making a good choice booking with us.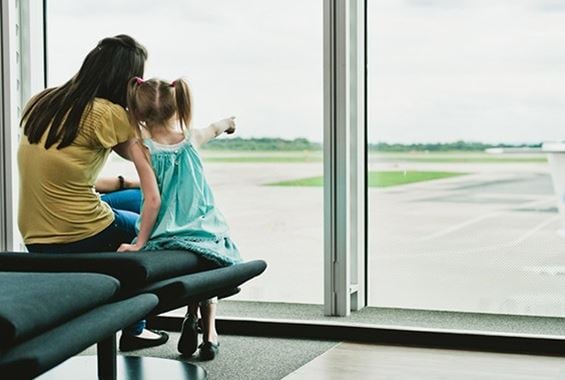 11. Quality and Choice
---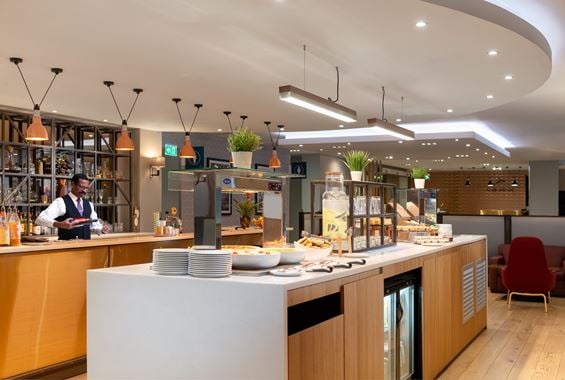 We always listen to what you tell us and we are constantly reviewing our food. That's why our lounges change the menu regularly (please check the menu on the individual lounge pages before booking).
We offer a range of premium branded beers, wines, spirits and soft drinks and a great range of food options.
What's more, you can have as much as you like, however, we do ask that customers go easy on the alcohol, as we do operate a strict Fit2Fly policy.
12. Great Customer Service
---
Our teams really understand customer needs (many having worked in the airport for many years) and will do whatever they can to ensure that your lounge experience is a memorable one. Once we have checked you in, should you require anything, a member of staff is always on hand to help.
Unlike other online retailers, we don't hide our telephone number, so if you'd like to ask us a question or simply have a chat about any aspect of our lounges, please call 0161 694 7220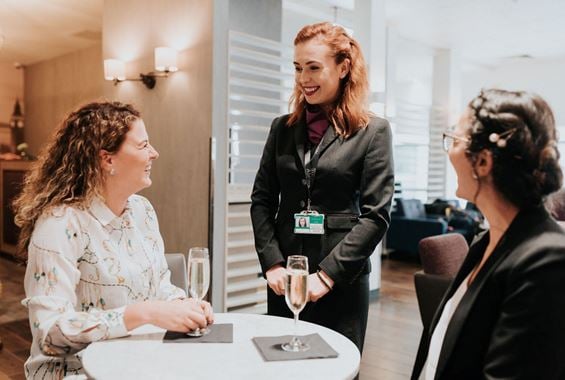 ** In selected Aspire Lounges ⊺ Correct at time of publication 05/2016