UK Travel List Update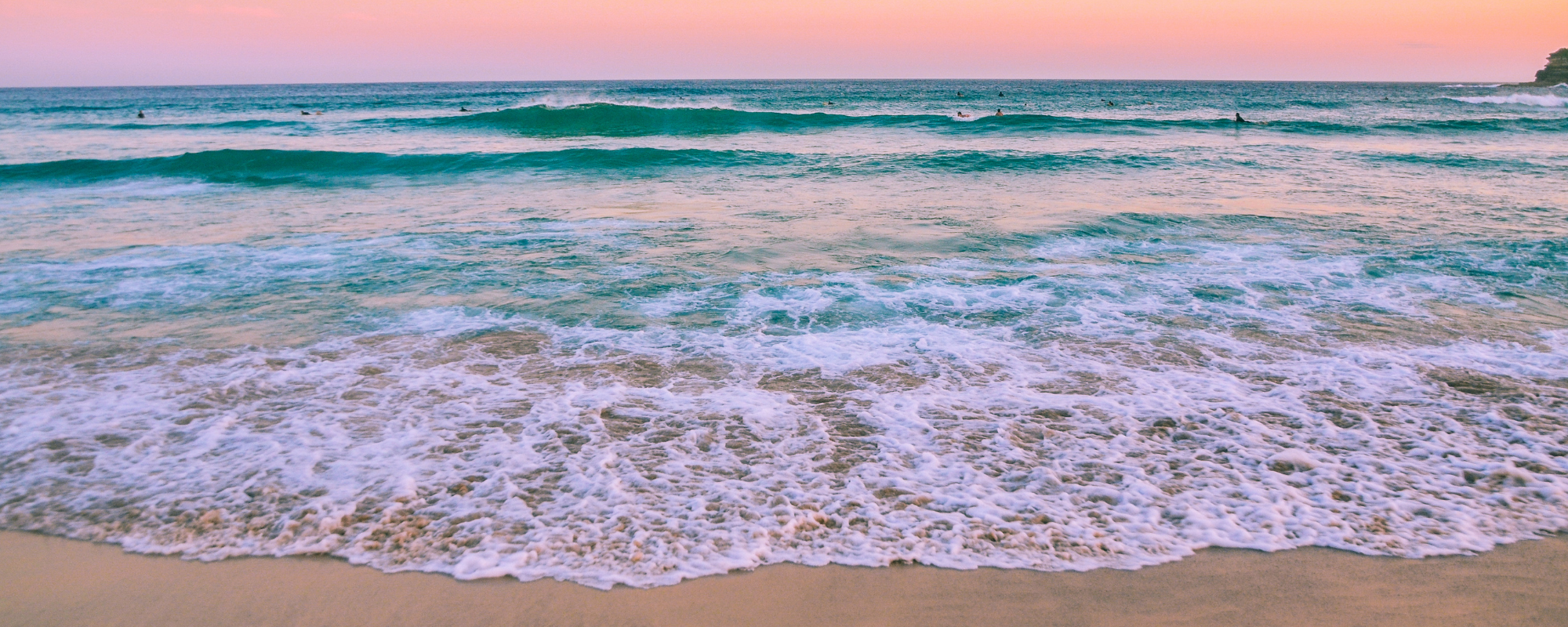 Travel Is Beginning to Recover
Slowly but surely, we're beginning to see the travel industry's recovery as restrictions relax and planes take to the sky again. While some of us might not be quite ready to pack our swimsuits, sunhats and SPF, and head down the (plane) aisle, there are plenty looking to take advantage of the holiday deals after being cooped up for the last year and a half! Of course, nothing is simple in the post-lockdown era, you can't just close your eyes, spin a globe, and hop on a plane to wherever you point your finger (although bring on the day when we can!) It's still early days, but international travel is back on the cards, you just need to know where to go and when.
Where Do We Have Lounges Open in the UK?
We're cautiously reopening in locations across the UK when the time is right, taking into consideration projected numbers of passengers expected to pass through the airports, which depends almost entirely upon the green, amber, or red list status of countries and territories. Take a look at our other blog which is regularly updated with our open lounge locations.
The Red, Amber & Green UK Travel List and Watch Lists at a Glance
Every three weeks, the Global Travel Taskforce review the red, amber, and green lists and announce the latest changes that will come into effect the following week. Here's what they mean.
Red List
You shouldn't go! Government advises against travel to red countries except in 'extreme circumstances'. Arrivals will be subject to restrictions which include paying for a 10-day stay in a government managed quarantine hotel, pre-departure testing and mandatory PCR testing on day two and eight.
Amber List
Still ok to go. Arrivals will need to quarantine for a period of 10 days and take a pre-departure test, as well as a PCR test on day two and day eight (unless you've had both vaccinations at least 2 weeks before you go - more on that shortly). There will be the option to take an additional test on day five to end self-isolation early.
Green Watchlist
Still good to go, as above, but these countries and territories are at risk of changing to amber or red at short notice (even before the next review).
Green List
Good to go! Arrivals will need to take a pre-departure test as well as a PCR test on or before day two of their arrival back into the UK – but will not need to quarantine on return (unless they receive a positive result) or take any additional tests.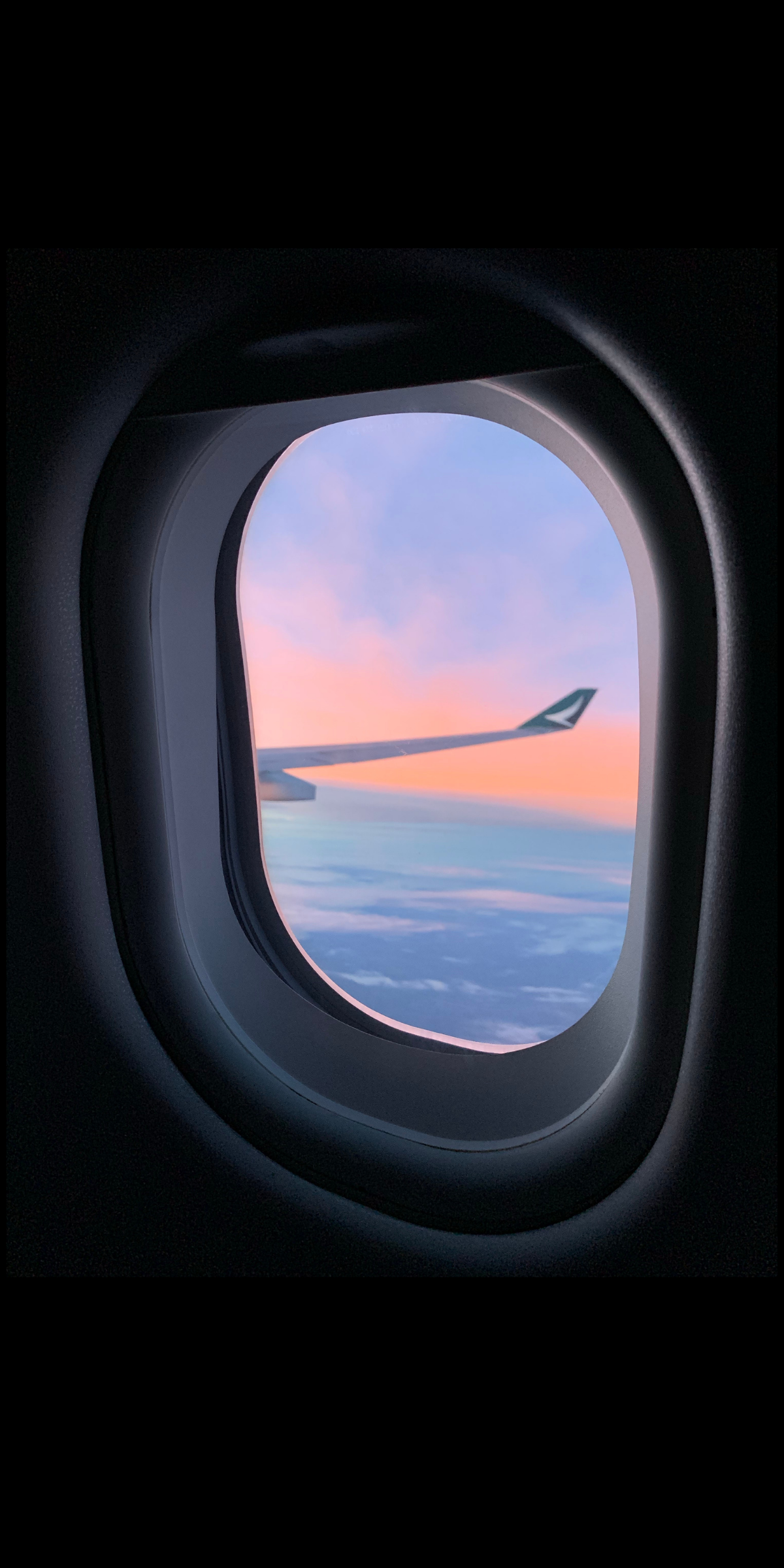 Where Can You Travel to Right Now from the UK?
At the time of publishing (16th July 2021) the following countries are green as of Monday 19th July:
Madeira (Green watchlist) – Mainland Portugal and the Azores are on the amber list.
Malta
Barbados (Green watchlist)
Antigua (Green watchlist)
Iceland
Grenada (Green watchlist)
Croatia (Green watchlist)
Gibraltar
Jersey
Bulgaria
The following countries are amber as of Monday 19th July:
The Balearic Islands
Greece
Spain (Canary Islands)
Cyprus
Jamaica
Mainland Spain
Morocco
Portugal
St Lucia
Switzerland
You should make yourself familiar with the Government's foreign travel advice for the country / territory you plan to head to before you book. Some tour operators are offering testing packages when you book a holiday deal so it's a good idea to shop around to get the best deal that includes everything you need pre- and post-departure.
Double-Dose Vaccination and the Amber List
It's good news for the fully vaccinated! Anybody who has received their two doses of an NHS-administered COVID vaccine at least 14 days before travelling, will no longer have to quarantine upon their arrival back to England from an amber list country from 4am on Monday 19th July. If this is you, you'll still need to complete a pre-departure test before arrival into England, alongside a PCR test on or before day 2 after arrival. But it will not be necessary to take a test on day 8 or self-isolate. In addition to this, children under the age of 18 will not have to isolate when returning to England from amber countries either.
As Always, We're Here for You
It's been a wild ride and we're not quite back to normal just yet - with regular updates to the green, amber, and red lists, it's likely that our 2021 adventures might experience the odd bump in the road. We're a very understanding bunch here at Aspire, and we scrapped amendment and cancellation fees right back at the start of 2020. If you need to make any changes, cancel or just park your booking to be used another time, just get in touch, and our Customer Experience team will be on hand to help.
So, Will We See You in One of Our Lounges Soon?
We certainly hope so! Keep up to date with lounge re-openings by signing up to our mailing list at the bottom of this page. There are so many benefits of booking direct.
Exclusive senior discounts
Guaranteed delay cover
Price match against resellers
A guaranteed space in the lounge
Great customer service
Take care and stay safe,

The Aspire Lounges Team
Share this post Share Article on Facebook Share Article on Twitter Share Article on Linkedin Share Article via Email