The Luton Airport Aspire Lounge's New Look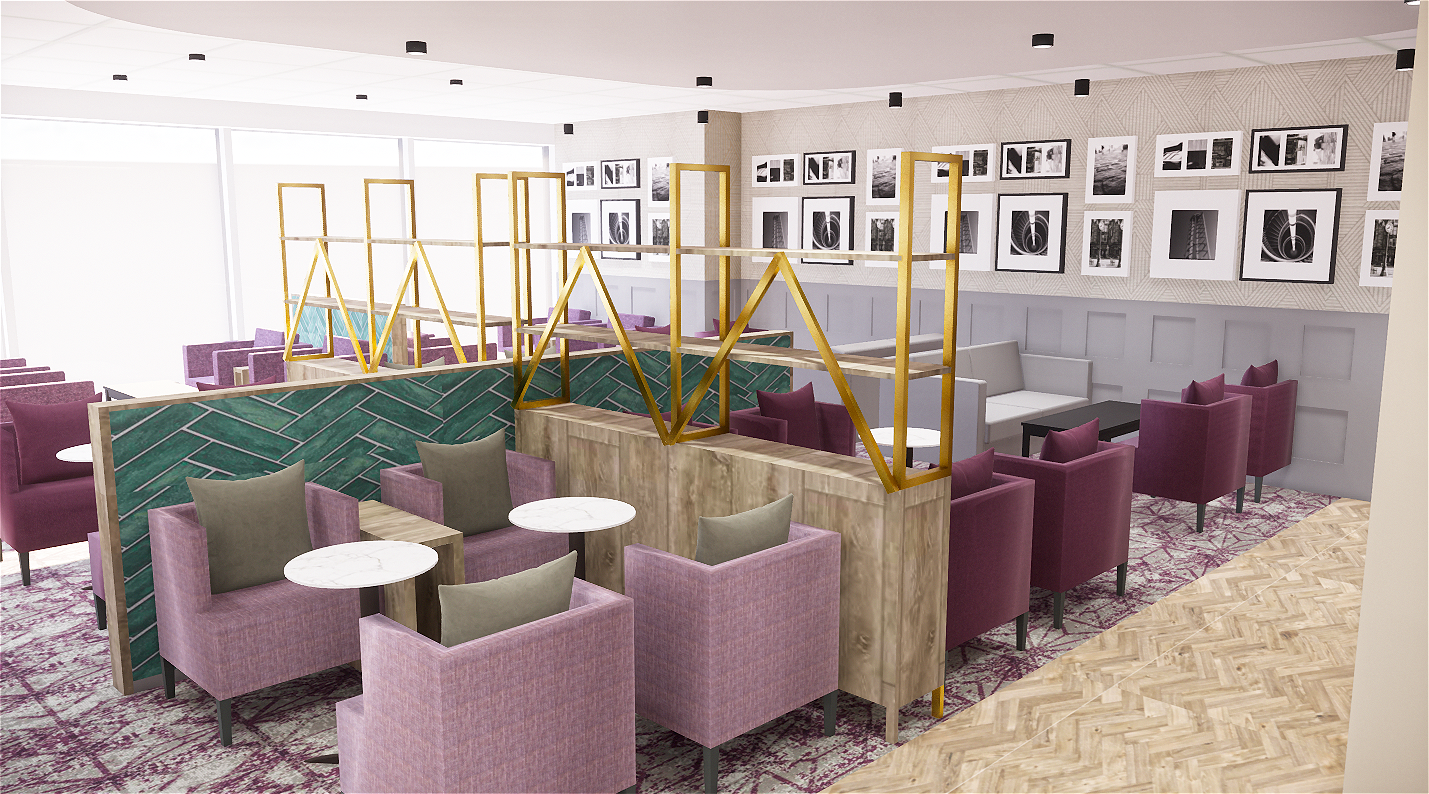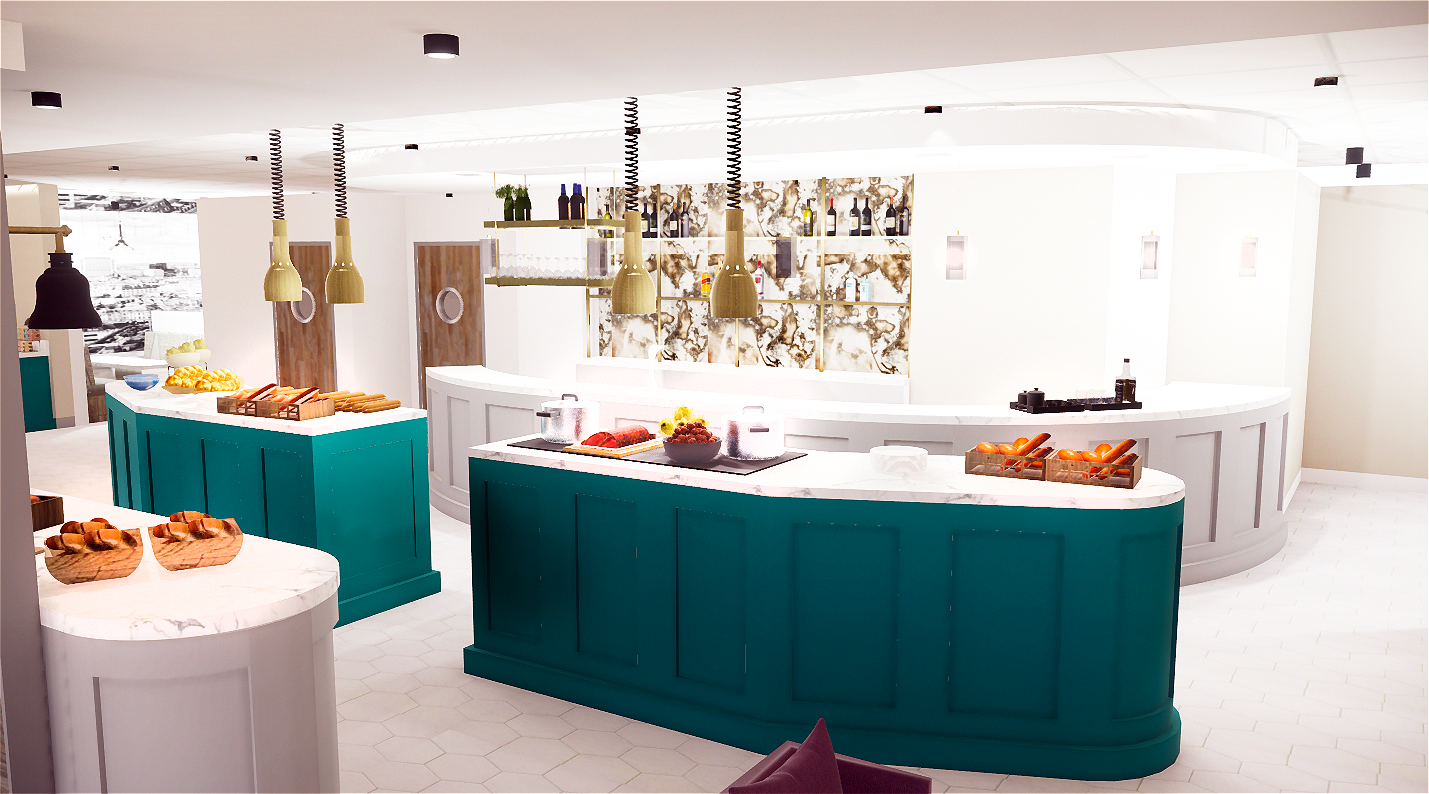 We are excited to announce the re-opening of our new look Luton Aspire Lounge on the 4th August 2020! It's been a longer wait than we wanted, but we're so excited to once again be able to start lounging at Luton Airport. 
Aspire Lounge Luton Refurbishment Update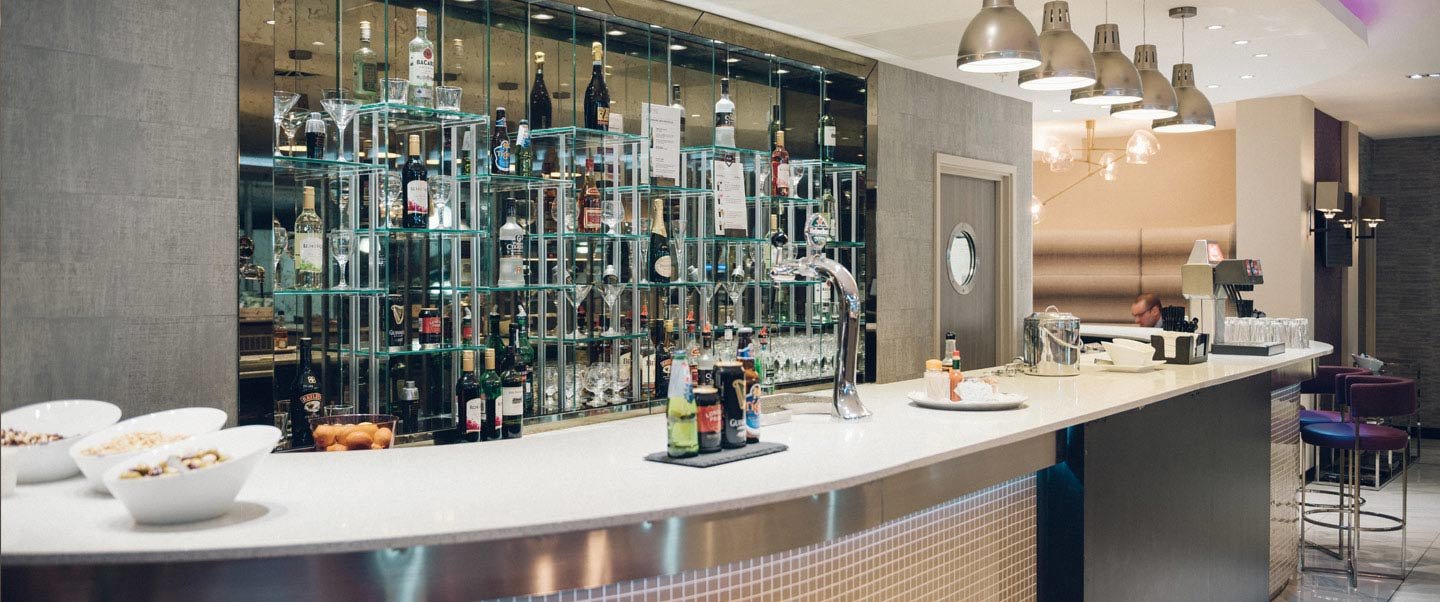 The hugely popular, long-running Luton Aspire Lounge closed its doors on the 26th January for refurbishment work to begin. On 28th January the existing kitchen was stripped out and new kitchen walls were also built to redesign and improve the layout of the kitchen facilities within the lounge. A new reception wall was added and decoration of walls and ceilings commenced on 17th February which will see the lounge offer more modern surroundings upon re-opening. On 3rd March, new booths were installed and on the 4th March, a new back bar was added to the lounge. 
In late March, refurbishment works at the Aspire Lounge Luton Airport unfortunately had to come to a halt due to COVID-19. This delay to our much anticipated lounge refurbishment was a blow to the team, however, as soon as we could get back on the tools and get back to Luton Airport to kick start works again, we did. The newly refurbished Luton Aspire Lounge is now set to open its doors and start welcoming guests again on 4th August 2020. The lounge is now available to book via this website.
Luton's New Look
The new look Luton Aspire Lounge will follow the same concept as our recently refurbished lounge in Edinburgh Airport, which opened in late 2019 and has been extremely popular with our guests. The Lounge will be bright, offering a modern and contemporary feel, and feature subtle nods to the aviation industry and local heritage.
For a sneak peak of what's to come, see the below mid-refurbishment images.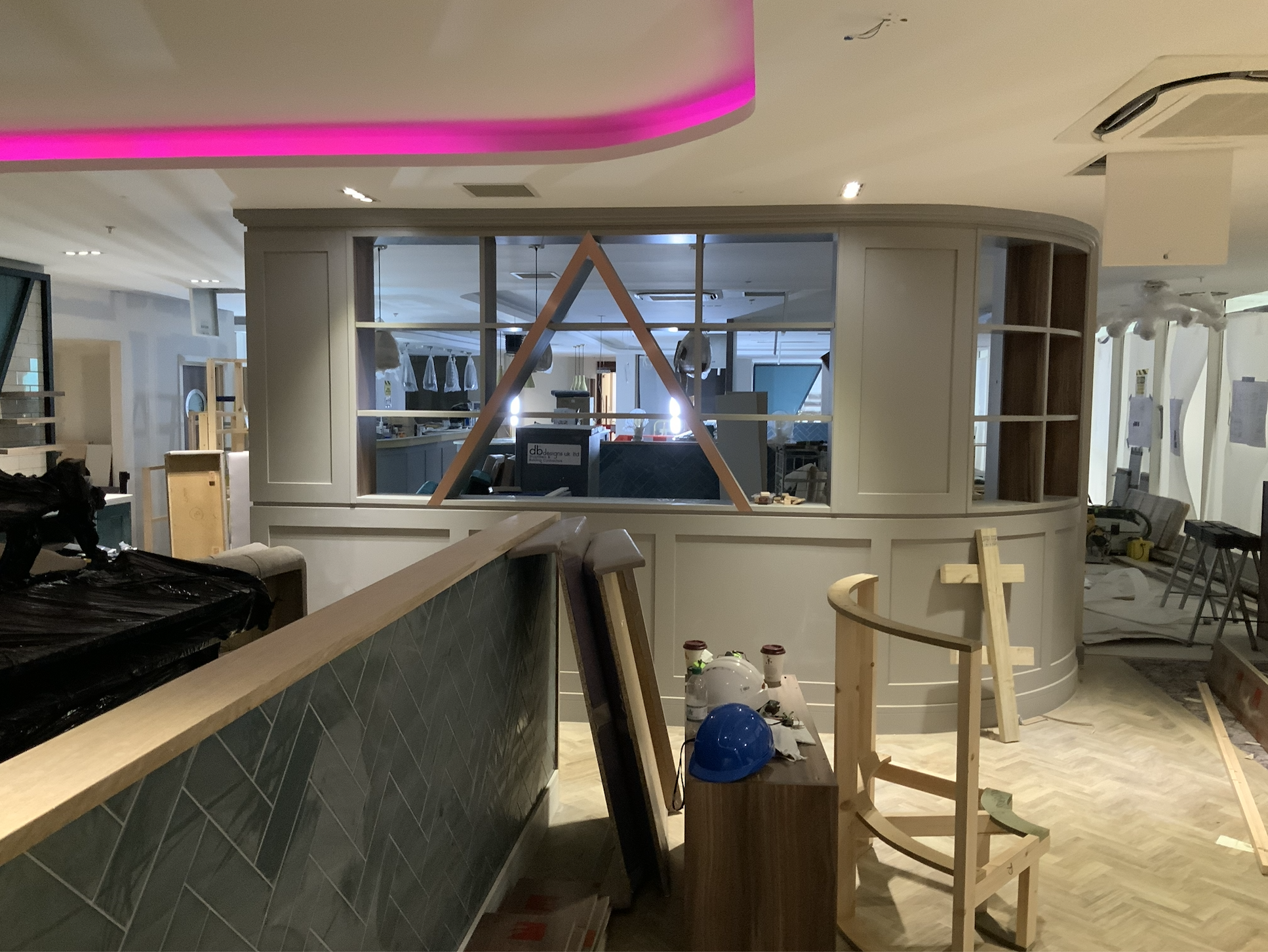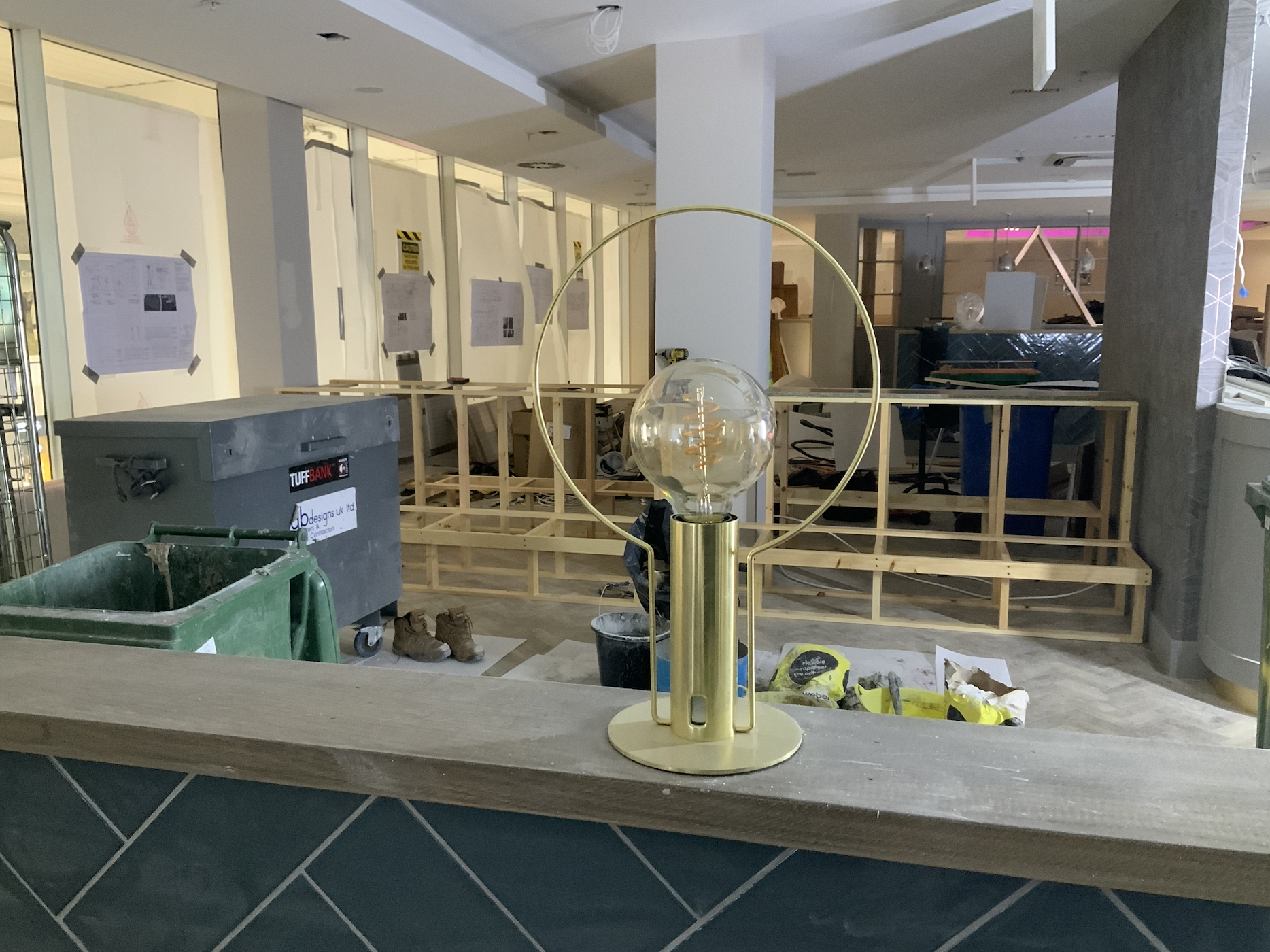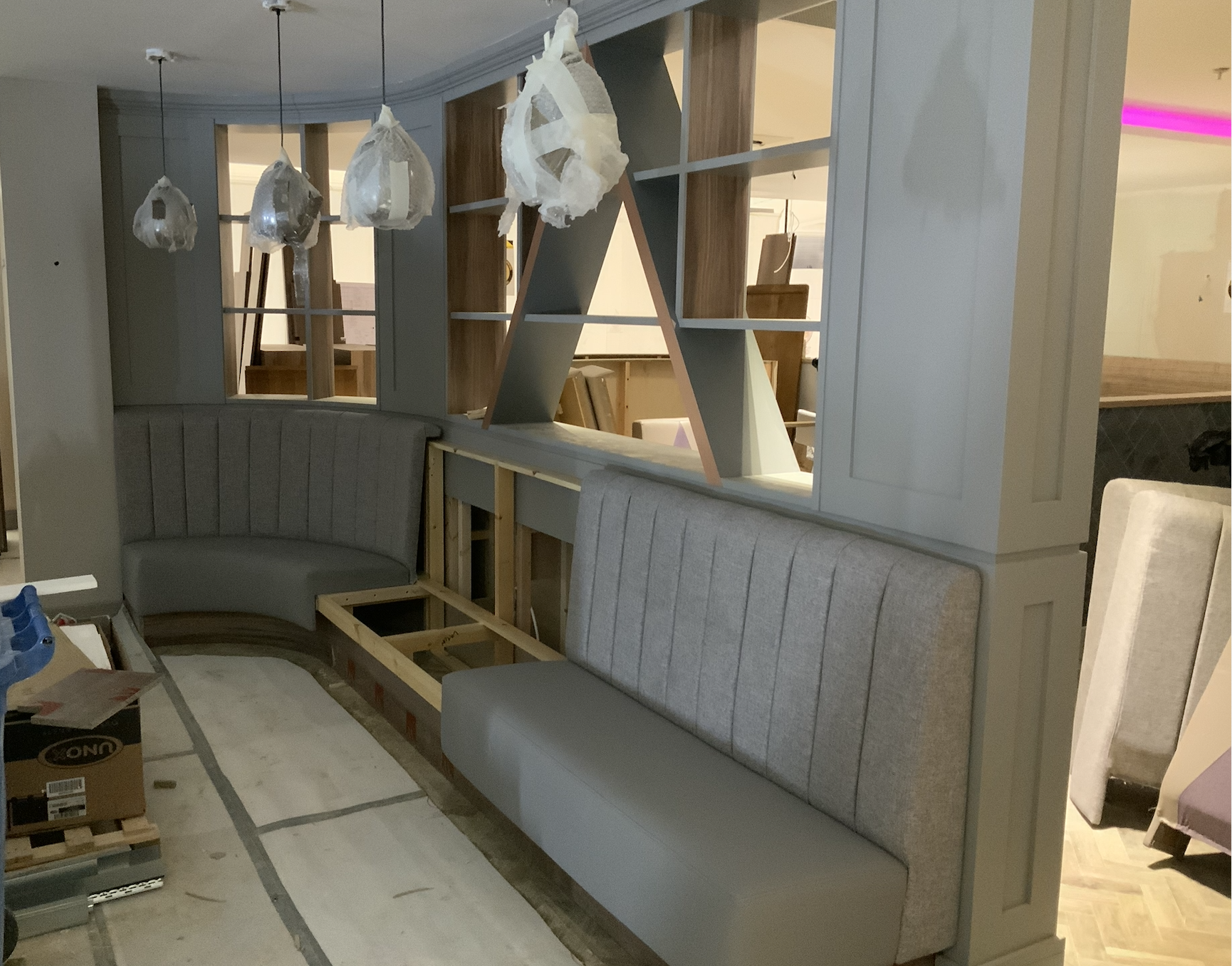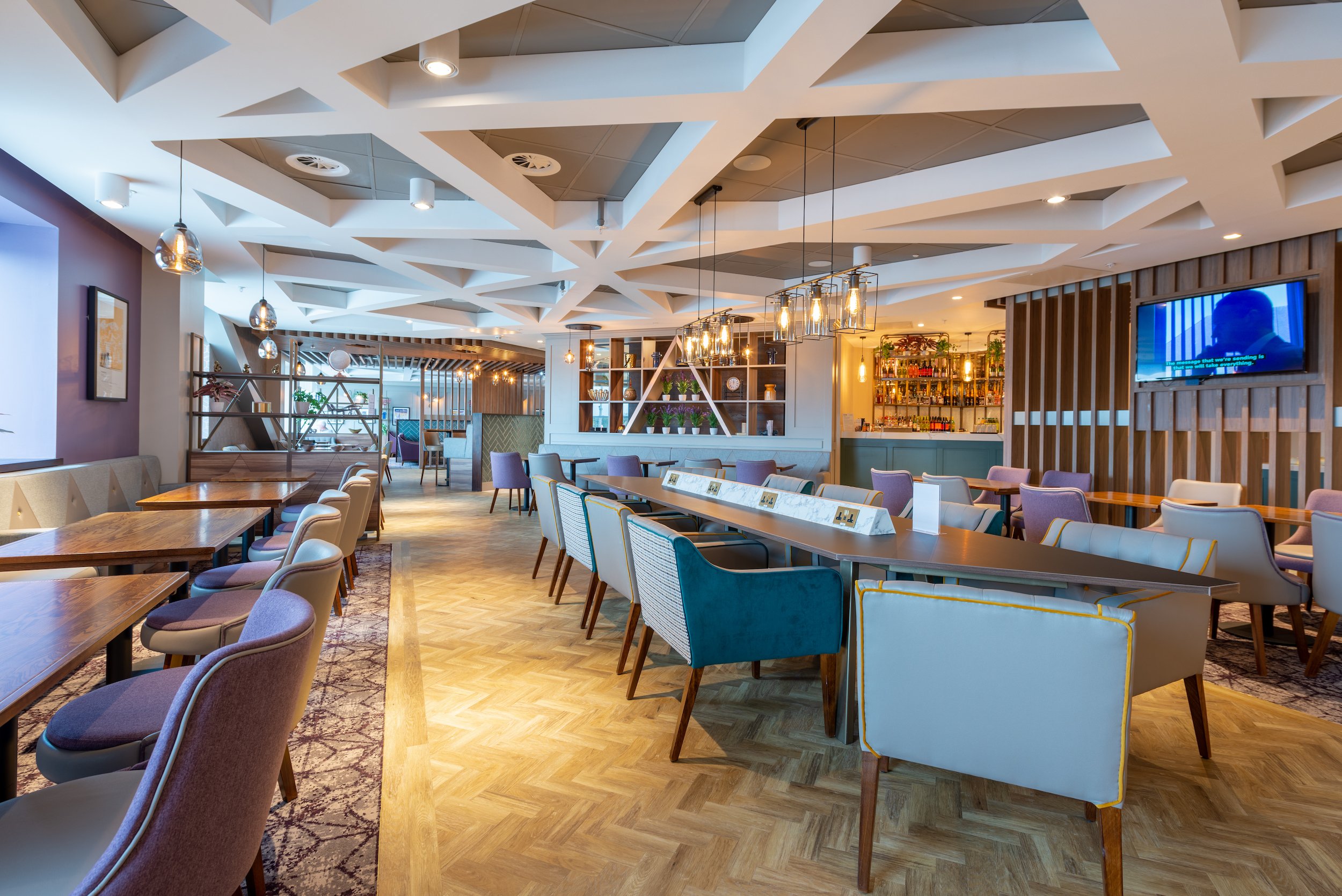 The Luton Aspire Lounge Team
During the refurbishment period, the lounge staff kept themselves busy by travelling to some of our other lounges across the UK network. Staff have supported colleagues in our airport lounges in Birmingham and Edinburgh, which has been a great experience. Staff have been able to get an insight and meet colleagues from across our network which will help further develop the amazing service that the team are renowned for. Aside from this, the team recently volunteered at Keech Hospice in Luton which provides care for adults and children with life-limiting and terminal illness. Aspire are proud of this partnership and the team at Luton were grateful for this chance to spend time giving back to the local community.
Since March, the Luton Aspire Lounge Team, like many of our other teams across the network have been unable to serve guests in our lounges due to COVID-19. The team are keen to get back in lounges and start welcoming guests back to safely get your trip off to the perfect start again. 
COVID-19 Measures
The COVID-19 health and safety measures in place at this lounge will include:
Social distancing
Self-service check in (where possible)
Reduced capacity in lounges
Table service instead of buffet style service
We've had to reduce our menu offering to a low contact menu
Increased cleaning schedule
3 alcoholic drinks limit per person, per visit across UK & Irish lounges 
No physical newspapers or magazines in the lounge
Find out more about the COVID-19 measures in place across Aspire and Club Aspire lounges on the Club Aspire and Aspire Lounges COVID-19 Measures landing page.
Visiting The New Luton Aspire Lounge
The Luton Aspire Lounge is now available to book from the 4th August 2020. The best way to guarantee entry on the day is to pre-book your visit via www.executivelounges.com. Booking direct will also provide you with free delay cover and a free 100% refund guarantee, meaning if your flight gets cancelled or you don't want to travel due to COVID-19, we will refund 100% of your booking, no quibble, no vouchers. 
The Luton Lounge is in the same location at the airport it has always been, in the main terminal (once you have passed through security) next to Accessorize on the 1st Floor of the departure area.
Share this post Share Article on Facebook Share Article on Twitter Share Article on Linkedin Share Article via Email