PressReader Comes To Aspire & Club Aspire Lounges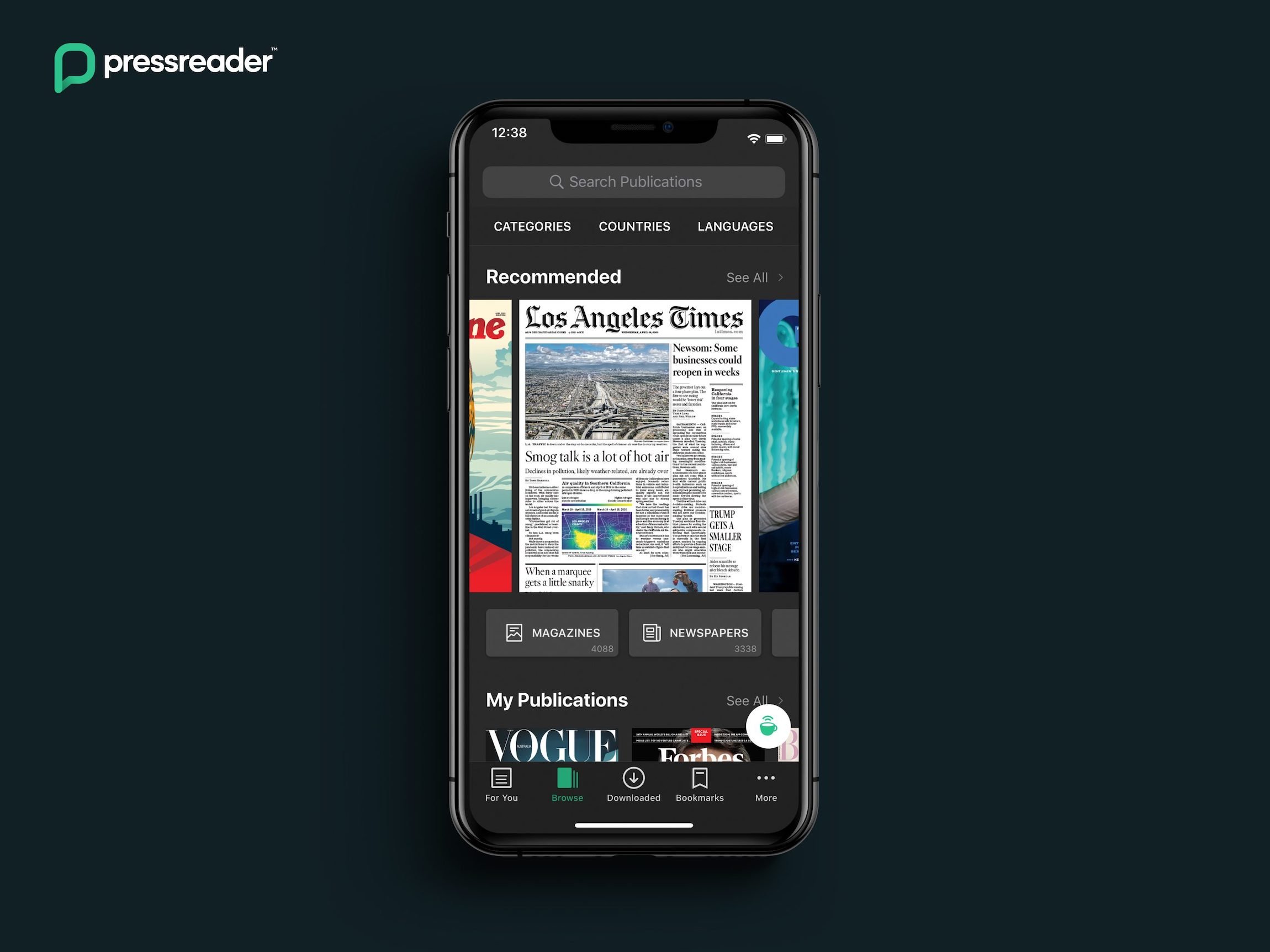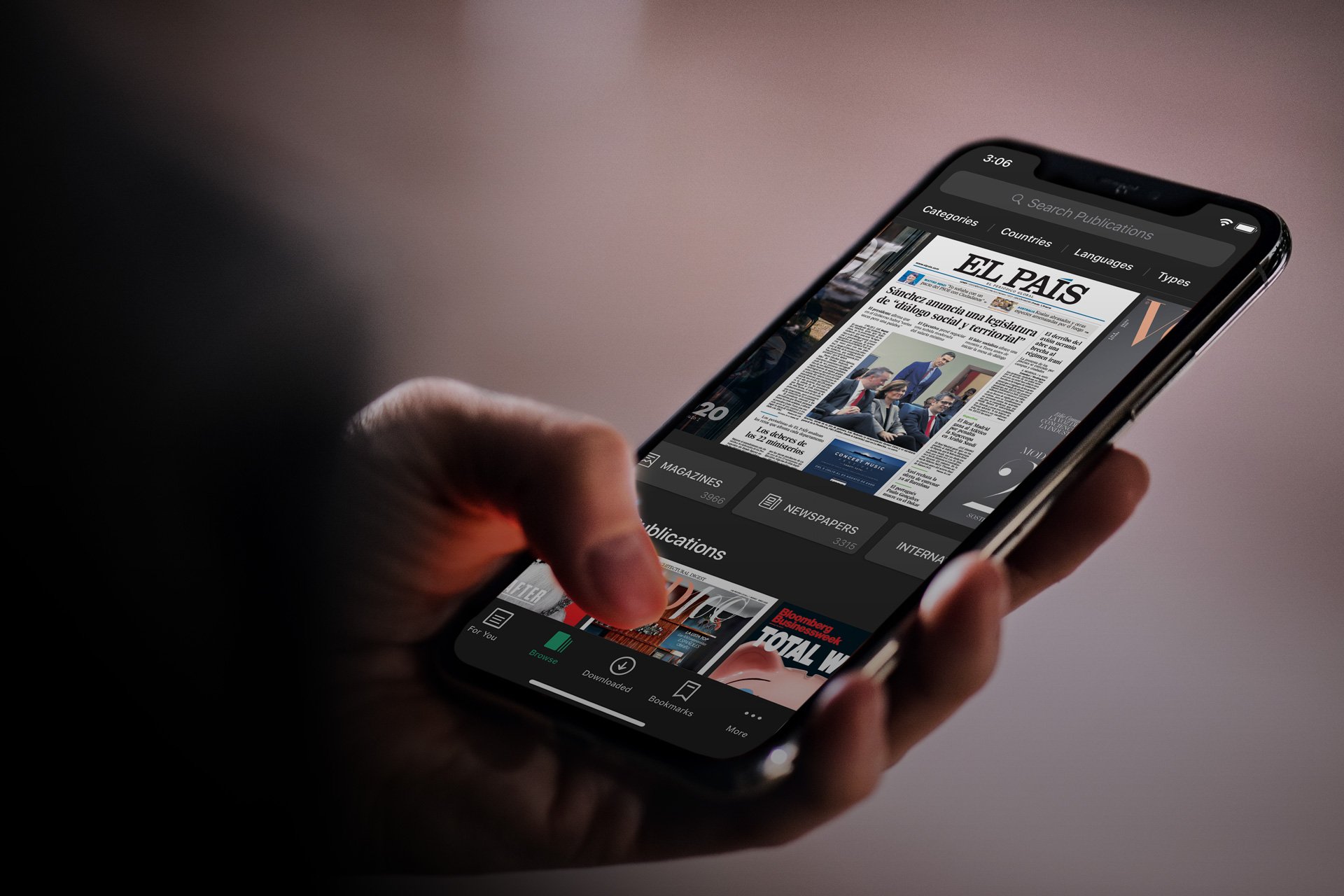 Over 7,000 Publications Available for You to Read Via Airport Lounge Access
We're delighted to be working in partnership with PressReader to bring Aspire and Club Aspire Lounge guests access to the largest selection of newspapers and magazines from over 120 countries in over 60 languages. That's 7,000 trusted publications on a single platform. Readers can instantly translate articles in up to 18 languages.
During these difficult times, Aspire and Club Aspire Lounges have had to make some changes to the way we provide lounge services at airport lounges to make them COVID-19 ready and safe to operate. As a result, we have had to stop providing physical newspapers and magazines in the lounges for customers, as these cannot be easily sanitised and cleaned in-between use. This lead us here in the Lounges Team to start exploring how we can still provide amazing lounging extras for customers, which is why we've now partnered with PressReader. 
How PressReader Works in Our Airport Lounges 
All guests who visit the UK & Ireland Aspire and Club Aspire Lounges are granted access to PressReader, free of charge. To access PressReader once in the lounge, connect to the Aspire or Club Aspire Lounge Wi-Fi. Once connected to the Wi-Fi, visit pressreader.com and start browsing and reading your favourite titles.
You can also download the PressReader App, downloading the app and connecting to the lounge Wi-Fi allows you to not only read your favourite publications, but will also allow you to download as many titles as you would like to read later on the plane, on your holiday or whenever you chose. 
Download the PressReader App for free.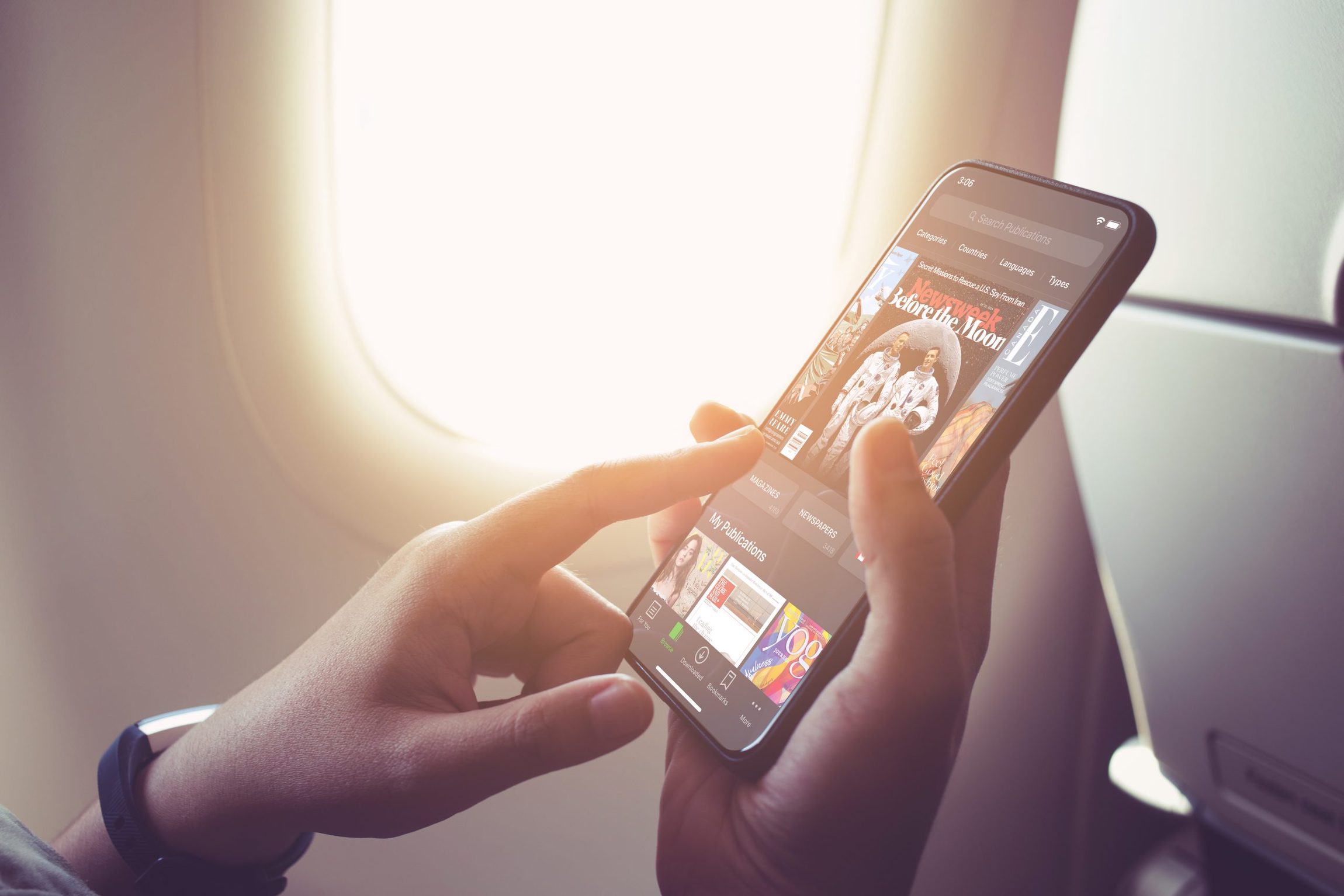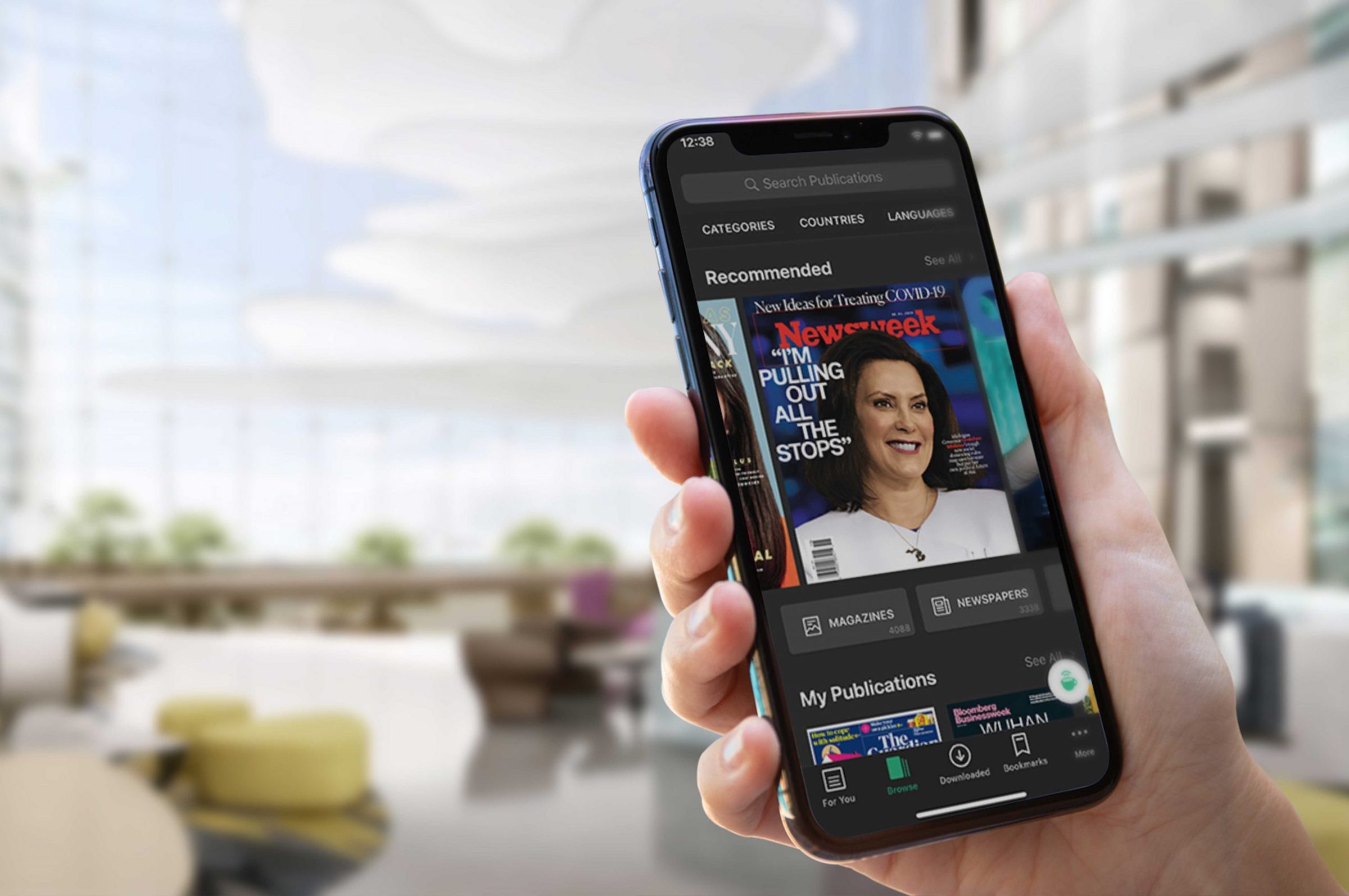 Staying Connected
A visit to an Aspire and Club Aspire airport lounge is the perfect way to stay connected, re-charge your devices and relax in a quiet environment ahead of your flight. Free Wi-Fi, charging facilities and business work spaces are provided throughout all of our lounges.  
Share this post Share Article on Facebook Share Article on Twitter Share Article on Linkedin Share Article via Email