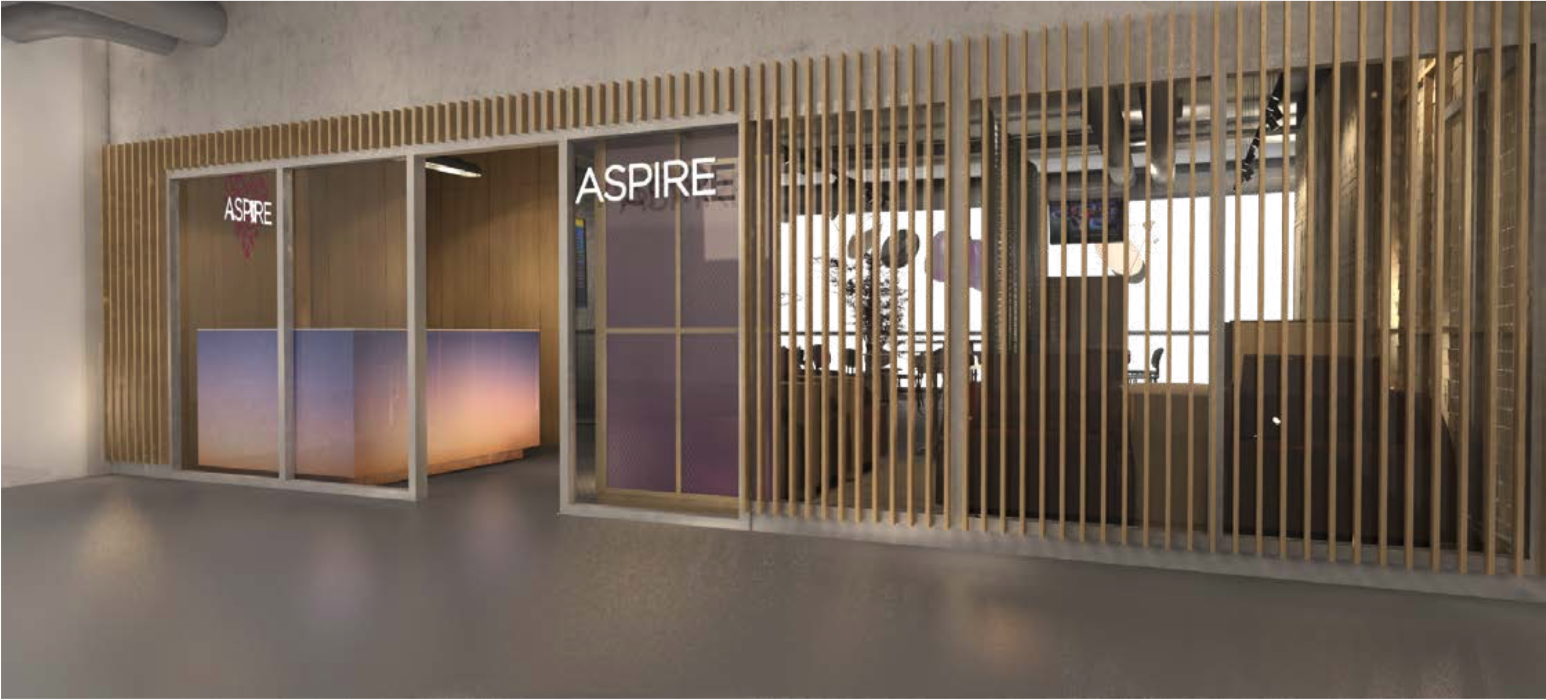 Swissport are set to open a brand new Aspire Airport Lounge in Eindhoven Airport in late 2019.
Swissport's airport lounge brand, Aspire Lounges will open a brand new Aspire airport lounge at Eindhoven Airport in the Netherlands by the end of 2019.
Eindhoven Airport has decided to establish an airport lounge, serving the passengers that fly through Eindhoven. Swissport were successful in winning the contract to operate this new airport lounge earlier this year.
This development in Eindhoven Airport offers Swissport the opportunity to expend the lounge business in the Netherlands. With the experience of building and running ASPIRE Lounges in Amsterdam Airport, we are convinced that this development will contribute to the expansion of our portfolio in the network.
About the Aspire Airport Lounge at Eindhoven
The lounge facility will be newly constructed before the end of 2019 with both Eindhoven Airport and Swissport investing in the creation of the new lounge.
The new airport lounge at Eindhoven airport will include:
50 seats
Reception desk
Kitchen
Self-service buffet area
Views of the square in front of the airport 
...and much more!
The new airport lounge will be located in the Departure Hall at Eindhoven airport, a central location giving lounge guests easy access to all departure gates.
Eindhoven Airport Lounge access
The Aspire lounge will welcome all eligible passengers of all carriers operating out of Eindhoven Airport who have pre-booked a stay at the Aspire Eindhoven Lounge via the executivelounges.com website or third party booking sites. Where availability permits, passengers will also be able to purchase entrance into the lounge via walk up or by using an associated card or scheme which allows them access to the lounge.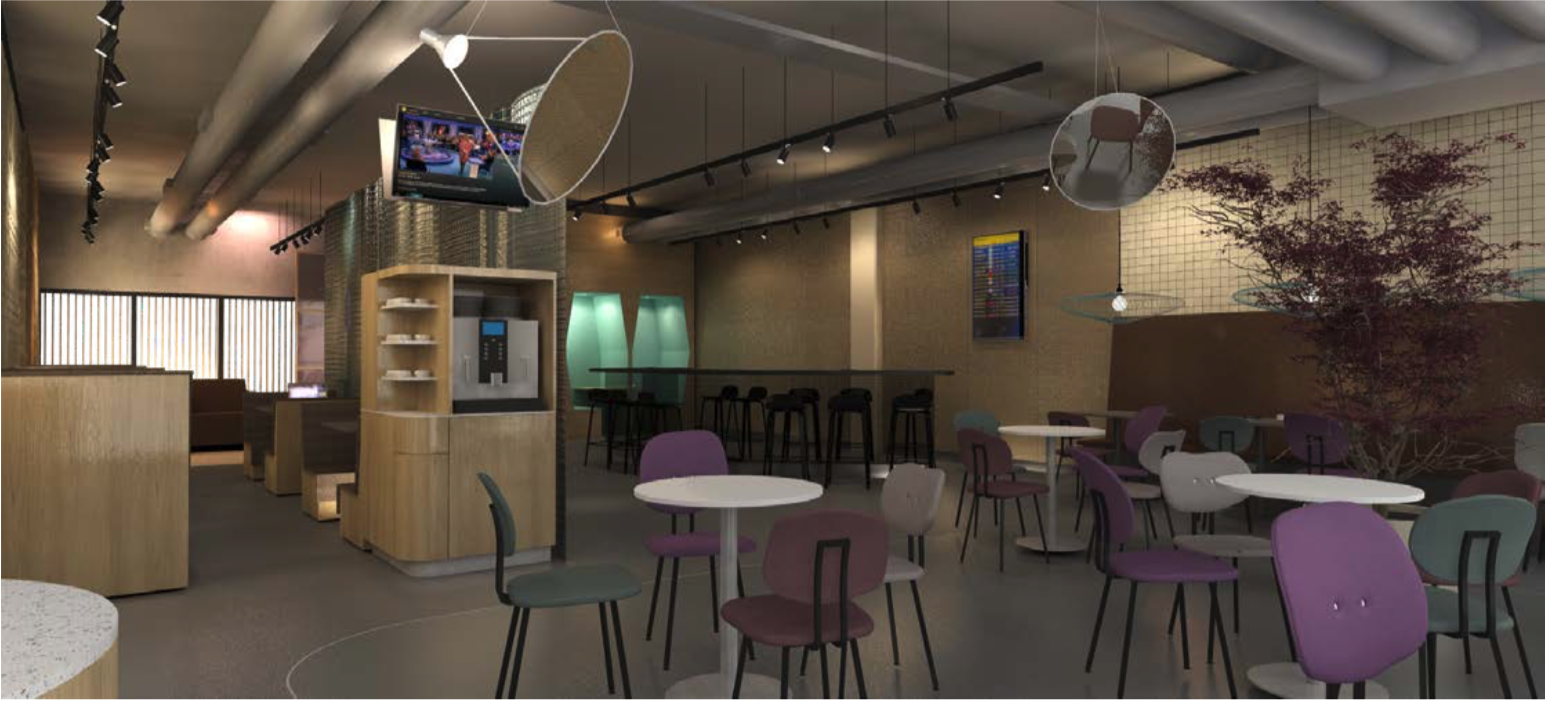 ASPIRE 
Aspire is the largest airport lounge brand in Europe, serving 5.1 million guests each year at 40 lounges at airports throughout the world in places like London, Scotland, Ireland, Amsterdam, Johannesburg, Nairobi, Zurich and much more.
BOOKING AN ASPIRE LOUNGE
To explore all of the other Aspire Lounges and book your next lounge visit, go to www.executivelounges.com 
To view the other Aspire Airport lounges in the Netherlands, please click on the below links. 
AMSTERDAM SCHIPHOL AIRPORT ASPIRE LOUNGE 26