Aspire Lounges Influencer Discount Terms & Conditions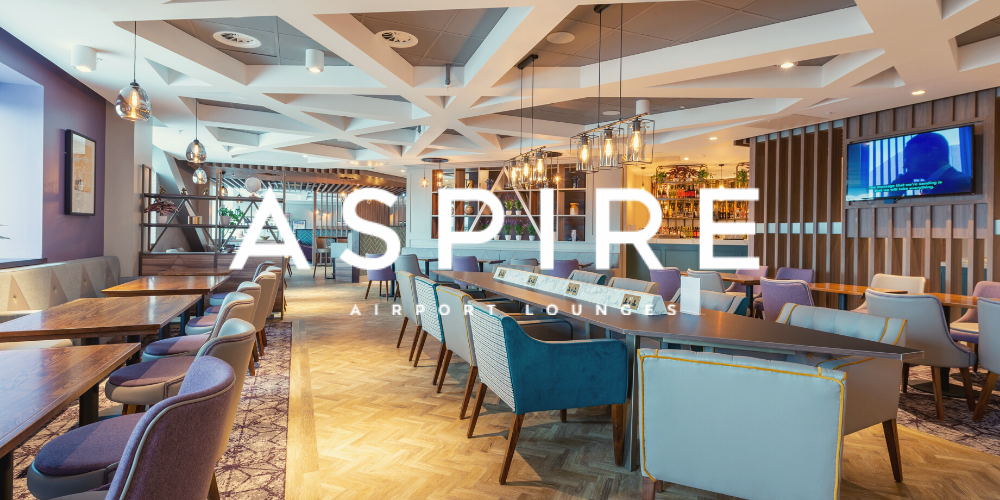 We here at Aspire Lounges sometimes choose to work with influencer partners on social media and blogging accounts. When we work with said partners, we sometimes offer an exclusive 10% off discount which influencers can share with their followers to use on Aspire Lounge (UK & Ireland lounges only) bookings.
Terms and Conditions
The Influencer 10% off discount code can only be redeemed on Aspire Lounges (third party lounges are excluded from this offer) in the UK & Ireland. The lounges this offer is applicable to include Club Aspire and AspirePlus Lounges at the following locations:
Belfast City (BHD)

Birmingham (BHX)

Bristol (BRS)

Cork (ORK)

Edinburgh (EDI)

Edinburgh New (EDI)

Humberside (HUY)

Inverness (INV)

Liverpool (LPL)

London Gatwick (North Terminal) (LGW)

London Gatwick (South Terminal) (LGW)

London Heathrow (T3 and T5) (LHR)

London Luton (LTN)

Manchester (T1 and T2) (MAN)

Newcastle (NCL)
The 10% discount is applied in the basket process. Bookings must be made on www.executivelounges.com for discount to be applied.  Discount only applicable on Swissport owned and operated lounges in the UK and Ireland. Discount excludes all 3rd party lounges and lounges that are not located in the UK and Ireland. Discount will only be applied to lounge entrances and excludes extra items including, but not limited to, Champagne, Prosecco, Cocktails. Discount cannot be used in conjunction with any other offer. Offer is subject to availability.
Offer is subject to availability and can only be made on Aspire Lounges which are currently live and on sale.