Weird and Wonderful Spas
It has been almost a year now since we proudly introduced our first spa facilities in an Aspire Lounge. 

The Bliss™ Spa at Aspire at Luton Airport offers express treatments to ensure our guests arrive at their destinations fully refreshed; looking and feeling their best. Treatments can range from Oxygen Blast Facials and Hot Cream Manicures, to the simple but beautifully effective and relieving Neck and Shoulder Massage. 

Over recent months, we have noticed a rise in weird, wonderful and (quite-frankly) bizarre spa treatments and therapies offered in hotels and spas all around the world! We have dug a bit deeper to give you a brief insight into some of the strangest and most unique treatments that are on offer around the world: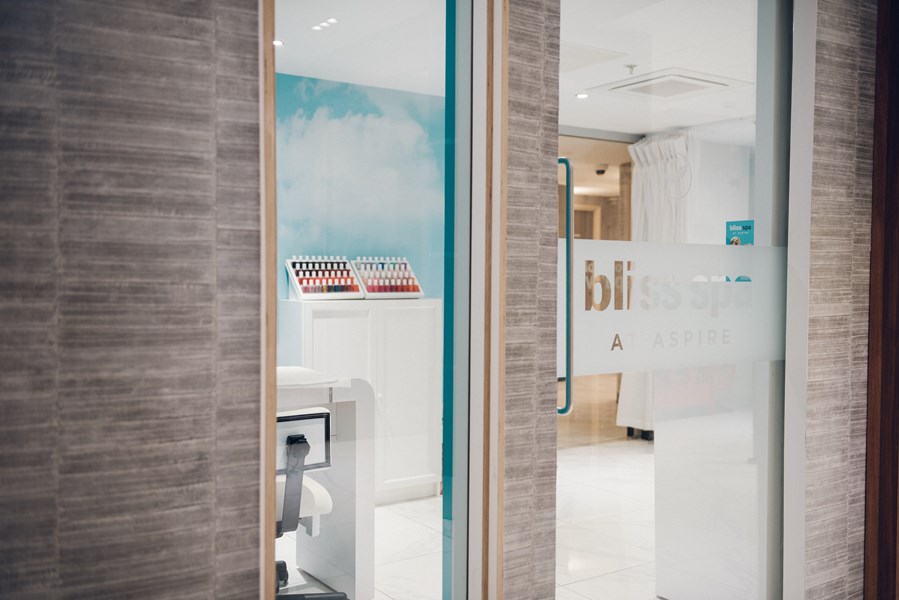 Cryotherapy, a treatment that has been adopted by many celebs and athletes alike, is used to aid recovery from vigorous workouts, and also used to combat the effects of ageing. Basically how it works is, you get half-naked, step into a chamber (that can be as cold as -230 degrees!), and stay there for about 3 minutes.
The Spa at Carillon Miami Beach has taken this one step further, and have replaced these 'chambers', and introduced, wait for it, igloo's! Yep, Igloo's. Like they have in the Antarctic, like what Pingu lives in!
Dubbed the 'Only Igloo in Miami', guests can pick from scented mists; either mint, menthol and eucalyptus to surround them in their igloo.
This is one of our favourites, click here to take a look at the Spa for yourself!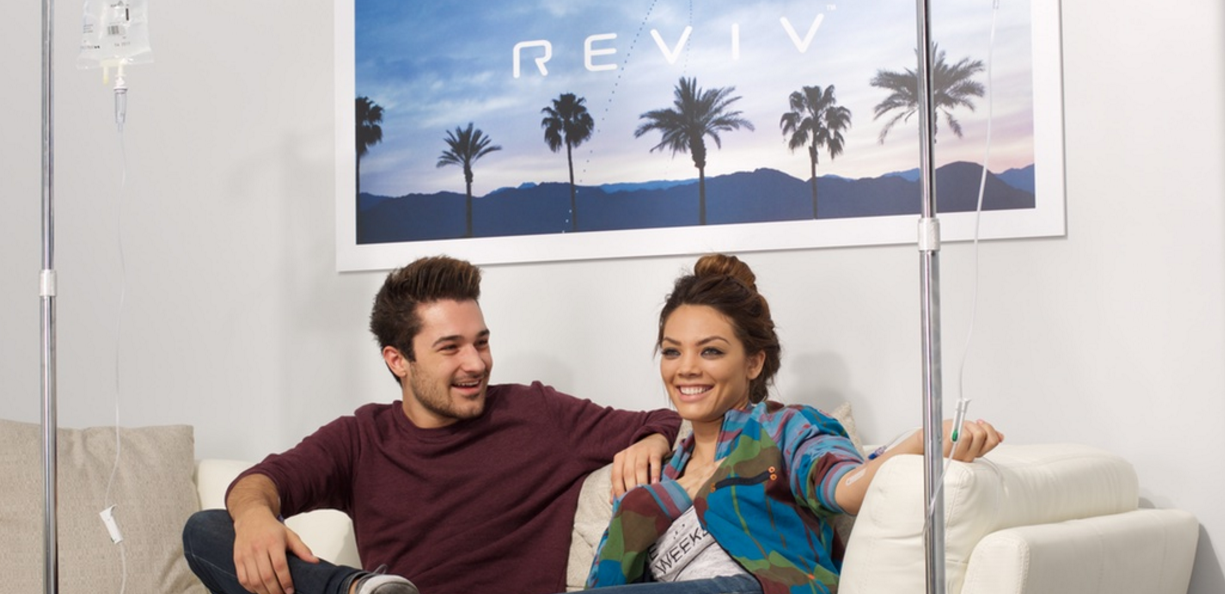 Image from Reviv
Still searching for a hangover cure that works for you? You've got a headache that just won't budge and you can't get out of bed? You know you shouldn't waste your holiday in bed hungover, but that's your only option! That's the case for most of us, always has been, always will be. Until now.
Reviv, who operate in, among other places, the Underground Spa in Las Vegas (it's probably fair to say the hangover capital of the world ), have the cure to your hangover! The trained medical personnel at Reviv, administer you with a concentrated dose of antioxidants, which are supposed to cure 'hangovers' and 'exhaustion'.
In more science and technical speak, Reviv administer Booster Shots Vitamin B12, Glutathione, CoQ10+ and Slimboost, which apparently, provide energy lasting for days, which they say is pretty much essential for staying energised in a place (Vegas) that is filled with of energy draining activities. Our verdict? Finally, it's about time!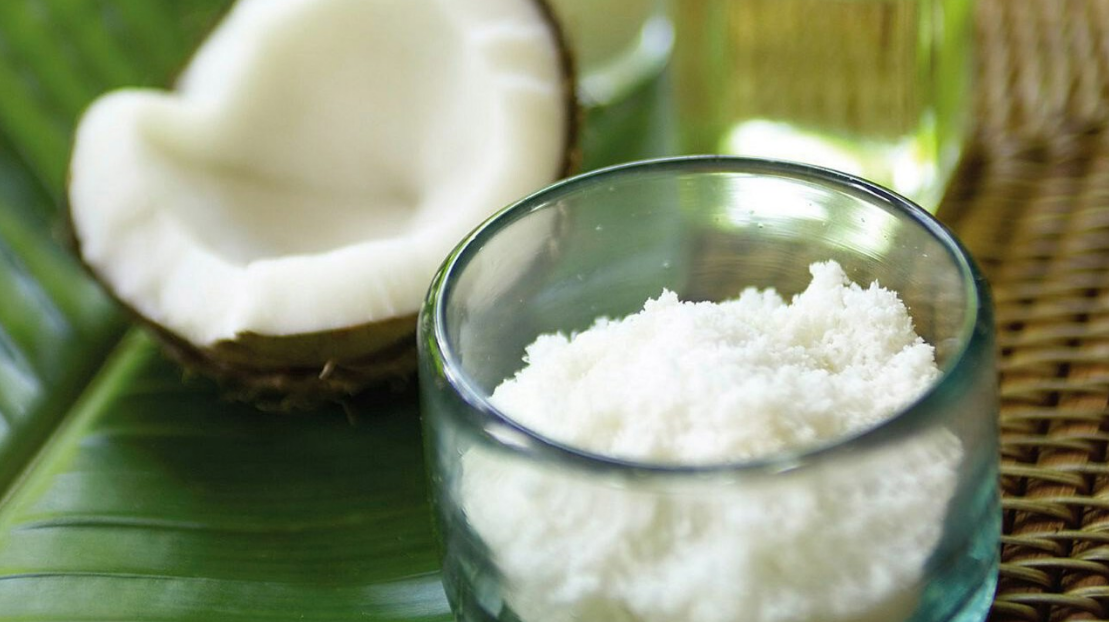 Image from Four Seasons Resort Oahu
Now, we reckon we've saved the best till last. Well, if not the best, definitely the weirdest!
Four Seasons Resort Oahu at Ko Olina in Hawaii, has among other things, native plants and salts, indigenous art and hand carved design animate the Spa's interior spaces, including natural wood elements. Not only that, the resort contains two 'detoxifying' Himalayan salt chambers, so that you can breathe in dry salt air.
According to their website, ancient healers recommended salt inhalation for the respiratory system for its positive effect on cell activity and blood sugar levels. It also increases energy, improves skin conditions and reduces stress.
Our thoughts? In theory, undeniably great. In reality, probably a bit weird.
Wherever you decide to go on holiday, whether it is a Spa retreat or not, ensure you are as relaxed and refreshed as possible and visit an Aspire Lounge in the airport. We are working hard on developing a facility where spa treatments in our lounges can be pre-booked, but at present, you can just turn up on the day.
At Aspire Lounges, we provide the perfect start to your trip, every single time.
Share this post Share Article on Facebook Share Article on Twitter Share Article on Linkedin Share Article via Email