Voyage of Discovery: Educational Holidays
As much as it's a good opportunity to relax, holidays can be much more than simply lying on a beach, topping up your tan in a far-flung exotic location. In fact, depending on your destination, you can turn your break into a voyage of discovery.

Whether it's soaking up the atmosphere of a unique culture, learning about the history of an ancient society or finding out more about the natural world, there are endless possibilities when it comes to an educational holiday. Have a read below of our top 3 destinations and what you can learn whilst exploring a new country filled with enriching wonders of the world.
Beijing and Xi'an - China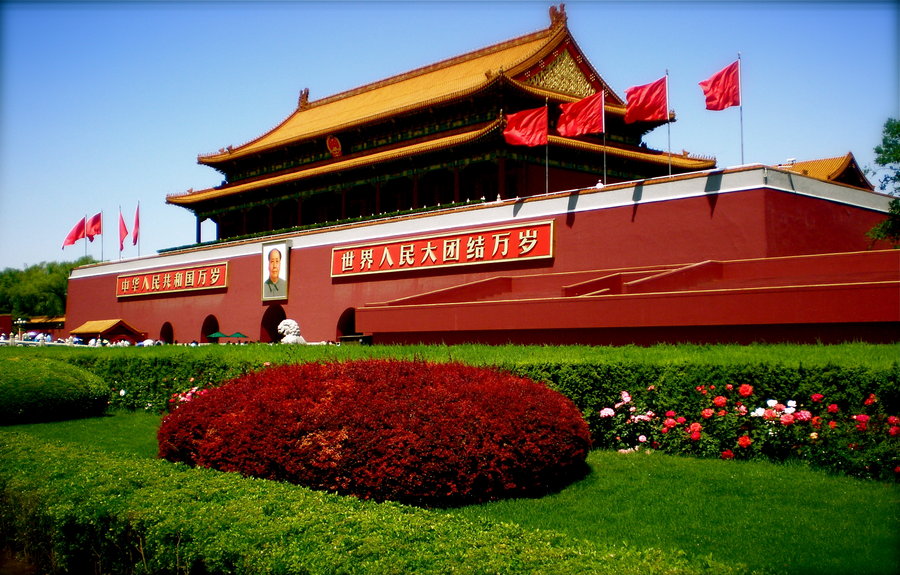 Image from Deviant Art

For a modern destination with an ancient past, you can't get much better than China. The country is so vast that there are too many areas of interest to name, but needless to say the two that are the most famous are Xi'an and the capital, Beijing.

Speaking of which, travellers to the capital will be spoilt for choice when it comes to historical places of interest. They include The Great Wall of China, The Forbidden City, Tian'anmen Square, The Temple of Heaven, and The Summer Palace to name a few. These perfectly preserved locations are not only awe-inspiring, but will also help you learn about China's illustrious history, including the various dynasties that ruled over the country for thousands of years.

Xi'an on the other hand shows off more of China's ancient history, as it used to be a capital city prior to Beijing. Other than the famous Terracotta Warriors, there are also countless museums and Buddhist Pagodas to explore, more than enough to keep an intrigued traveller happy.
Amman and Petra – Jordan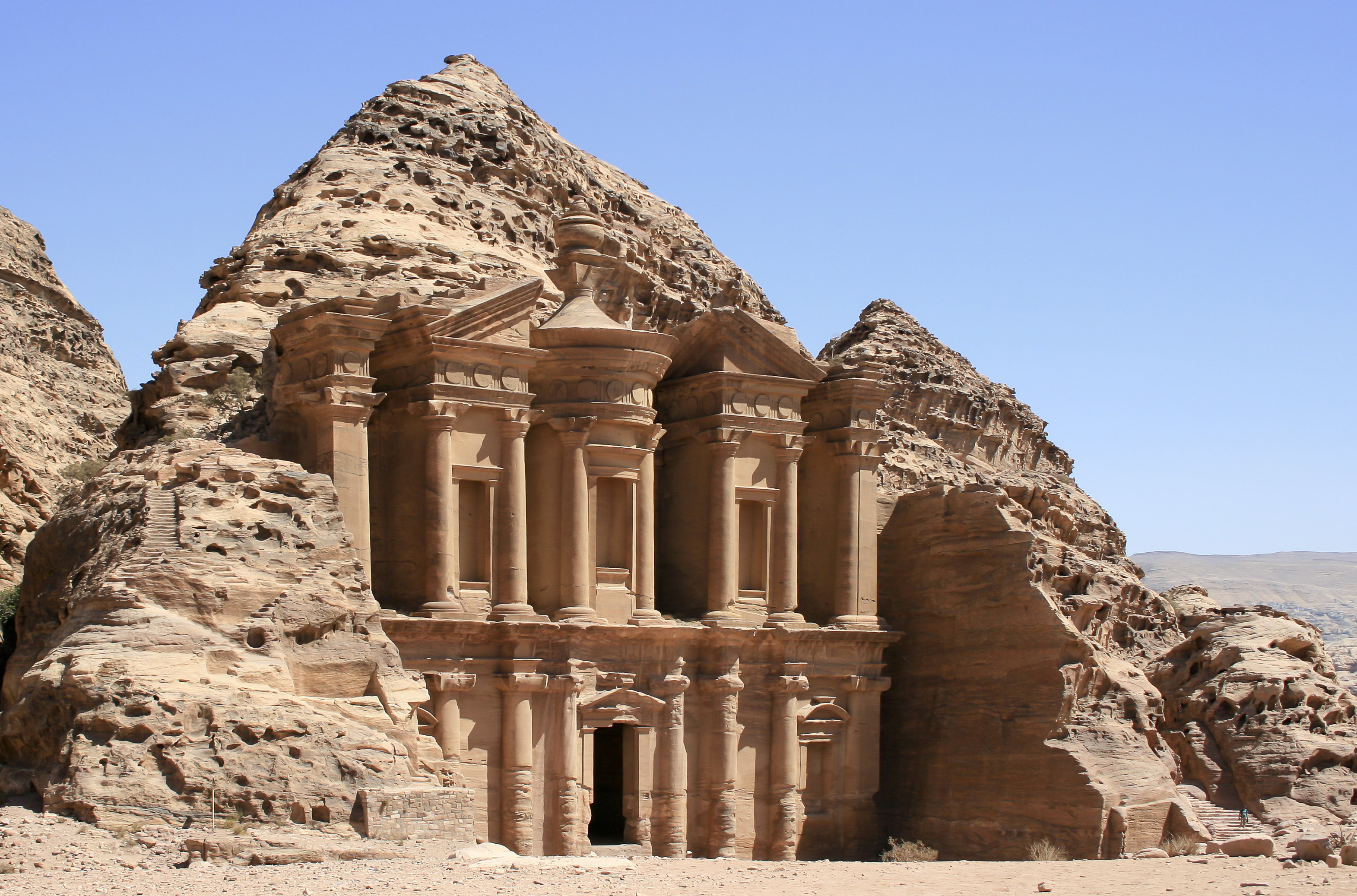 Image from Wikipedia

A jewel of culture in the middle east, Jordan offers an unrivalled glimpse into an ancient past, displaying the remnants of a civilization now hundreds of years old. Thanks to the careful preservation of historical landmarks, visitors can now interact with architecture create by the Roman Empire and other societies pre-dating them.

The capital of Jordan, Amman, is the largest and most modern city in the region, blending new architecture and traditional values. After exploring the bustling city, visitors can see the Roman Theatre, the Museum of Archaeology and an area called the Citadel, which had been occupied since the Bronze Age.

Moving onto Petra, visitors are treated to the sights of the Red Rose City by way of their immaculately preserved ruins, with the most famous (shown above) entitled 'The Treasury'. Dating back to the 1st Century, this unique city was created by an Arab civilization called The Nabataeans and is filled temples, altars, obelisks and theatres, all carved out of the bare rock.
Galapagos islands and Amazon Rainforest – Ecuador
Image from Wikipedia

Straddling the equator and on the edge of South America, Ecuador is perfect for discovering the natural world as you've never seen it before. Whereas other destinations teach you about ancient civilizations, visiting the Galapagos Islands or Amazon Rainforest will teach you about plant life, wildlife and natural habitats.

The Galapagos Islands is known as a beautiful part of the world, but it is also a great area for learning about marine life. It is a great opportunity for swimming, snorkelling and diving to get up close and personal with pelagic fish. Almost 20% of marine life there is endemic, meaning that you are unable to find it anywhere else on earth.

The Amazon Rainforest on the other hand is vast, but there are nature reserves such as the Mashpi Biodiversity Reserve which are perfect for studying the plant and wildlife that inhabit the area. They include 500 species of bird, monkeys and pumas that can be viewed safely with the assistance of guides. 

If you plan on going on an educational holiday this year, then make sure you start it off in style by booking an Executive Lounge. To check availability and which lounge is the best for you, head over to our lounges page.


Sources:
Share this post Share Article on Facebook Share Article on Twitter Share Article on Linkedin Share Article via Email