The Most Important Purchase to Make Before Leaving for Your Holiday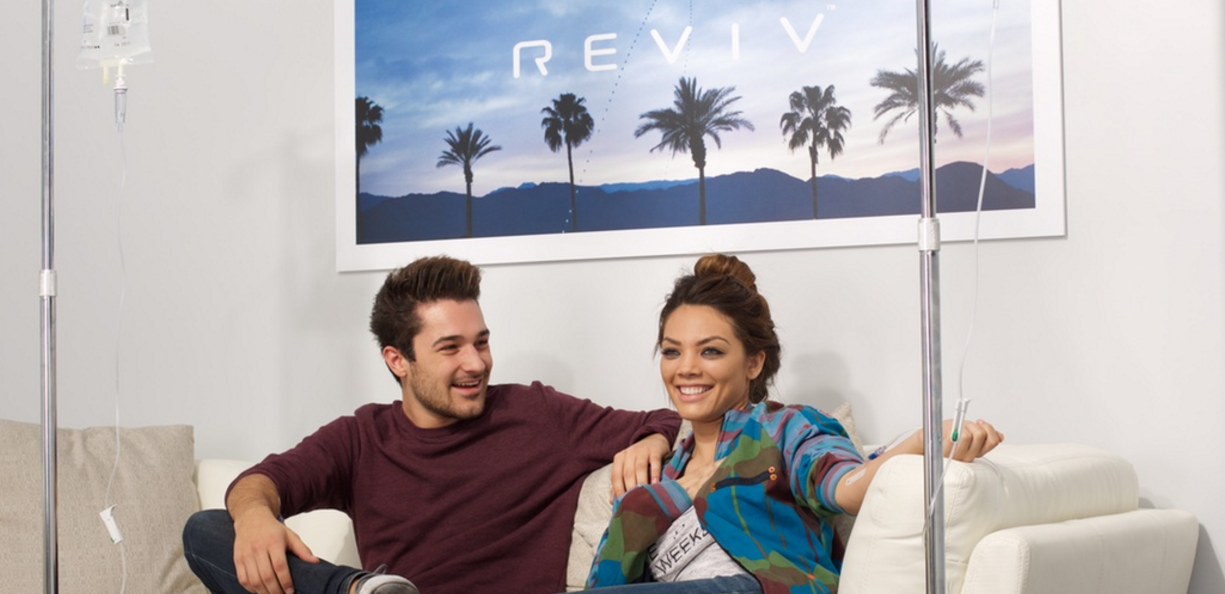 Travel Insurance Guide
It's the holiday you've been looking forward to all year. You've got your passport, suitcase and tickets, but what about travel insurance?
Purchasing a travel insurance policy for both ourselves and children travelling with us is perhaps the most important purchase we make before leaving. If you think it's money better saved for holiday spending, we ask you to consider the alternative. What happens if you fall ill overseas and need urgent medical care? Or you receive a call with the upsetting news a relative is in hospital? If you don't have the right insurance cover your holiday could turn into a nightmare with thousands of bills to pay.
Once you've decided that travel insurance is the right choice then it's time to select a policy. This will depend on the type of travel you're about to take and the activities – if any – you have planned for your holiday. The cheapest deal is not always the best cover for your individual needs.
Read our travel insurance guide to help you decide which level of cover is the most suitable and how to approach looking for a policy.
Things You Should Know
Aside from your medical care, travel insurance can protect you against lost luggage, trip cancellation, personal liability, and funeral expenses (not to sound morbid but dying abroad can result in expensive funeral costs). It's important that your policy covers these key areas, so you can relax in the knowledge that you are protected.
There's always the matter of add-ons, covering camera gear, iPods, phones and other gadgets, which ends up costing an arm and a leg (pardon the pun). This part of insurance is entirely optional and is a personal choice. If you choose to leave electronics behind and your phone is due an upgrade, these items may not need protection. With this in mind, it's always important to read the fine print as some policies are harder to cancel once your holiday is booked.
Where to Buy Travel Insurance
When you book your holiday with a travel agent don't be surprised if they ask "What holiday activities do you enjoy?" and then "Do you require insurance?" Securing travel insurance with your travel agent may seem like an easier option at the time, but it's important to shop around in search of the best deal. Make sure you prioritise your travel insurance because it's going to be expensive if you cancel your holiday last minute.
Multi or Single Trip Insurance
You can purchase travel insurance for individual holidays, but for those travelling abroad regularly multi-trip insurance could work out cheaper. It is often the case that multi-trip insurance is more generous with lost baggage and trip cancellation. This option is popular with frequent travellers as it gives them the flexibility to book last minute holidays without having to secure insurance. If you're planning a long-haul trip however or have a summer job outside the UK a single-trip policy is best.
Insurance Tip
Take care of your belongings on holiday. If you leave a bag unattended, for example, a firm can refuse to pay up with the justification of theft claims. Some insurers will ask the police for a crime report in the case of alcohol or drug abuse. Having a few too many drinks on holiday is no crime, but don't get too carried away. Your claims can be turned down if you're found to be under the influence.
After securing insurance all that's left to do is relax, unwind and dream about your travels. Visit Executive Lounges to book into one of the more luxurious airport lounges.
Share this post Share Article on Facebook Share Article on Twitter Share Article on Linkedin Share Article via Email