The Top 10 Airports in the World 2015
Travelling to and from airports should always be an enjoyable experience. Despite some airports falling below our expectations, others go out of their way to create a pleasant and relaxing environment for air passengers. Below we list our top 10 favourites for 2015:
Singapore Changi Airport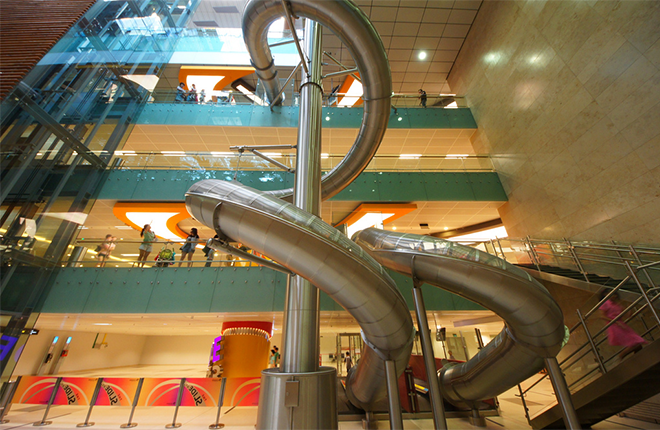 By far the most fun airport to spend time in, Singapore's Changi Airport is an idyllic oasis that you just won't want to leave. Each terminal is equipped with their very own attractions from butterfly gardens, outdoor swimming pool, playgrounds and waterfall. Terminal 3 stands out as the favourite though, with an automatic light modulation system and a 12 meter spiral slide as a fun alternative to the elevator!
Incheon International Airport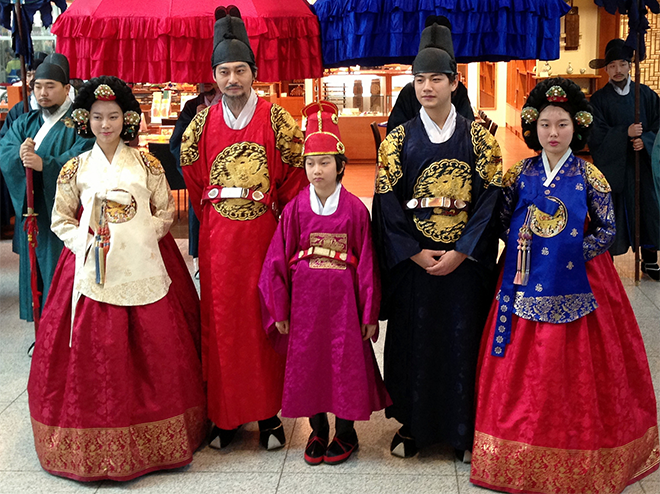 If you're looking for things to do while waiting for your flight, you'll love Incheon International Airport! Throughout the terminals you'll find dress-up areas where you can take photos in traditional Korean clothing, craft workshops, a museum and free internet cafes!
Hartsfield-Jackson Atlanta Intl.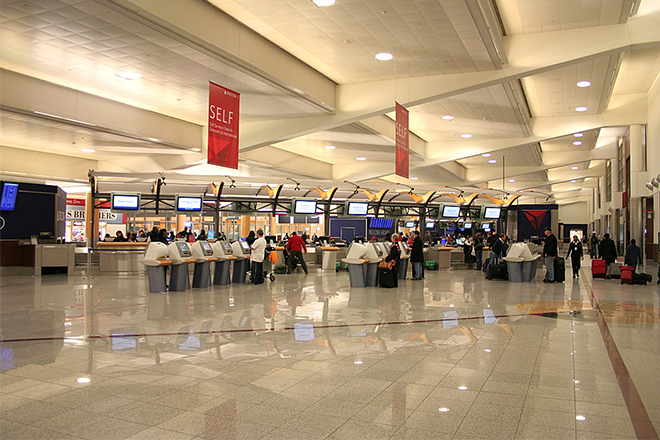 Despite holding the title of the world's busiest airport, Atlanta airport is super easy to navigate around and provides superb resources for travellers such as free Wi-Fi, several plugs for charging and a beautiful collection of art installations. The airport is also home to one of the top airport restaurants in the US.
Dallas Fort Worth Airport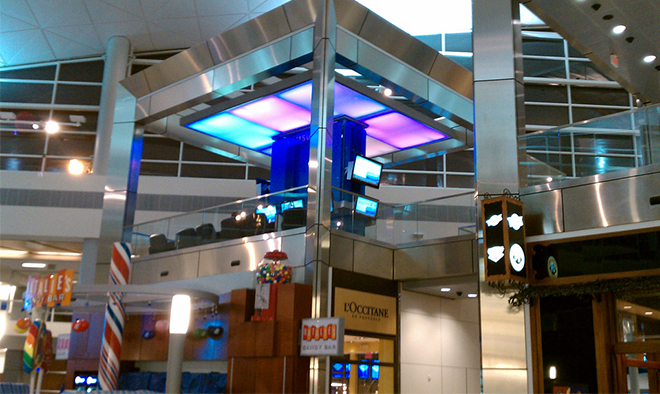 A popular airport for layovers, Dallas Fort Worth is American Airlines' biggest hub, offers flyers a variety of great lounges which are great for relaxing in. They also provide free Wi-Fi, an airport walking path and Minute Suites where passengers with longer layovers can catch a quick siesta before jetting off on their next flight.
Munich Airport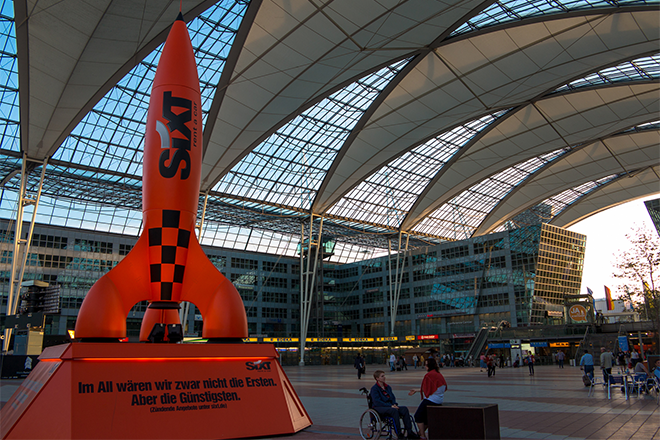 Another award-winning airport on this list is Munich, which ranked top airport in Europe and third in the world. The airport's glass-and-steel décor provides a magnificent space of light complete with a massage room, a Bavarian deli, and its very own brewery.
Hong Kong International Airport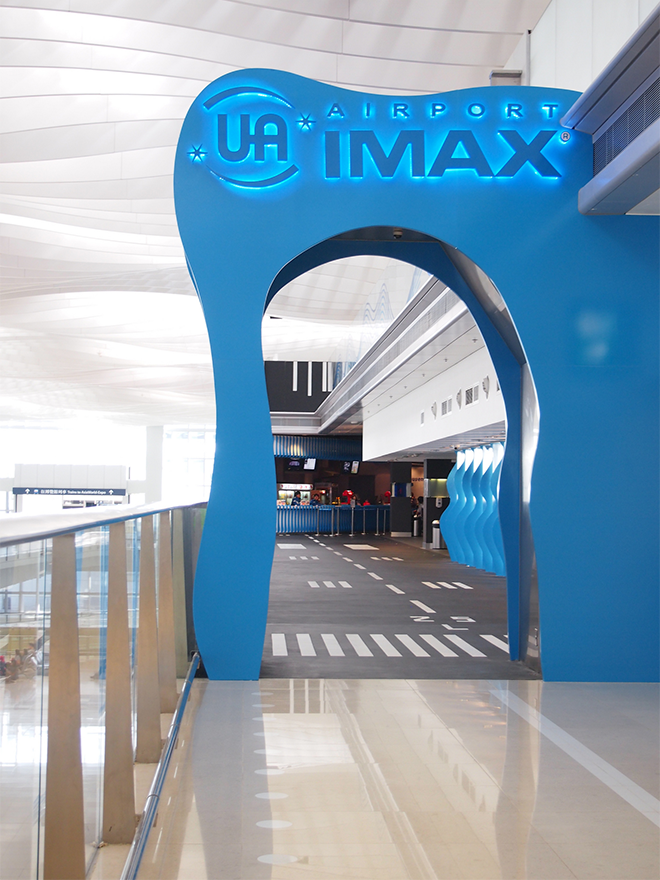 If ever there was an airport to be stranded in with your kids, Hong Kong International is definitely the place. Children will love The Dream Come True Education Park and interactive play centre where kids can dress up and role-play different professions. The airport is also home to the largest IMAX cinema in Hong Kong and a 9 holes golf course in the middle of an artificial lake.
Amsterdam Schiphol Airport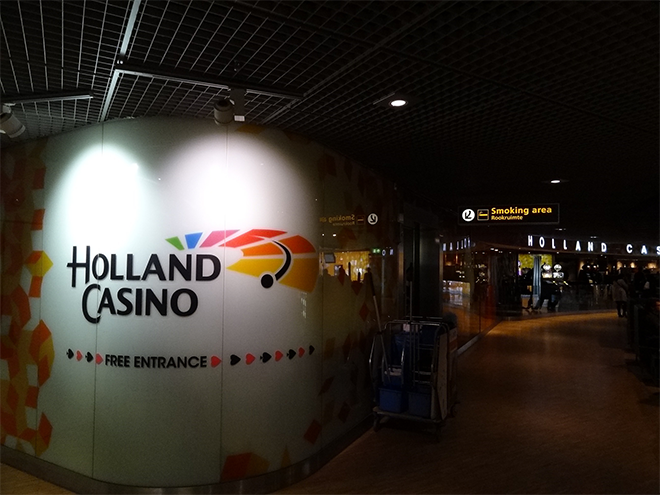 Amsterdam Schiphol is so much more than just an airport. Looking for a little excitement before your flight? Why not try your hand at a game of poker in the airport's very own casino? If relaxing is more your thing, you may want to hang out in the library or wander through the museum with works from Rembrandt and other Dutch masters.
Zurich Airport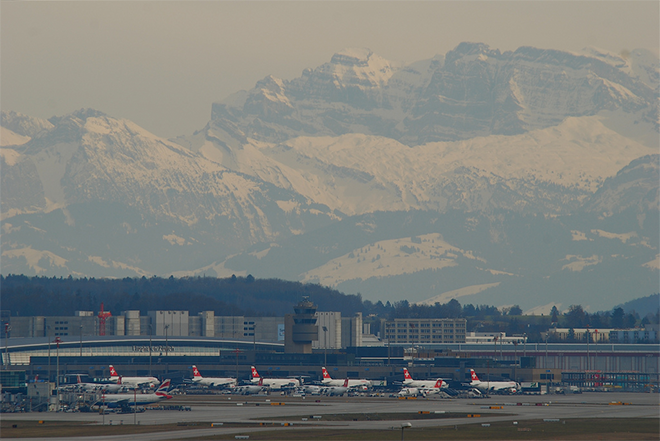 Airports are probably the last place you'd associate with nature, but at Zurich Airport you're never too far from the beauty of Switzerland. Sounds of the Alps, mooing cows etc. are played throughout each terminal providing a natural and relaxing ambience. And if you're looking to catch some fresh air before your flight, why not explore the airport's nature reserve complete with 12 miles of footpaths surrounding the airport?
Vancouver International Airport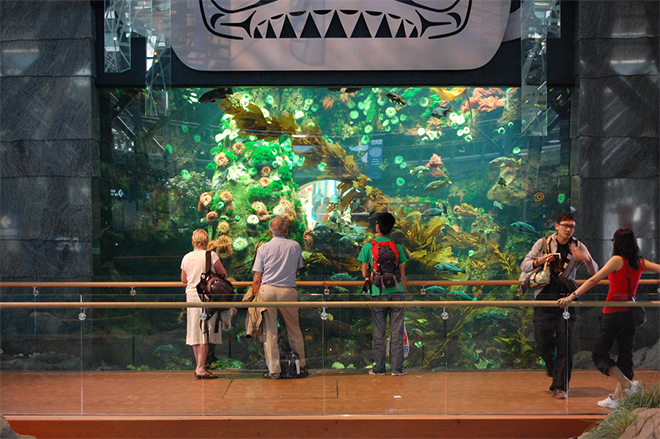 Another great airport for families, Vancouver International is home to a 30,000 gallon aquarium. The summer Take-Off Fridays circus complete with face painting, acrobats musicians etc. is guaranteed to keep your kids entertained for hours.
Dubai Airport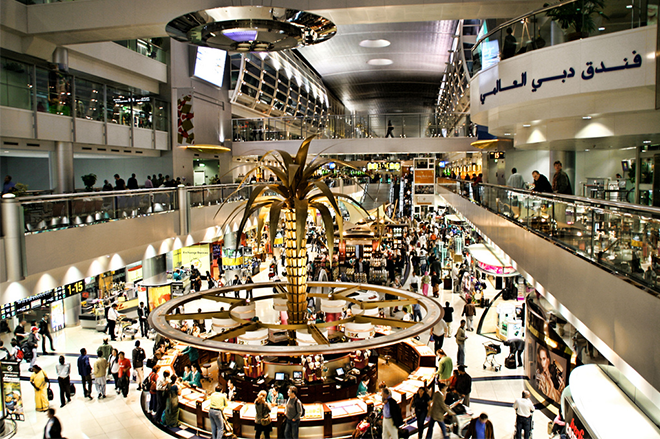 Dubai Airport, like the rest of Dubai, is as extravagant as you would imagine. Their duty free shop, covering an impressive 58,000 square feet provides travellers with the opportunity to win a variety of elaborate prizes from sports cars to a million dollars. If you're looking to relax, why not check out the Zen gardens complete with mist machines and beautiful plants
Share this post Share Article on Facebook Share Article on Twitter Share Article on Linkedin Share Article via Email