Routes Conference 2017
Northern Ireland's capital city Belfast played host to Europe's premier route development conference this past week. 

The Routes conference is renowned across Europe for bringing together airports, airlines and other key route development professionals. 

Known for its history, golf courses, culture and of course its Aspire Lounge, Belfast hosted this year's conference, with Bilbao hosting in 2018. 

__________

At Aspire Lounges, we welcomed the opportunity to play an important part in the conference by doing what we do daily - providing a little peace of mind, luxury and tranquillity to our guests. 

We welcomed guests as they arrived into Belfast City Airport, providing complimentary food and drink, charging facilities and above all, a place to relax.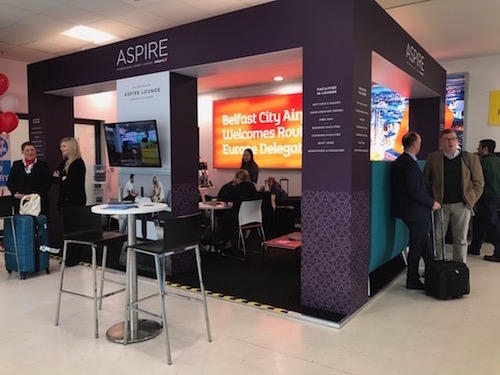 Aspire Lounges welcoming the region's leading arlines, airports and tourism authorities into Belfast City Airport last week.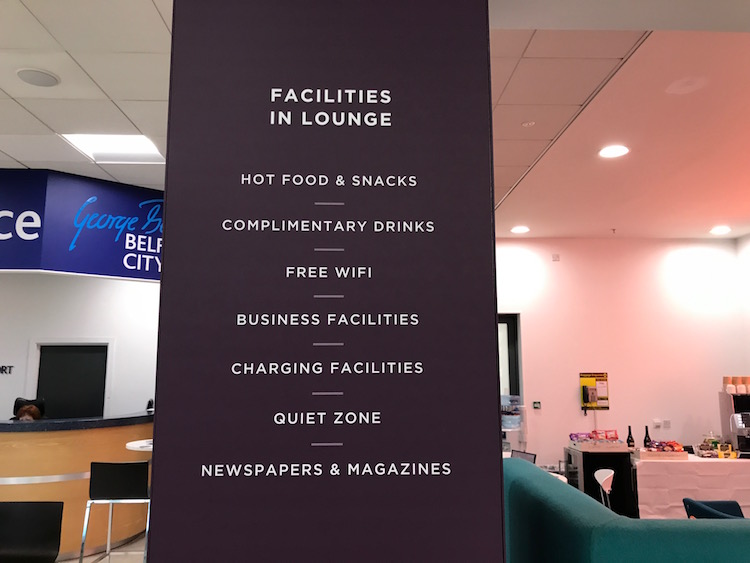 Our list of lounge facilities that we offer to guests using our Aspire Lounges.
Our team were on hand over the weekend- showcasing the luxury and tranquility that we pride ourselves on at Aspire Lounges. 
Share this post Share Article on Facebook Share Article on Twitter Share Article on Linkedin Share Article via Email