New Eindhoven Aspire Airport Lounge - Now Open!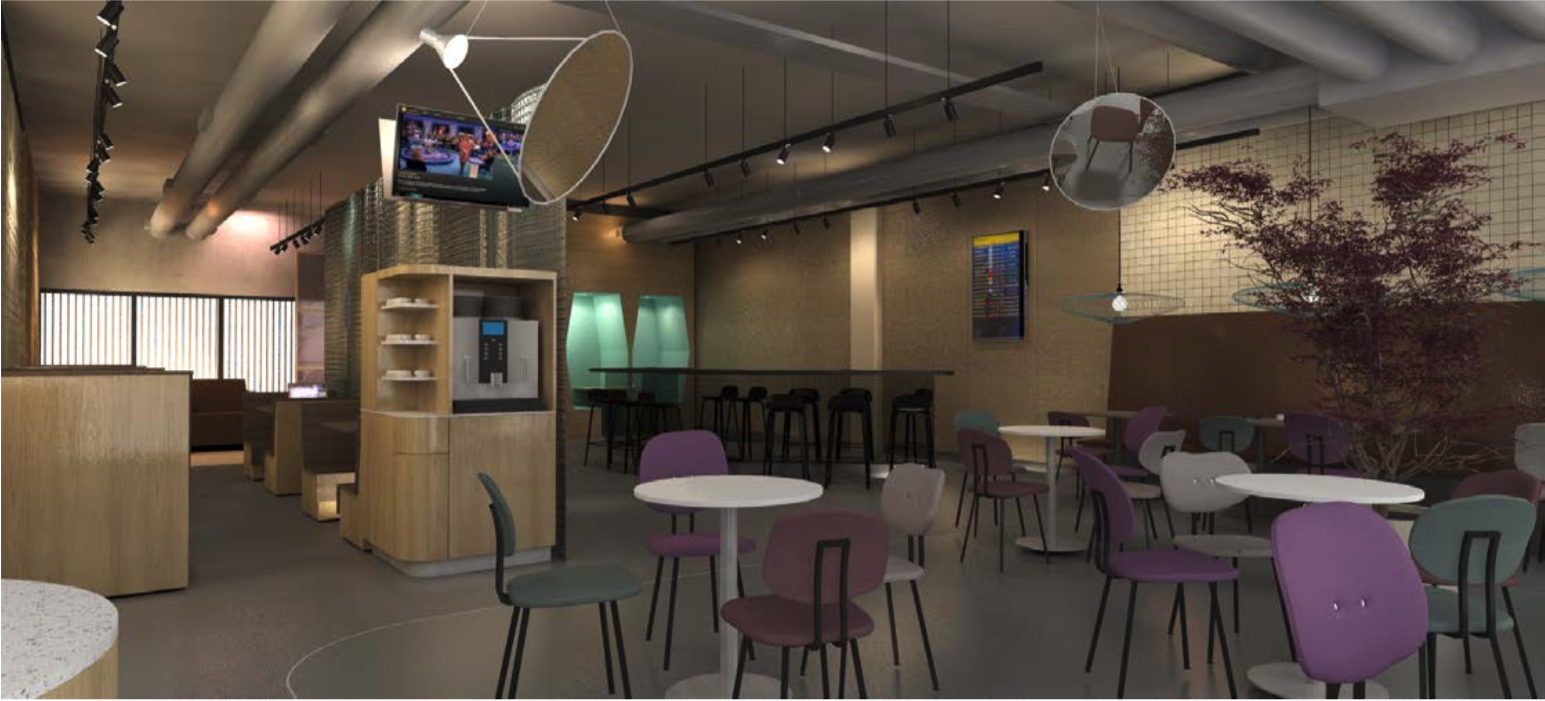 Our New Aspire Lounge at Eindhoven Airport
We are excited to announce that our newest addition to the Aspire Lounges family is now open in Eindhoven Airport!
This is the first luxury airport lounge to open at Eindhoven Airport; the second largest airport in the Netherlands. The lounge joins Aspire Lounge's two existing lounges at Amsterdam Schiphol Airport, Amsterdam Schiphol Lounge 26 and Amsterdam Schiphol Lounge 41, as the third Aspire Lounge to open in the Netherlands.
The new lounge offers a 60 seat capacity and is located on the first floor of Terminal 1 departures, providing the perfect escape from the main airport terminal, for up to 3 hours prior to your flight departure time.
The Eindhoven Airport Aspire Lounge is open 7 days a week, the lounge operates from 5:30am-21:30pm each day.
What's On Offer? 
Take advantage of the free unlimited Wi-Fi to catch up on those work emails or download your in-flight film or book ahead of your flight. We also offer a wide range of complimentary hot and cold food dishes in a self-serve buffet style servery, along with a fully tended bar offering a great selection of soft drinks, beers, wines, and spirits. The lounge will also be offering local specialties, such as 'worstenbroodje', bringing a taste of the Netherlands to Aspire.
You can also take advantage of our in-lounge TVs or read one of the magazines or newspapers provided in the lounge to pass the time before your flight.
Who Has Access? 
Much like all our existing Aspire Lounges, we are open to all travellers, regardless of your class of travel. Access can be pre-booked up to 24 hours before your entry time, but don't worry, you can also pay for entry when you arrive at the lounge (subject to availability on the day).  
The lounge offers wheelchair access, but please note that this lounge is only accessible to travellers departing from Terminal 1 at Eindhoven Airport.
Priority Pass, Dragon Pass, Lounge Key, and Lounge Pass members can all gain access with their membership, subject to availability on the day. Priority Pass, Dragon Pass, Lounge Key, and Lounge Pass members cannot pre-book the Eindhoven Aspire Lounge.
Find out more information and book your visit to the Aspire Lounge at Eindhoven!
Share this post Share Article on Facebook Share Article on Twitter Share Article on Linkedin Share Article via Email