How to Sightsee on a Business Trip
When you're in town on a business trip, it can be easy for sightseeing to fall by the wayside. After all, after a busy day of meetings and presentations, it can be hard to find the time and the energy, to explore a new city.
To help you make the most of your time away on a business trip, we've put together a list of simple travel hacks. By following these business travel tips, you should be able to free up some time for sightseeing – without wearing yourself out in the process.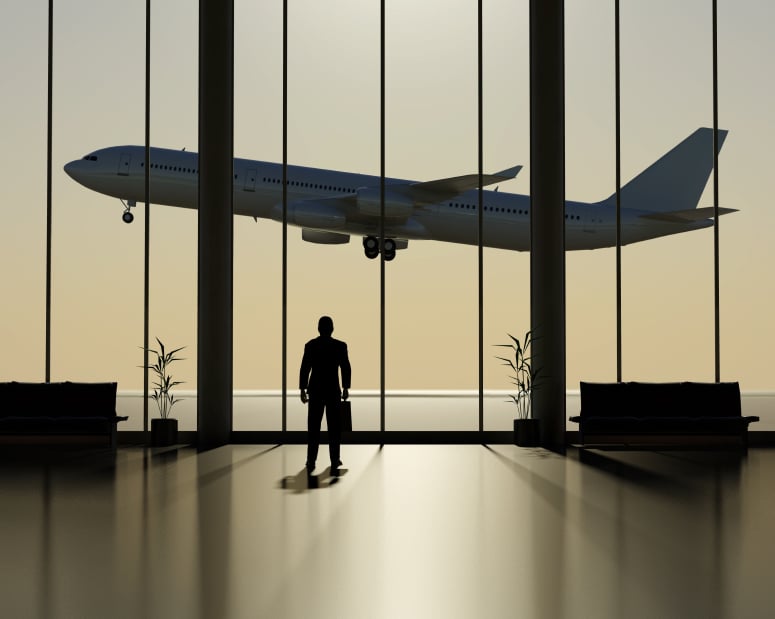 Do your research beforehand
If you want to make the most of your free time on a business trip, the best thing you can do is thoroughly research your destination beforehand. Read a guidebook or look up the destination online, and pick the top one or two sights or experiences that you absolutely don't want to miss.
Deciding your priorities ahead of time has two major advantages. First, it means that you'll arrive with a game plan, and won't waste valuable time deciding what to do once you're there. And second, it means you can look up important information, such as opening hours and travel routes ahead of time.
Choose locations strategically
When planning a business trip, it pays to put some thought into choosing the right locations. By picking the right places, you can free up your spare time while ensuring you're within easy reach of the city's best sights.
When arranging a meeting, opt for restaurants over hotel lobbies so you can experience some local colour. And, when possible, try to schedule meetings at venues that are close to sights you want to visit, so that you can head straight there afterwards.
As for your hotel, try to find one that's not too far from the area where you're working, but is also located somewhere lively. This way, even if your only spare time is the journey back to the hotel, you'll get to see some of the city's sights.
Use your time wisely
When you're on a business trip, every moment is precious – which is why efficient scheduling can really make a difference. If possible, try to arrange meetings back-to-back and in the same place, so that you can free up larger chunks of the day for sightseeing.
However, even if your work schedule for the business trip is looking pretty hectic, all is not lost if you follow a few simple travel hacks for freeing up spare time. For example, swap workouts in the hotel gym for a run around the neighbourhood.
Lastly, you should always try to get as much work done in advance or on-the-go as possible. If you have a laptop or smartphone and an internet connection, you can answer emails, make appointments and take notes no matter where you are. If you book an Executive Lounge, for example, you can enjoy free WiFi and a guaranteed seat while you wait to board your plane – perfect for catching up on any last-minute arrangements.

As you can see, there are plenty of travel hacks for making the most of a business trip. We hope you find these business travel tips helpful on your next adventure.
Have you got an exciting business trip on the horizon? Tell us about it on Facebook or Twitter – and don't forget to book an airport lounge before you go.
Share this post Share Article on Facebook Share Article on Twitter Share Article on Linkedin Share Article via Email