Grand Opening of Aspire Aphrodite Lounge
The grand opening of our Aspire Aphrodite Lounge took place this week, held by the Minister of Transport, Communications and Works, Marios Dimitriadis, with representatives of various services and companies operating in Larnaca Airport also in attendance.
The Aspire Aphrodite lounge itself, with a capacity of 260 people, is available to business class passengers and specific airline passengers. Features include modern dining areas, a TV screen, and a quiet zone for guests to catch up on any emails, or to simply relax ahead of flight. In addition, there are showers with a changing area, as well as a designated area for children and families. 
Further to this, the lounge proudly features a unique outdoor terrace, which also has a smoking area, overlooking the runway below.
The Minister of Transport, Communications and Works Marios Dimitriadis said: "This new lounge represents a major upgrade of the airport's infrastructure and the services offered to the passengers. It is also an example of the cooperation of private operators operating at the airport to offer a quality experience to travellers, especially in a market that is particularly demanding and lucrative".
"Aspire Aphrodite Executive Lounge, as a new, upgraded service at Larnaka Airport, embodies the most modern and innovative in its field, combining high aesthetics and elegant design, while guaranteeing a great service for clients".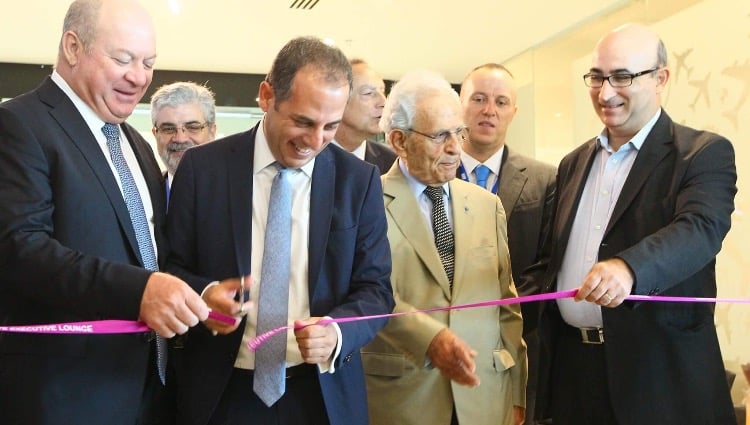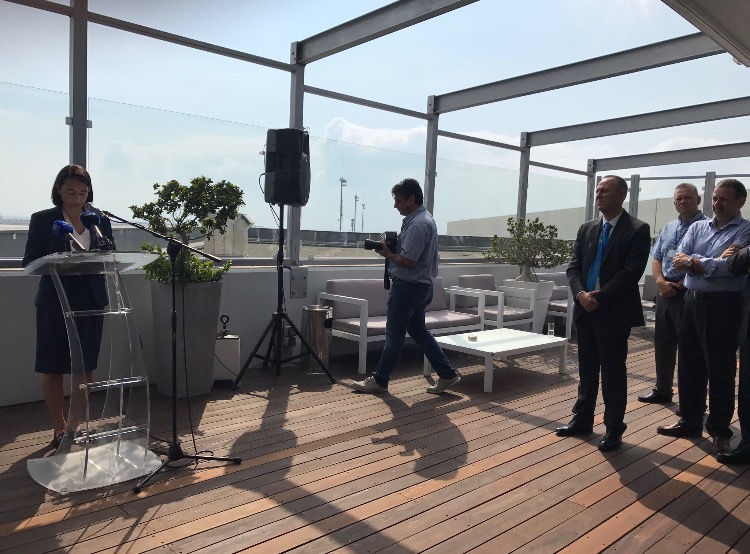 Share this post Share Article on Facebook Share Article on Twitter Share Article on Linkedin Share Article via Email