Fee Free Bookings with Aspire Lounges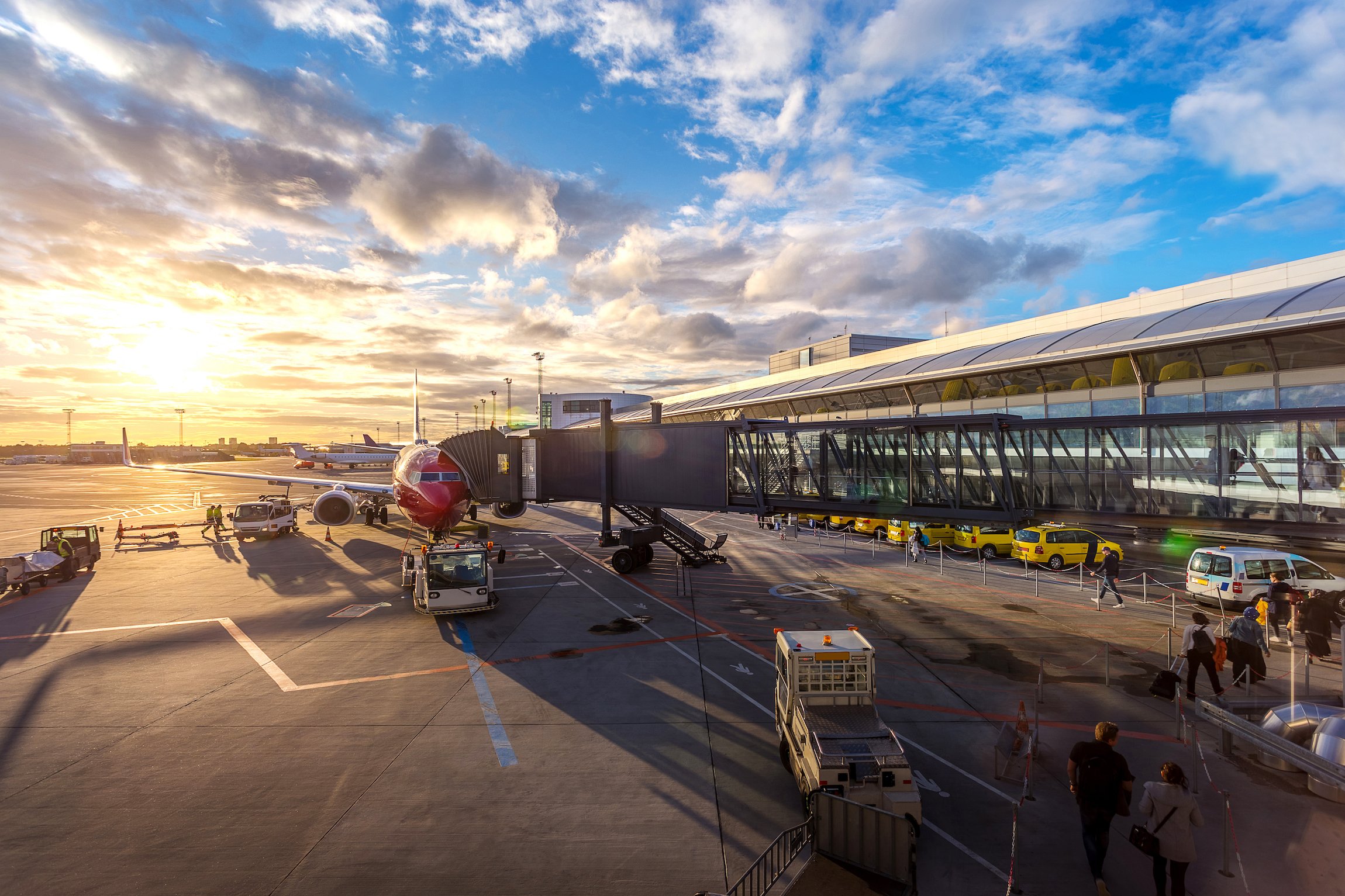 Coronavirus and Aspire Lounge Bookings
If you have been wondering how Coronavirus and Flybe will affect your lounge access or travel plans, you're not alone. Over recent weeks, we have seen many of our customers get in touch concerned about their travel plans and wanting to check if their lounge booking is flexible if their travel plans need to change. Rest assured, we want to make it as easy as possible for you to book and manage your lounge bookings as things develop further with Flybe and COVID-19.
To help reassure our customers, we are offering free amendments and cancellations on all lounge bookings which have been made direct via www.executivelounges.com. We will continue to review these changes to our cancellation policy as news around the Coronavirus develops to possibly extend this waiving of fees further.
It does not matter when your lounge visit is or where you are going, you can change your booking details or cancel free throughout March and April, all you need to do is simply get in touch or log into your Aspire Lounges Customer Account.
To find out more about how to change or cancel your lounge booking for free, scroll down to the 'Who do I Contact to Amend My Aspire Lounge Booking?' section of this blog.
Why Book Direct?
With the current uncertainty surrounding airline travel, it is important to us that you feel confident when booking your lounge visit. Therefore, we have suspended our "refund and cancellation fees" with immediate effect. This means that should your travel plans be changed or cancelled, you can amend or cancel your lounge booking for free.
Don't forget that booking directly with us means you get other benefits not available to any other reseller such as:
If you already have a lounge booking with us, then you will automatically benefit from these changes. Our teams at airports around the world are ready and waiting to welcome you and ensure that your journey gets off to the perfect start. 
What Else Are We Doing?
Rest assured, we are closely monitoring, adapting and doing everything that we can to help our guests during the evolving situation. Keep an eye on our website and social media messages for the most up to date guidance.
Who Do I Contact to Amend My Aspire Lounge Booking?
If you need to amend or cancel your lounge booking, please contact our Customer Service Team. Our Customer Service team are a friendly bunch and are here for you Monday – Friday between 10:00-16:00.
If you have any questions then please give them a call on 0161 694 7220 or pop on to our live chat system between our opening hours and they can certainly help.
Share this post Share Article on Facebook Share Article on Twitter Share Article on Linkedin Share Article via Email