Edinburgh Aspire Lounge Wins Tripadvisor 2020 Traveller's Choice Award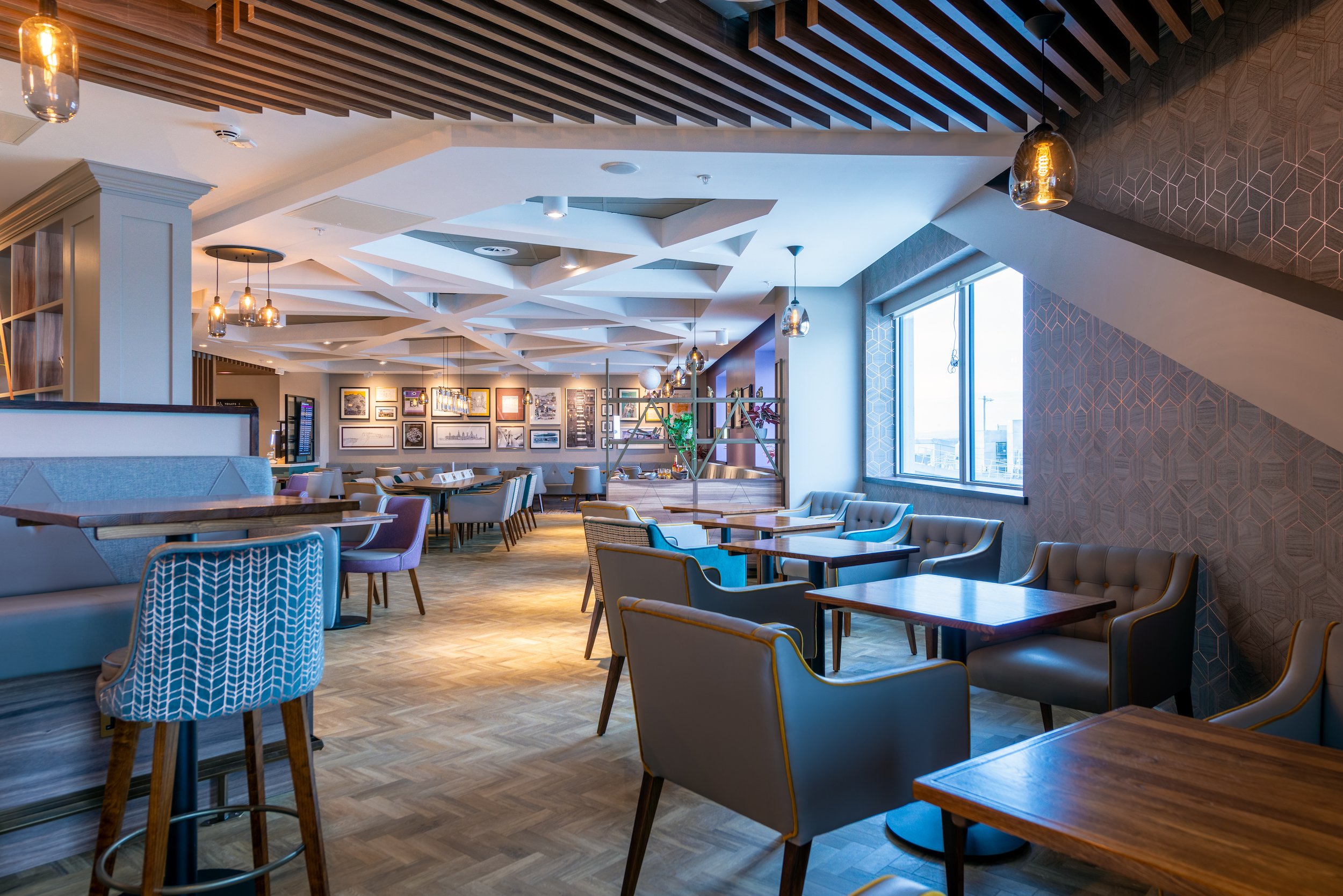 Tripadvisor 2020 Traveller's Choice Award
We're delighted to announce that Tripadvisor have awarded the Edinburgh Aspire Lounge with the 2020 Travellers Choice Award. This means this lounge is in the top 10% of highest ranked Tripadvisor attractions worldwide!
The Tripadvisor Traveller's Choice Award is awarded to businesses based on their customer's Tripadvisor reviews, which makes this win extra special as you, our customers have shared your amazing experiences with Tripadvisor which has allowed us to win this award. 
Sharon Jevans, Director, Aspire Lounges commented:
"We are extremely proud to receive a TripAdvisor 2020 Travellers Choice Award. The entire Aspire team have worked hard to ensure guests have a great lounge environment and enjoy the best possible experience with us before their flight. We are delighted that the team at Edinburgh has been recognised as one of the best in the world and we continue our efforts to give every guest the perfect start to their journey in each of our Aspire Lounges across the world."
To celebrate this award win and to say thank you to all of our customers who share their experiences in our lounges, we're offering you 10% off all UK & Ireland Aspire Lounge entrances.
Why visit the Aspire Lounge at Edinburgh Airport 
The Aspire Lounge at Edinburgh Airport has a long-standing team in place who love helping customers start their trip in style at the lounge! The Aspire Lounge Team at Edinburgh are experts in offering warm, helpful Scottish hospitality and are airport lounging specialists. Don't believe us? You can check out the reviews on the lounge and our amazing team yourself by clicking here. 
Aspire at Edinburgh Airport was refurbished in late 2019 to create a whole new look at feel. The Lounge now brings local icons and landmarks together with travel and aviation themed comfortable and modern decor. 
Since the lounge move and refurbishment in 2019, the Edinburgh Aspire Lounge now overlooks a section of the airfield and provides wider views of Edinburgh's rolling hills; you can ever seen parts of the Queensferry crossing and the Forth Road Bridge from your window seat! Simply just grab a drink, sit back and relax while taking in the views at this lounge - the perfect way to unwind before any journey.
Purchasing entry to the Aspire Lounge Edinburgh also allows you to enjoy complimentary food, drinks and snacks. Hot and cold dishes are available at the lounge all day, you can view the full food menu available at this lounge by clicking the below button.
Complimentary beers, wines, spirits, teas, coffees, soft drinks and juices are all also available to enjoy at this lounge throughout your visit. 
Aspire Edinburgh also provides lounge guests with free WiFi access, charging facilities, a dedicated comfortable seat, toilets within the lounge and personal TVs.
PressReader is also now available at this lounge too, allowing you digital access to 7,000 trusted publications from over 120 countries in over 60 languages. Not only can lounge guests catch up on the latest news and articles using PressReader at the lounge, if you download the PressReader app, you can download all your favourite publications to keep on your device and read at your leisure, giving you plenty of content to read on that long flight.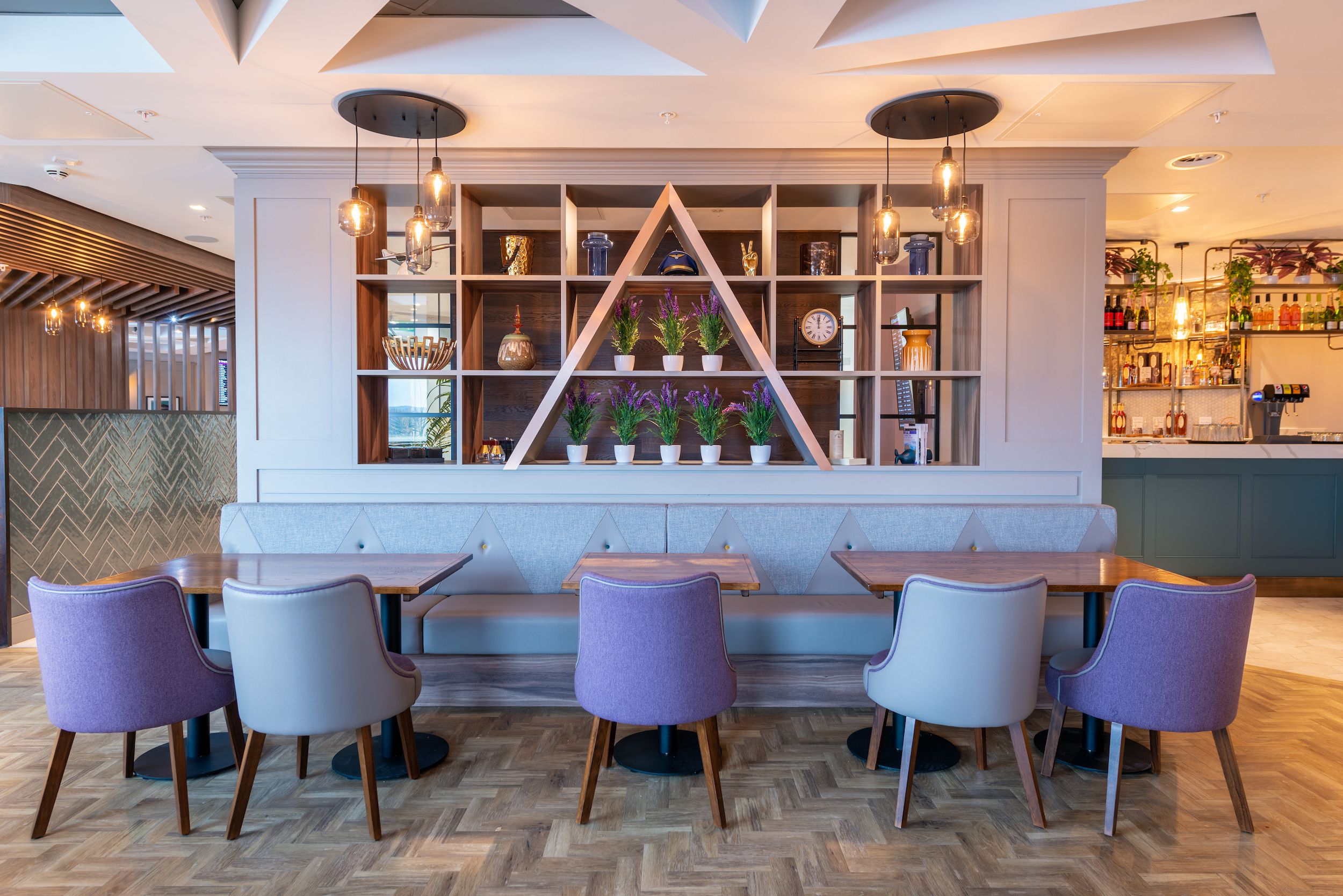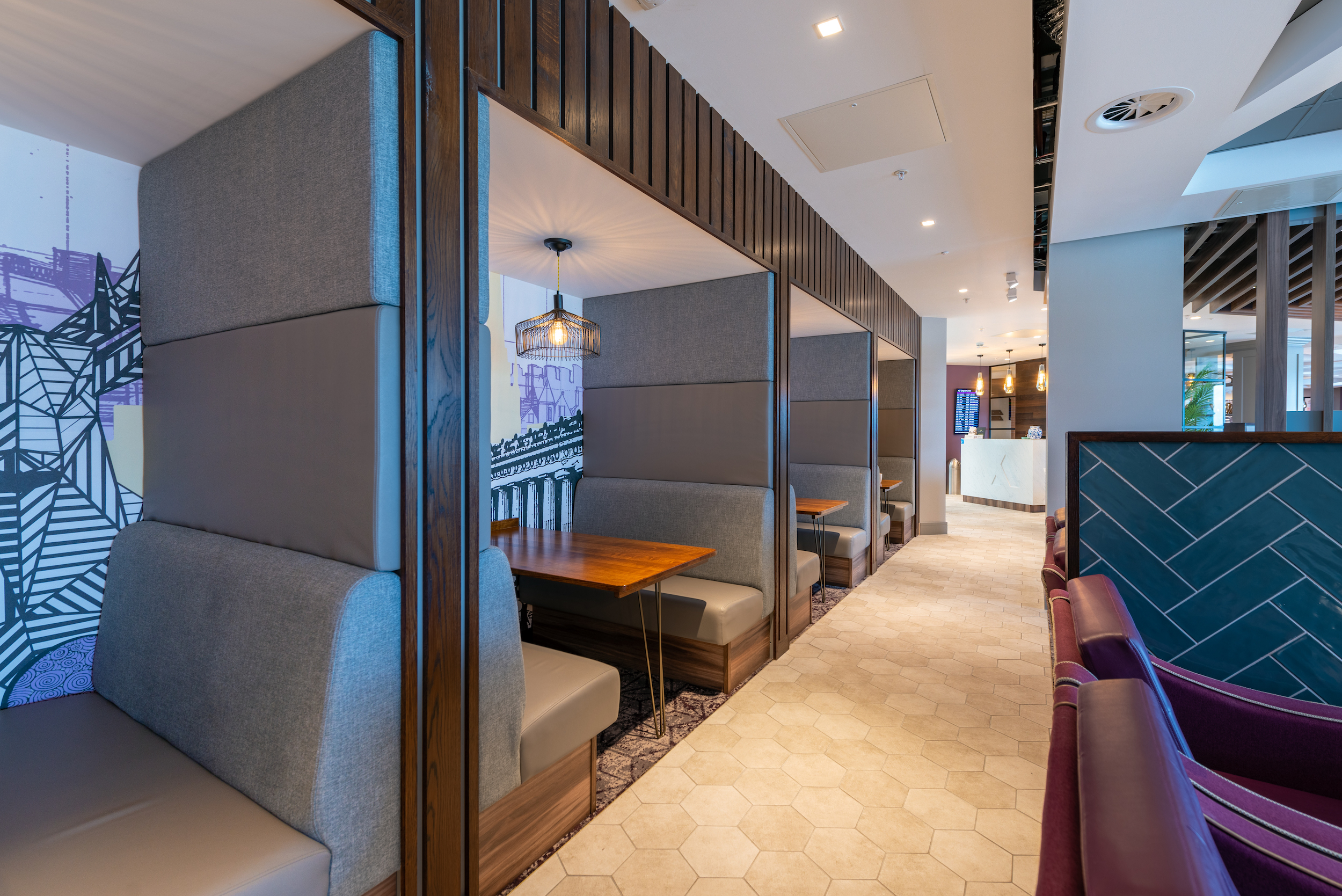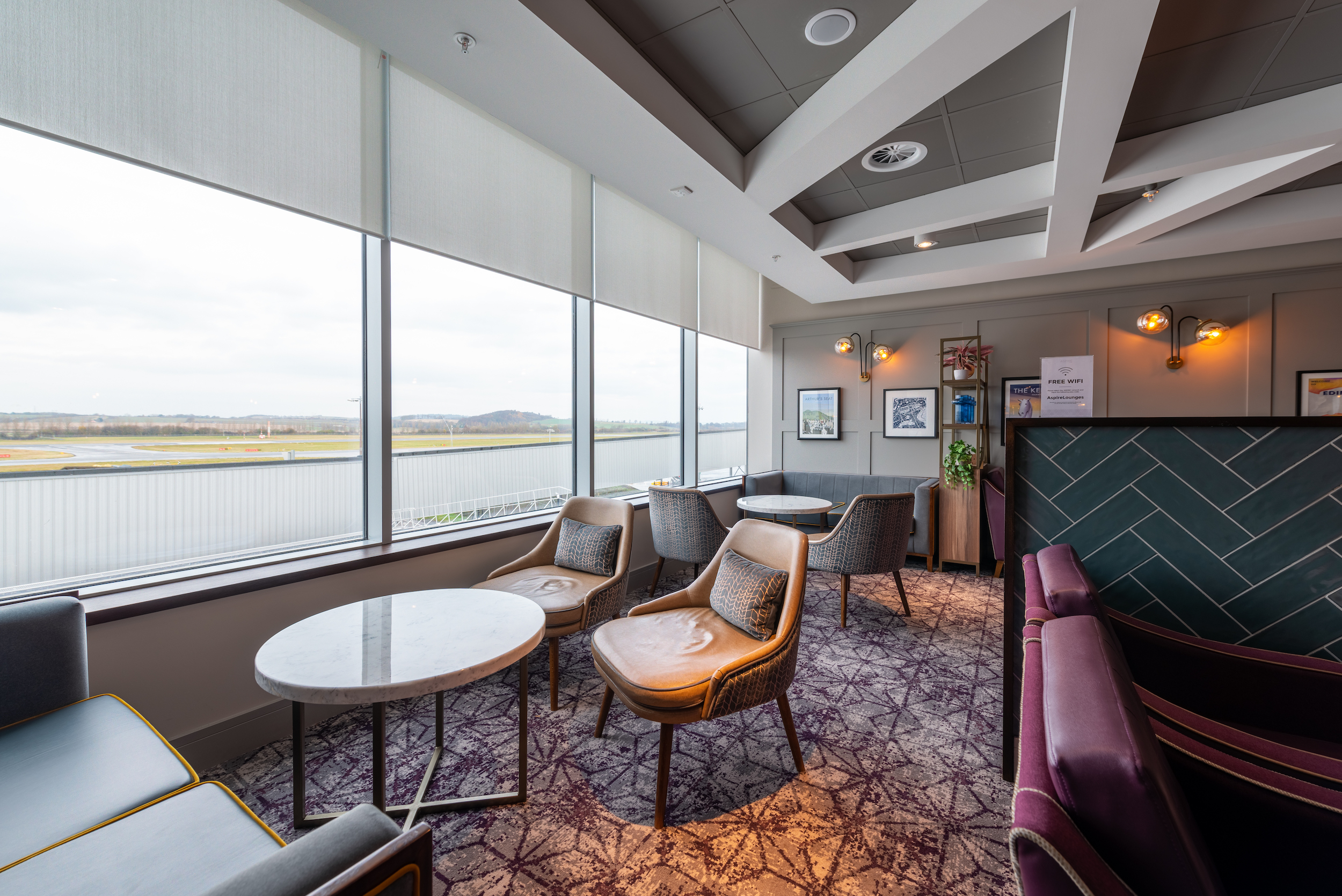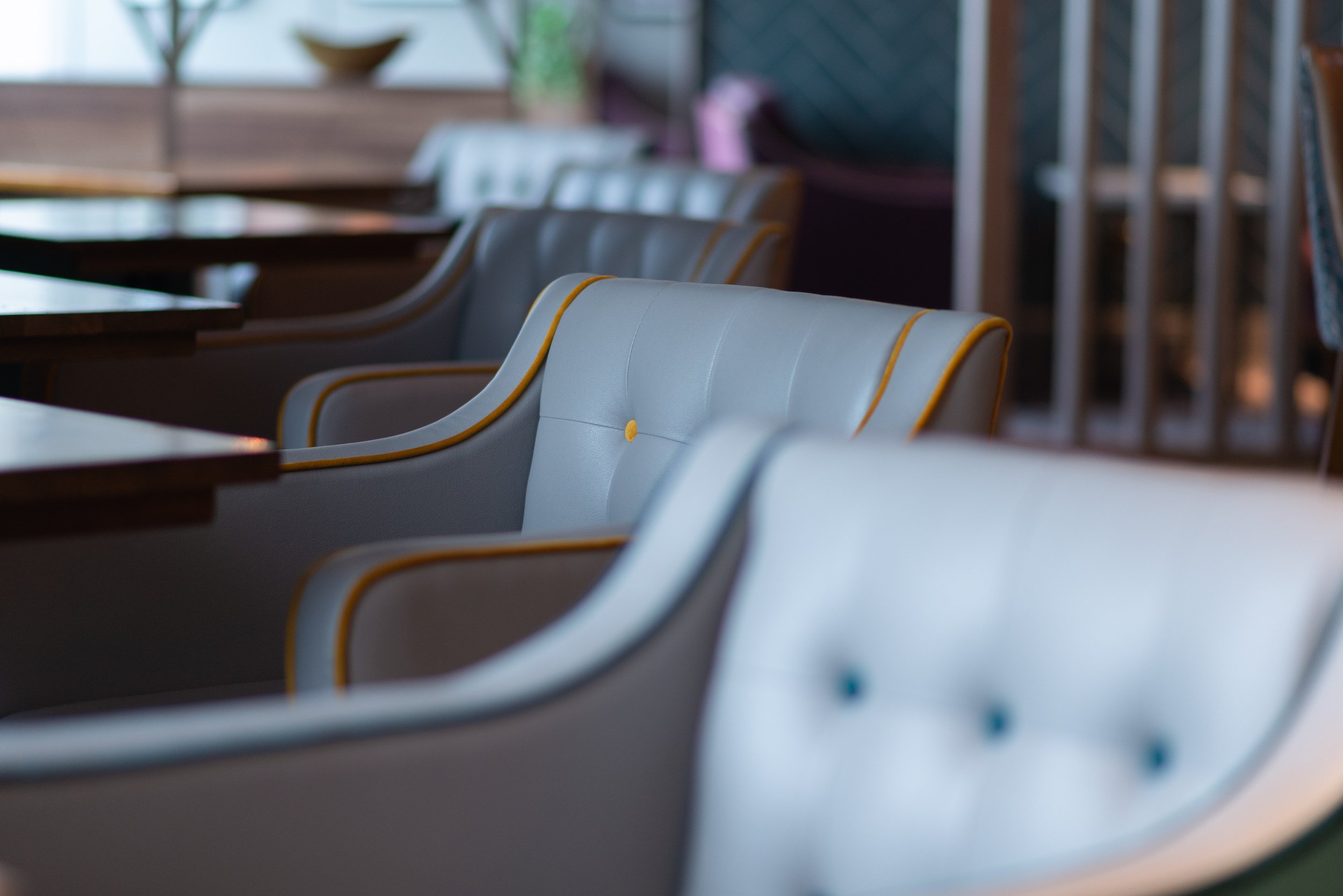 10% Off Lounge Entry Terms & Conditions 
10% off entrance products at all UK & Irish Aspire Lounges. This offer cannot be used in conjunction with any other offers or discounts.
This 10% off offer can only be redeem on bookings made via www.executivelounges.com
Lounges this offer applies to:
* Birmingham Aspire Lounge
* Birmingham South Aspire Lounge
* Belfast City Aspire Lounge
* Bristol Plus Aspire Lounge
* Edinburgh Aspire Lounge
* NEW Edinburgh Aspire Lounge
* Humberside Aspire Lounge
* Inverness Aspire Lounge
* Liverpool Aspire Lounge
* Manchester T1 Aspire Lounge
* Manchester T2 Aspire Lounge
* Newcastle Aspire Lounge
* Newcastle Plus Aspire Lounge
Offer ends 21st September 2020. Club Aspire Lounges are excluded.
Share this post Share Article on Facebook Share Article on Twitter Share Article on Linkedin Share Article via Email