Driving Abroad After Brexit: A "Wheely" Good Guide

Way back in January 2020, as you may well know, the UK ceased being a member state of the European Union, and in January this year we landed a new deal. Find out how you can prepare for driving abroad after Brexit.
Here at Aspire, we can't wait to pack our cases and head to somewhere hot with plenty of sights to see! It might be glaringly obvious that we love to fly, but that's not the only way to get from A to B. Perhaps in 2021, you might want to switch it up and get behind the wheel instead, or maybe you're a seasoned road-tripper, either way, post-Brexit there are some changes to the rules about driving in Europe and we're here to give you the lowdown.
Licence and Driving Permits
First and foremost, in order to go driving abroad after Brexit, you'll need your UK photocard driving licence when you're driving in Europe. Some good news is that you'll no longer require an International Driving Permit (IDP) to drive in the EU for short visits.
This comes after the Government secured an agreement with all 27 EU member states to recognise UK driving licences without an IDP. Not familiar with an IDP? It's nothing to worry about its just an official, multi-language translation of your driving licence.
You might still prefer to carry an IDP just in case, which is fine and in some countries such as Denmark, you will need one if you plan to stay for longer than 90 days. They are available through the Post Office and cost £5.50, not much more than a London pint!
If you have a paper driving licence, or your licence was issued in Gibraltar, Guernsey, Jersey or the Isle of Man, you might still need to acquire an IDP. In this case, you should check with the embassy of the country you'll be driving in.
Documents for Driving in Europe
Don't be caught out without your documents, it could land you in trouble. When you go driving abroad after Brexit, you'll need to make sure you take your log book (V5C) and a copy of your insurance certificate. You'll also need to display a GB sticker on the rear of your vehicle if your number plate has any of the following:
A Euro symbol
A national flag of England, Scotland or Wales
Numbers and letters only – no flag or identifier
If your number plate has the GB identifier, either with the Union flag or on its own, you don't need the sticker for most countries. If you're in Spain, Cyprus or Malta, you must display a GB sticker no matter what is on your number plate.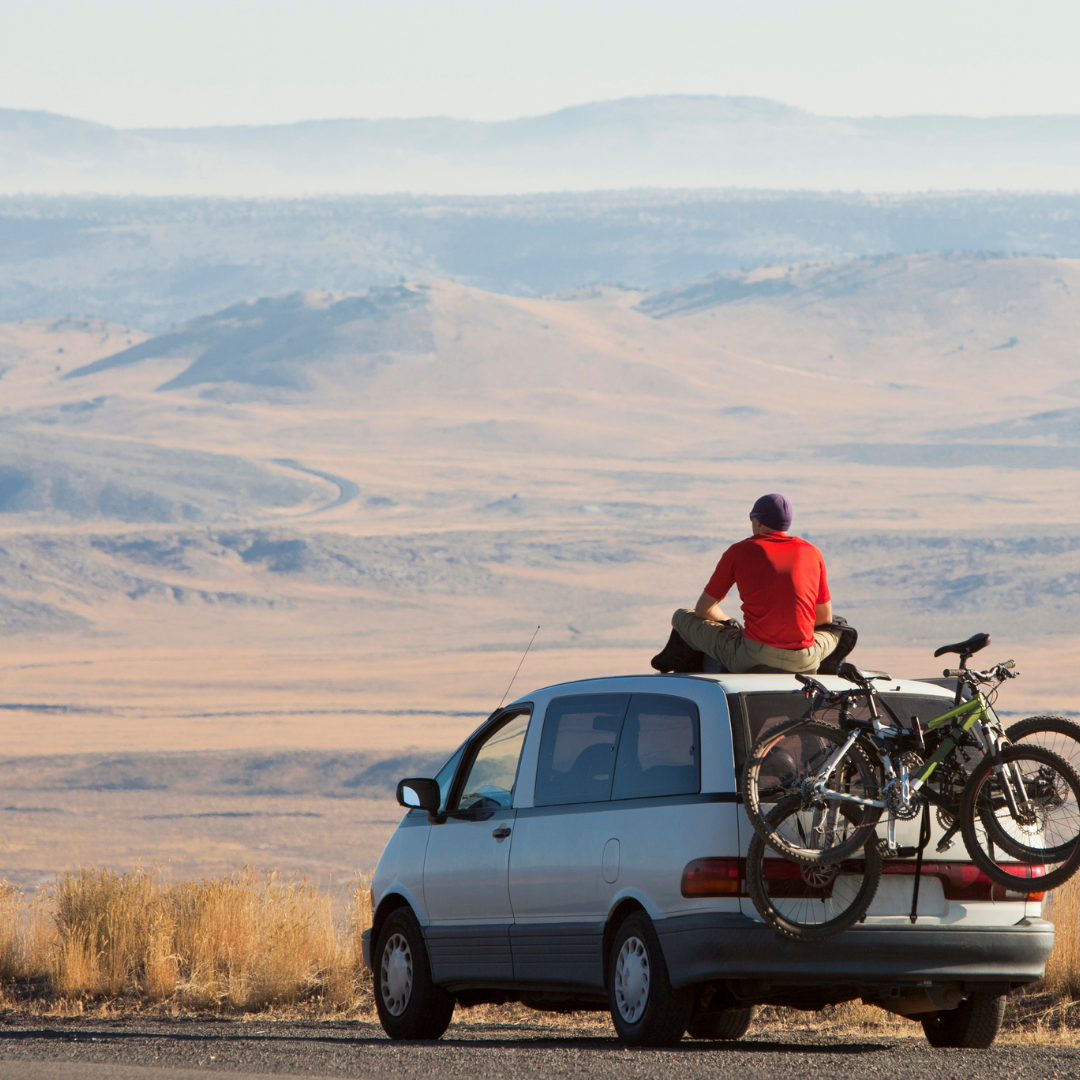 Insurance and Green Cards
Regardless of when or where you drive abroad after Brexit, vehicle insurance is essential. In preparation for driving in the EU, you'll need to contact your insurance to obtain a 'green card', which is proof of motor insurance cover when driving abroad. You must carry a physical copy of your green card.
Contact your vehicle insurance provider at least 6 weeks before you travel to get your physical copy, or you can now print green cards yourself. They no longer need to be printed on green paper. It's a good idea to keep your green card close to hand, along with the insurance certificate, you never know when you might be asked for it.
If you're travelling with a trailer or caravan in tow, you'll need to carry multiple green cards, one for your vehicle and another for the thing you're towing. You'll also need multiple green cards if your insurance is set to renew whilst you're overseas, one to take you up to the end of your current policy, and a second from the beginning of the new policy.
You'll need to show your green card(s) if you're involved in an accident and you may need to show them at the border when moving between EU countries.
We hope this has been informative and perhaps has you thinking about an epic road trip post-lockdown. Now excuse us, we're off to plan ours, beep beep!
Share this post Share Article on Facebook Share Article on Twitter Share Article on Linkedin Share Article via Email