Best Winter Travel Destinations 2015
Saariselkä Igloo Village, Finland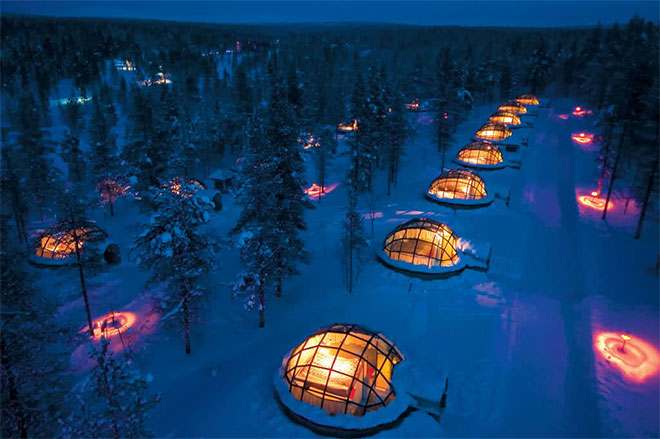 A romantic night under the stars is one thing, but a crystal clear view of the Northern Lights from your own private igloo is definitely another treat entirely. The Igloo Village of Hotel Kakslauttanen in Finland boasts 20 thermal glass igloos that allow visitors to enjoy incredible views of the Aurora Borealis from the warmth and comfort of their own hut.
Harbin Ice and Snow Festival, China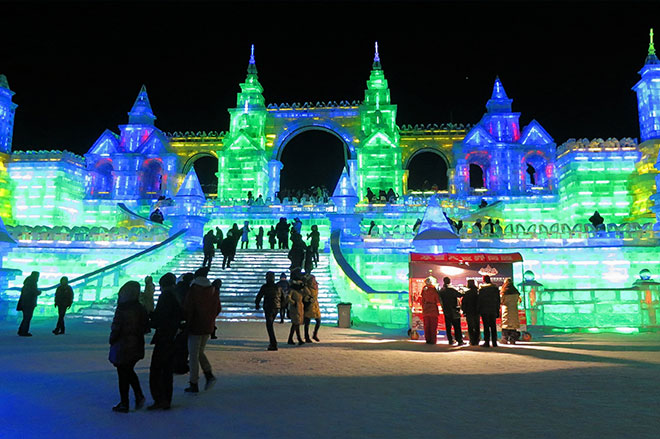 From January 5 to February 25, 2015, the world's largest ice festival takes place in the beautiful Chinese city of Harbin. Each year thousands of artists and ice sculptors arrive in Harbin to transform the city into one of the most magical destinations on the planet.
Alpeniglu Village, Austria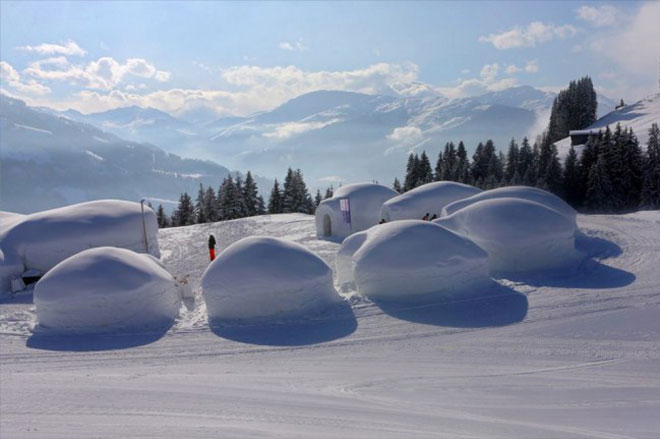 Located in the Brixental valley, Austria, the Alpeniglu village is built entirely of snow and ice, including its very own bar, restaurant, church and hotel. The village, which is open from December to March, provides 18 igloos available for rent and an exhibition centre showcasing spectacular ice sculptures.
Neuschwanstein Castle, Germany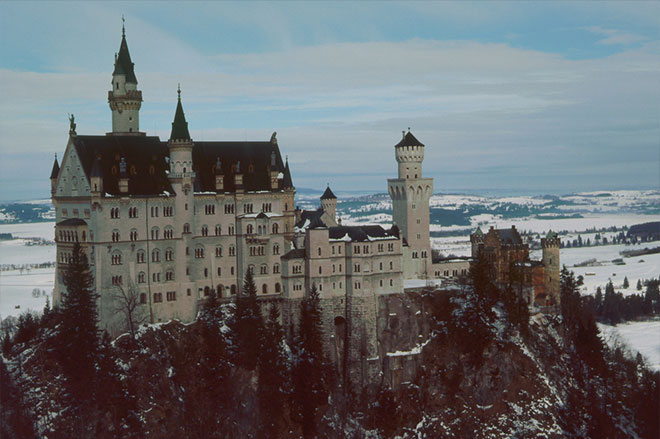 Neuschwanstein Castle, which was built for King Ludwig II in 1886 is located against the picturesque backdrop of the Bavarian mountains. The castle is beautiful all year round, but in winter the snow-capped mountains and glistening white forests make Neuschwanstein a truly magical destination.
Grindelwald, Switzerland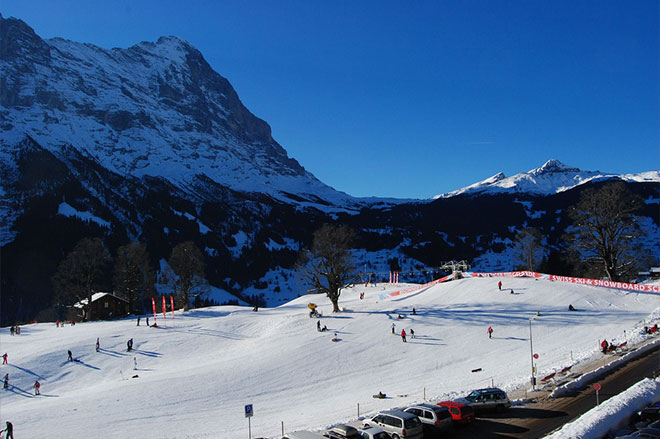 If you're looking for the perfect skiing holiday this winter, why not explore Grindelwald? The resort is equipped with slopes for all experience levels, plus plenty of snowy activities for those who don't ski, such as boarding, hiking or snowshoeing.
Tromsø, Norway – Northern lights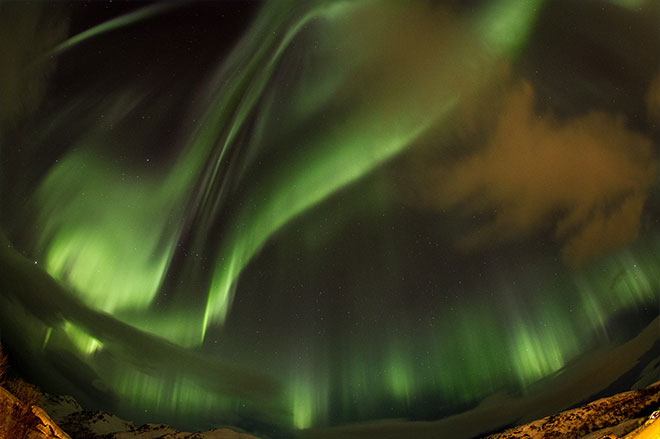 In addition to being a fantastic winter destination with several cultural sights, Tromsø is situated in the centre of the Northern Lights zone and is one of the best places on earth to view this natural phenomenon.
The Goðafoss, Iceland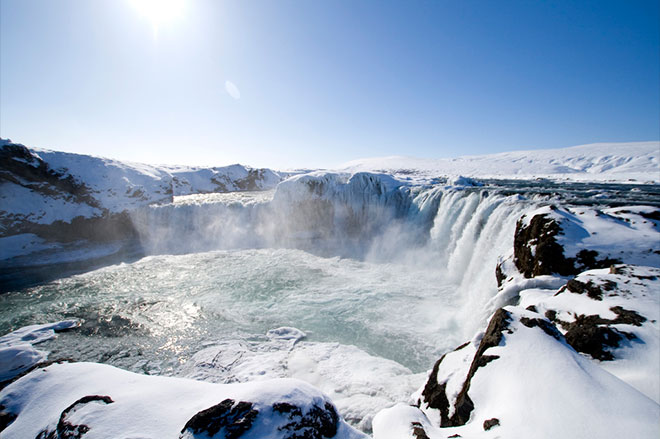 Located in the North Central region of Iceland, the Goðafoss or 'Waterfall of the Gods' is one of the most spectacular waterfalls in Iceland. The magical surroundings of the area include a canyon and beautiful rock formations that can be explored on foot or by car.
Winter in New York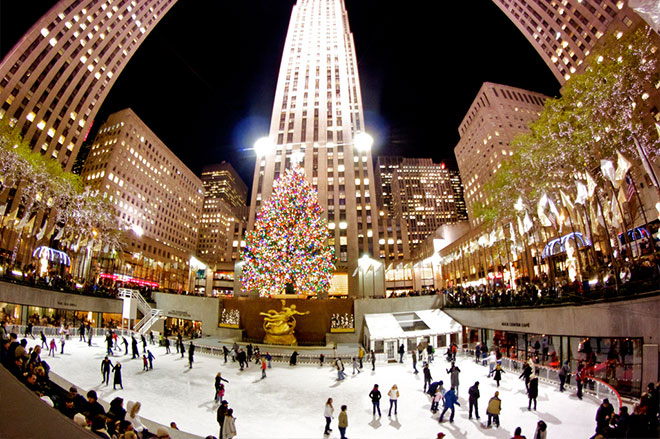 Thanks to the many popular Christmas movies shot in New York, the city has become one of the most iconic destinations for winter getaways. The festive surroundings of Central Park provide the perfect backdrop for ice skating and romantic breaks.
Share this post Share Article on Facebook Share Article on Twitter Share Article on Linkedin Share Article via Email