Aspire Lounges at Zurich Reopen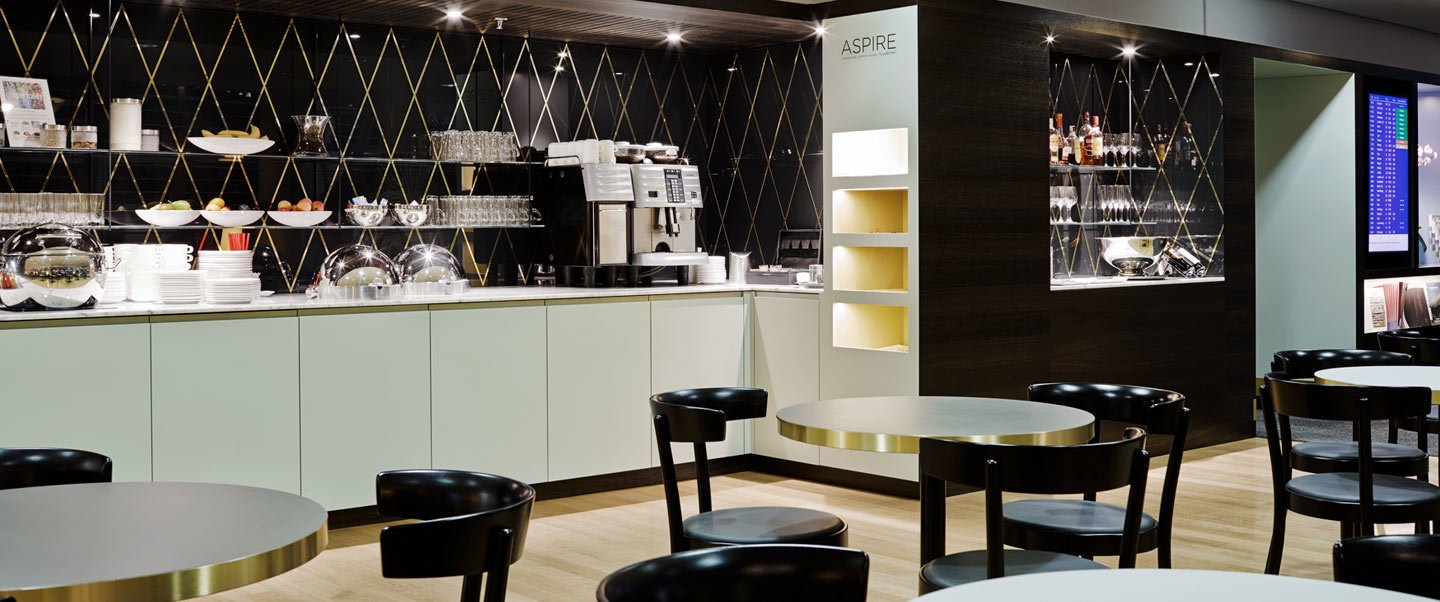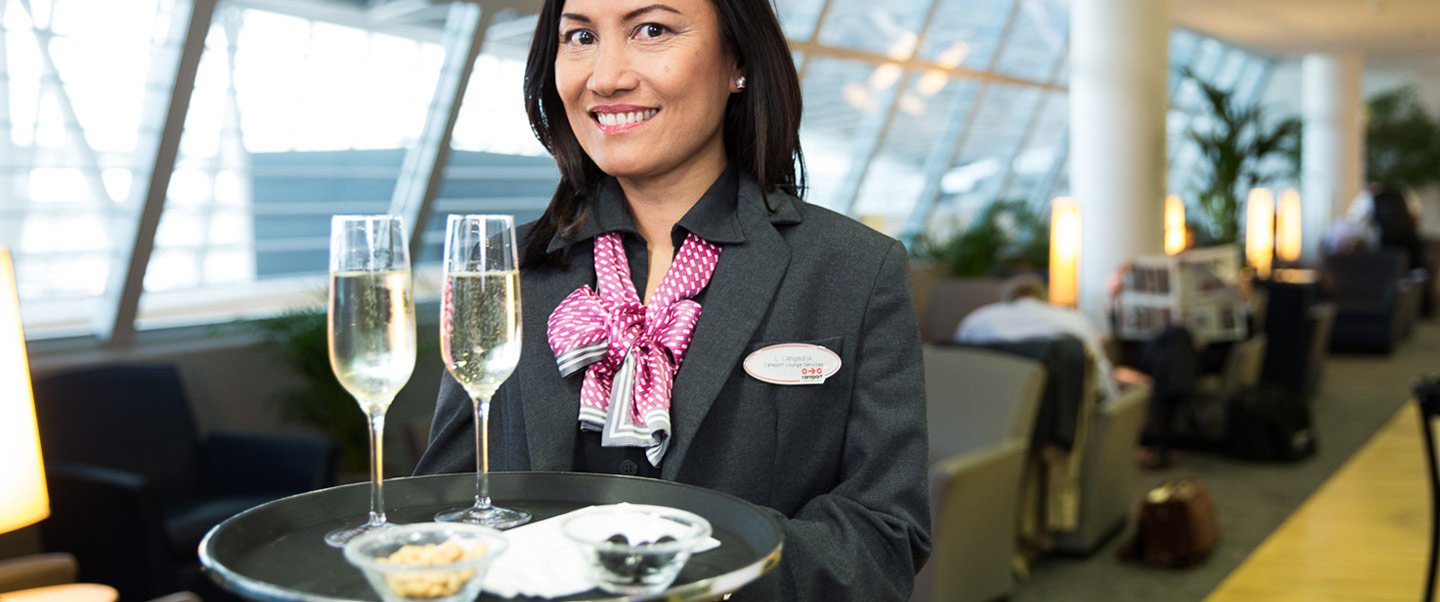 From the 15th May 2020, the Aspire Lounge at Zurich Airport (Terminal-Centre, Gates A & B - Schengen) and D (Non Schengen) will re-open its doors to guests.
With restriction measures starting to be lifted in Zurich following the decrease in infection rates in this area, we have taken the decision to welcome guests back into our Zurich Airport Aspire Lounge.
COVID 19 Re-Opening Measures at the Zurich Lounge
The health and safety of our guests and employees are of paramount importance to us. Therefore, we have put some measures in place ahead of opening the doors to this lounge, which are aimed at keeping our employees and guests safe.
The Zurich Airport Lounge will reopen with a reduced capacity to ensure at least a 2-meter physical distance in-between all tables and seating areas throughout this lounge. There will also be a maximum limit of 2 guests per table upon re-opening.
All employees working at the lounge will be provided with and will wear personal protective equipment including gloves and face masks. Staff levels within the lounge will be reduced at opening to avoid crowding as much as possible.
A new and more frequent cleaning schedule has been introduced at this lounge using effective disinfectants. This includes surfaces, especially high contact services being cleaned even more rigorously and frequently.
And lastly, no buffet service will be provided at the Zurich Aspire Lounge upon re-opening. All food and beverages will be served by a waiter via an aircraft meal trolley until further notice.
At re-opening we will also be offering a reduced menu to ensure the levels of contact with guest's food and drinks are minimised. A selection of alcoholic and non alcoholic drinks will be provided, including:
Water
Juice
Soft drinks
Coffee
Teas
Red wine
White wine
Gin & tonic
Whiskey
All cold snacks which will be served in the lounge will be well packed and protected. We will be offering the following at re-opening:
A selection of 'mini' sandwiches
Mini appetisers (Glas)
Vegetable dip
A selection of sweets
These steps have all been taken to keep you, our guests and our employees safe. Therefore, we ask any customers who visit our lounges in the coming weeks to please respect these new measures and adhere to social distancing rules when in the lounge.
Thank you for your co-operation!
Visiting the Zurich Airport Aspire Lounge
As usual, the Zurich Aspire Lounge is open to all passengers travelling through the airport.
At this time, we are offering a limited time only re-opening entrance fee at the Zurich Aspire Lounges of CHF 20.00 per person until the end of June 2020. To take advantage of this limited time only price, book your next Zurich Airport Aspire Lounge visit today via the dedicated lounge page. 
Airline Access to the Zurich Aspire Lounge
Some airlines offer complimentary access to Zurich Aspire Lounges, which is included in your airline ticket cost. If you are unsure if access to the lounges are included in your airline ticket, please contact your airline directly to enquire.
Share this post Share Article on Facebook Share Article on Twitter Share Article on Linkedin Share Article via Email