Aspire Airport Lounges: Meet The Global Team
Last year we introduced you to the team behind Aspire Lounges in the UK & Ireland, but did you know that we extend beyond that? 
Here we get to know our Global colleagues a little more, equally passionate about the Aspire Lounge product and committed to growing our lounge portfolio across the globe. Take 5 and get to know the team...
Shaun Weston
Vice President Global Lounges
About My Role
I am responsible for the Global Lounges network that Swissport operates principally under its hero brand of Aspire. My role extends to developing and building the network into as many of our global locations as possible, building on the success of the existing network of 50 lounges. This entails developing our overall strategy to take the lounges service line forward involving business development activity as well as generating a level of consistency across our brand that means we are aspiring to be the global leader in our sector.
A Typical Day
In normal circumstances I am often travelling supporting the different territories with the various different activities that go to building our business. A day can be as varied as travelling to an airport like Amsterdam or Perth in Australia to review our progress with a new lounge build or it can be sitting at my desk preparing Request for Proposal responses for the multiple opportunities that are out there for us to grow.
What I Love About My Team
They are as passionate as I am about the product and brand. Everyone I work with is tenacious with a can-do attitude, it's infectious!
Outside of Work, I Enjoy...
At the moment I am studying for an MSc in strategic change which takes a large proportion down time. Outside of this you'll find me in the garden or walking the dog, Eddie!
Random Fact About Me
I love gardening! I've just planted my Dahlias, having stored them inside during the winter and looking forward to them blooming in August and late summer.
Career Highlight
So many, I have enjoyed every minute. On reflection the best moment has to be when the board agreed to let us proceed with Aspire!

Shaun Weston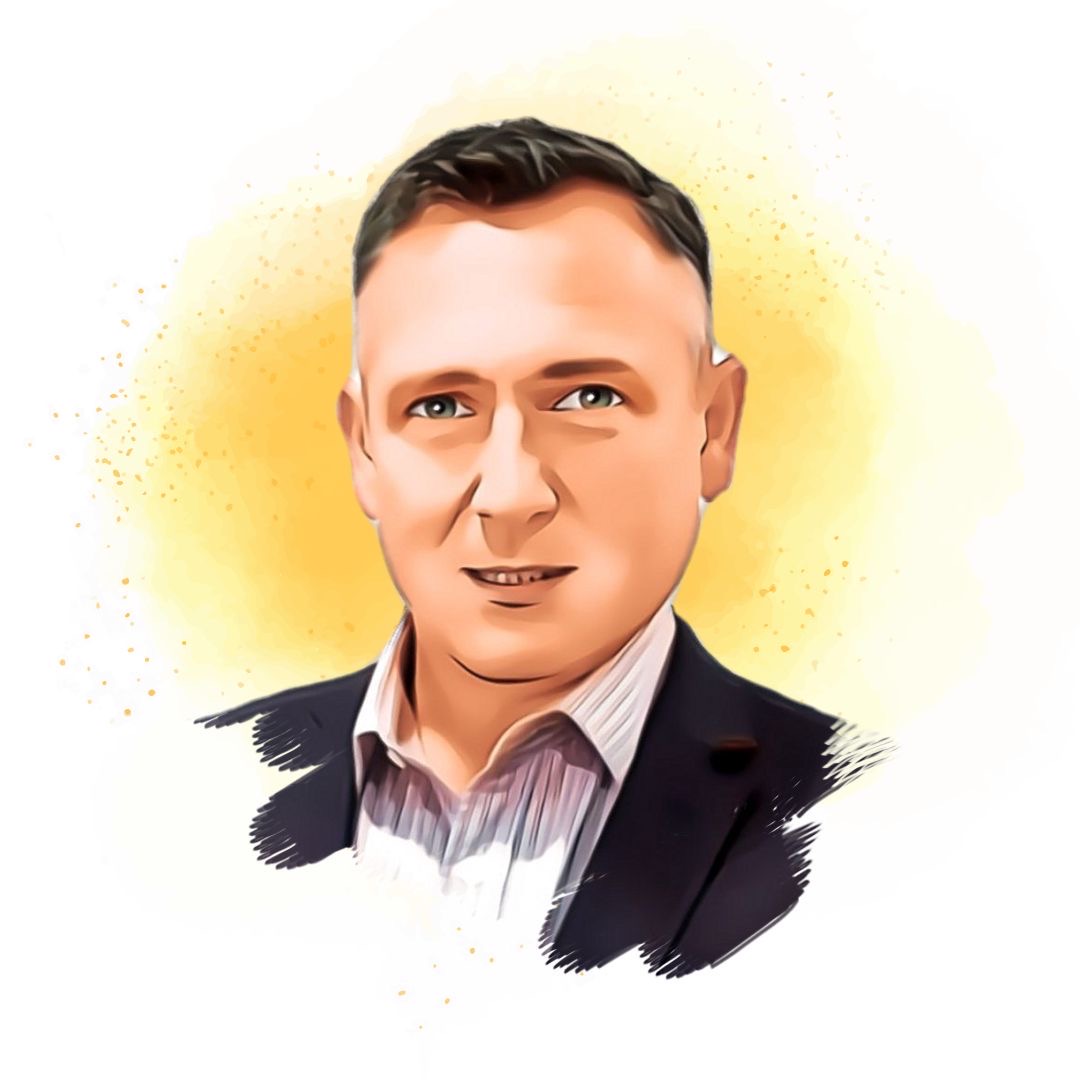 Chris Mitchell
Head of Global Marketing & Bids
About Your Role
As Head of Global Marketing and Bids, I'm primarily responsible for defining, positioning and delivering our Aspire brand to airport authorities, airlines and customers to commercially enhance our proposition globally.
What Does a Typical Day Look Like?
Like many of us now, I spend my day working from my home office communicating over Teams with colleagues in UK, Europe, USA and Australia whilst drinking many handmade 'flat whites'.
What Do You Love About Your Team?
Passion, honesty and integrity.
What Do You Enjoy Doing When You Are Not Working?
If I'm not out leisurely walking with my dog or playing competitive hockey, I'm carving the Welsh mountain roads on my Fireblade.
Random Fact About You
I cycled the Coast2Coast off-road from Whitehaven to Newcastle.
Career Highlight
Challenging internal perceptions within the wider Group of the value of quality design and marketing during in a commercial B2B environment.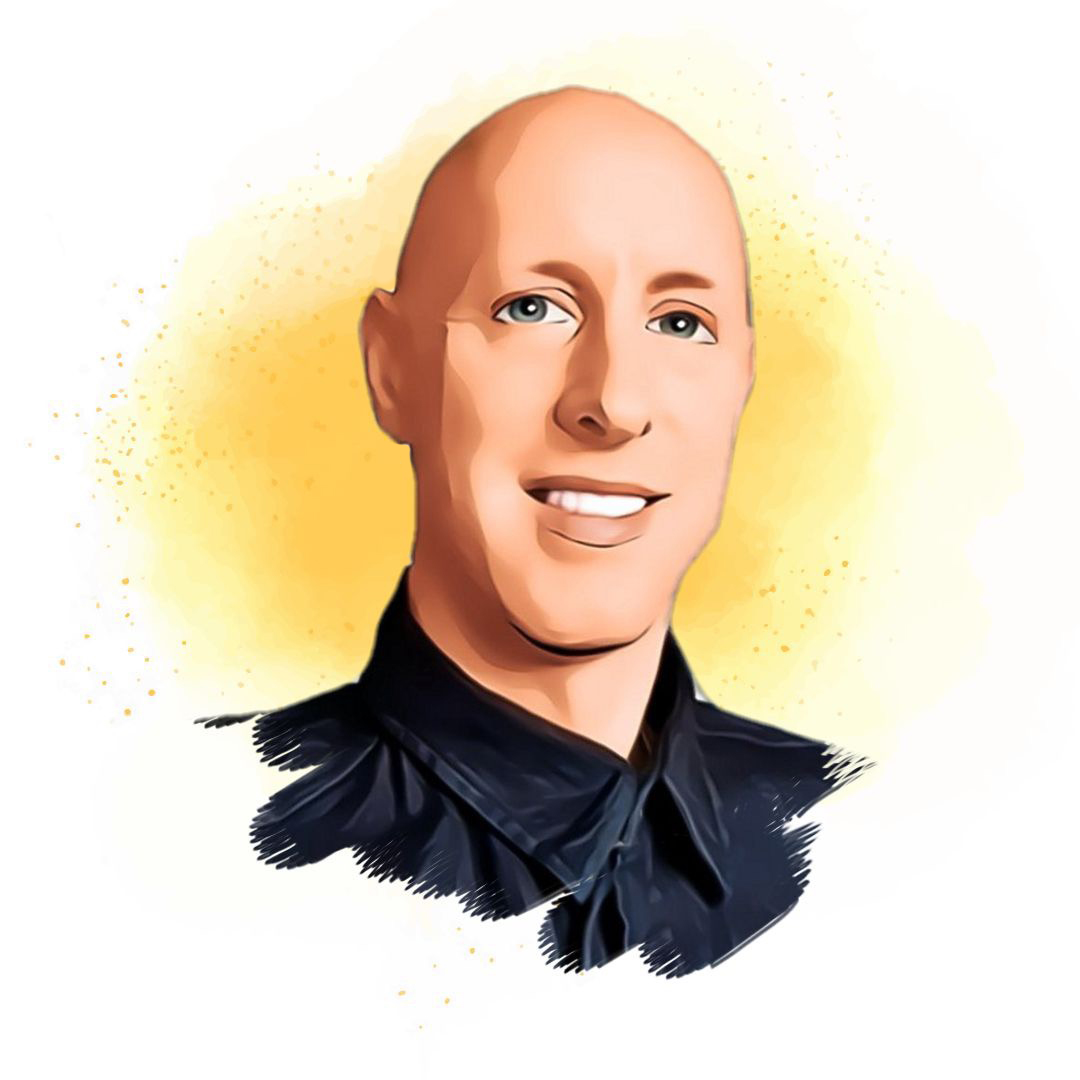 Nick Ames
Head of Lounges, North America Region
About My Role
As Head of Lounges for North America, I am ultimately responsible for the ongoing performance, continual improvement and business development of our lounge business in Canada and the USA. We currently have 5 lounges in Canada, including the capital, Ottawa and two lounges in the USA, in Chicago and San Diego.
A Typical Day
It very much depends on the day! On any given day, I work with a multitude of internal and external stakeholders; from our Food and Beverage suppliers; looking to bring new and refreshing items to our varied menus, our large B2B customers such as Airlines or platform partners, strategizing with the Lounge Managers to enhance customer experience, working with the Airports, contract reviews and financial reviews to ensure we are running smoothly.
What I Love About My Team
I have an extremely talented, customer focussed team who are passionate about standards and making sure each of our guests have a great visit. This shows in some of the exceptional feedback we get, from National award nominations, customer feedback and mystery shopper reports. I also love the fact my team are from the food & hospitality industry meaning I can rely on them for insight and delivery of a great customer experience. Some of my team have owned restaurants, others have worked for large airlines but all of them come with a wealth of experience in customer focussed businesses.
Outside of Work, I Enjoy...
Generally, most of my downtime is spent with family doing family things! Around this, watching films, listening to various podcasts, cooking and exercise are generally on the agenda.
Random Fact About Me
I used to be a drummer and have played on the same stage as the Beatles, albeit to a slightly smaller crowd. 
Career Highlight
My highlight has to be the conception and delivery of the first Aspire Lounge together with Shaun. From there, the continued evolution of what is one of the biggest airport lounge brands in the world has to be a highlight. When I look back at where we started and where we are now, it's a huge difference due to the hugely talented team that we have, but it was an incredible feeling developing something new and helping roll it out across the world.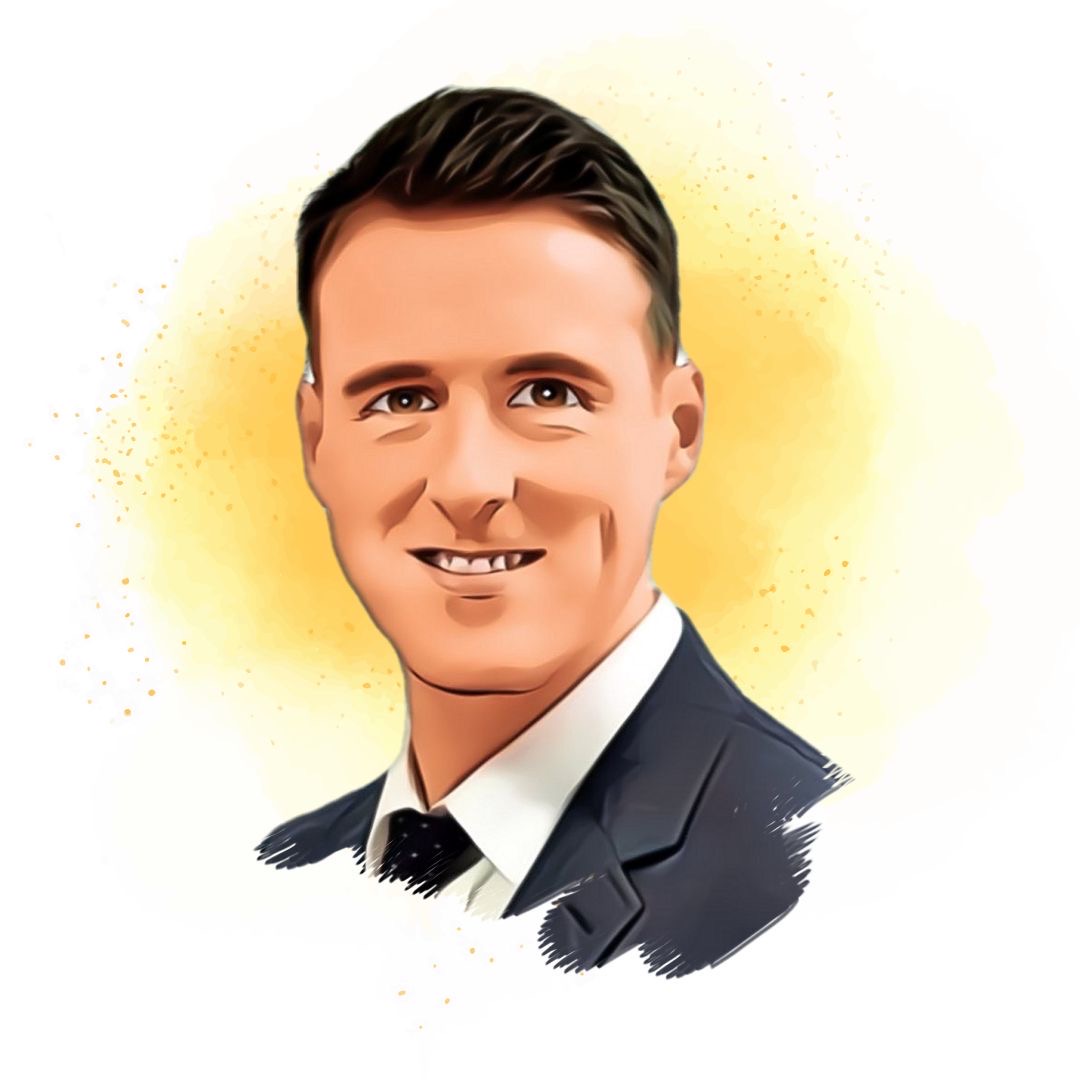 Craig Shaw
Head of Lounges, Asia Pacific Region
About My Role
Head of Lounges for the Asia Pacific Region, responsible for all commercial activity associated with Airports. This role grew from my background in airport management, which makes me a bit different from the average Swissport team member.
A Typical Day
Currently planning for the build and opening of our first lounge in Perth and tendering for other airport related business. Working in conjunction with our global lounge team and our regional operations teams to support the business cases and implementation of these new lounges and other opportunities.
What I Love About My Team
The enthusiasm we have for our new lounge business in the Region and the fun together of making it happen. Whilst our local team at this time is relatively small, with the support of the wider lounge team we are making great progress on our lounge Aspire-ations.
Outside of Work, I Enjoy...
I am a keen surfer and enjoy time at the beach with the family. When not at the beach we also enjoy the travel to locations with quality snow, to enjoy time snowboarding together.
Random Fact About Me
Before working in aviation, I worked in health for 7 years and can tell you lots of interesting stories about the inner workings of hospitals.
Career Highlight
To date it is Chief Operating Officer of several airports which included a couple in the Australian outback. That's about to be overtaken as the head of our lounge network across Asia Pacific which covers many countries that are great destinations for our lounges. Working with these different cultures will no doubt bring about new approaches to the Aspire product and service.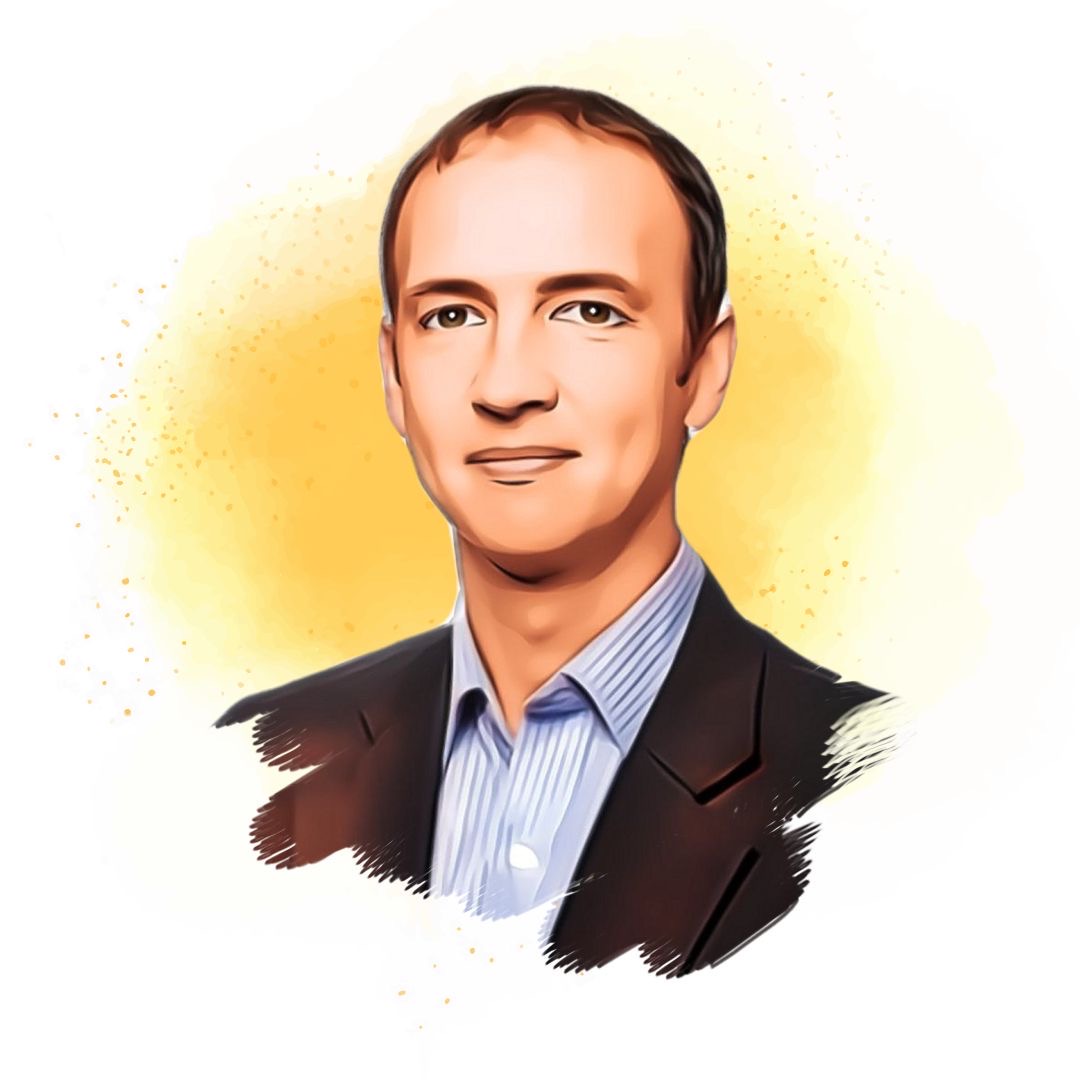 Cheryl Slender
Project & Design Manager, Asia Pacific Region
About My Role
My role is responsible for creating something truly special through the design of the lounge ensuring it encapsulates a sense of place and provides a genuine and memorable experience for our travelling guests.
A Typical Day
It is fun, fast paced and very diverse. One moment I could be selecting furniture and fabrics, lightings and placement of GPO's, to uniforms, testing new technology and products, to negotiating great deals with our epic suppliers and providers.
What I Love About My Team
Our team isn't just a team. We are pretty much like a family and we laugh A LOT! We love what we do and get so excited about the evolution of this extraordinary product.
Outside of Work, I Enjoy...
I like to eat… Love a good degustation and seeing how chefs can make masterpieces evoking all senses! Mirazur in France is on the Vision Board for 2021.
Random Fact About Me
Currently teaching myself to play the piano and also learning to speak Italian, "Io mangio lo zucchero"! 👌
Career Highlight
Super proud of our award winning Asia Pacific Head Office in Brisbane, Australia and being able to create something out of the ordinary alongside a talented and passionate developer and architect team. We have a Tasmanian Oak/Merbau Oak Slide that you can go from Level One to Ground Floor in 2 seconds flat! Also most recently, thrilled to win our first bid to design and create the first ever Aspire Lounge in the Asia Pacific region at Perth Airport, Australia.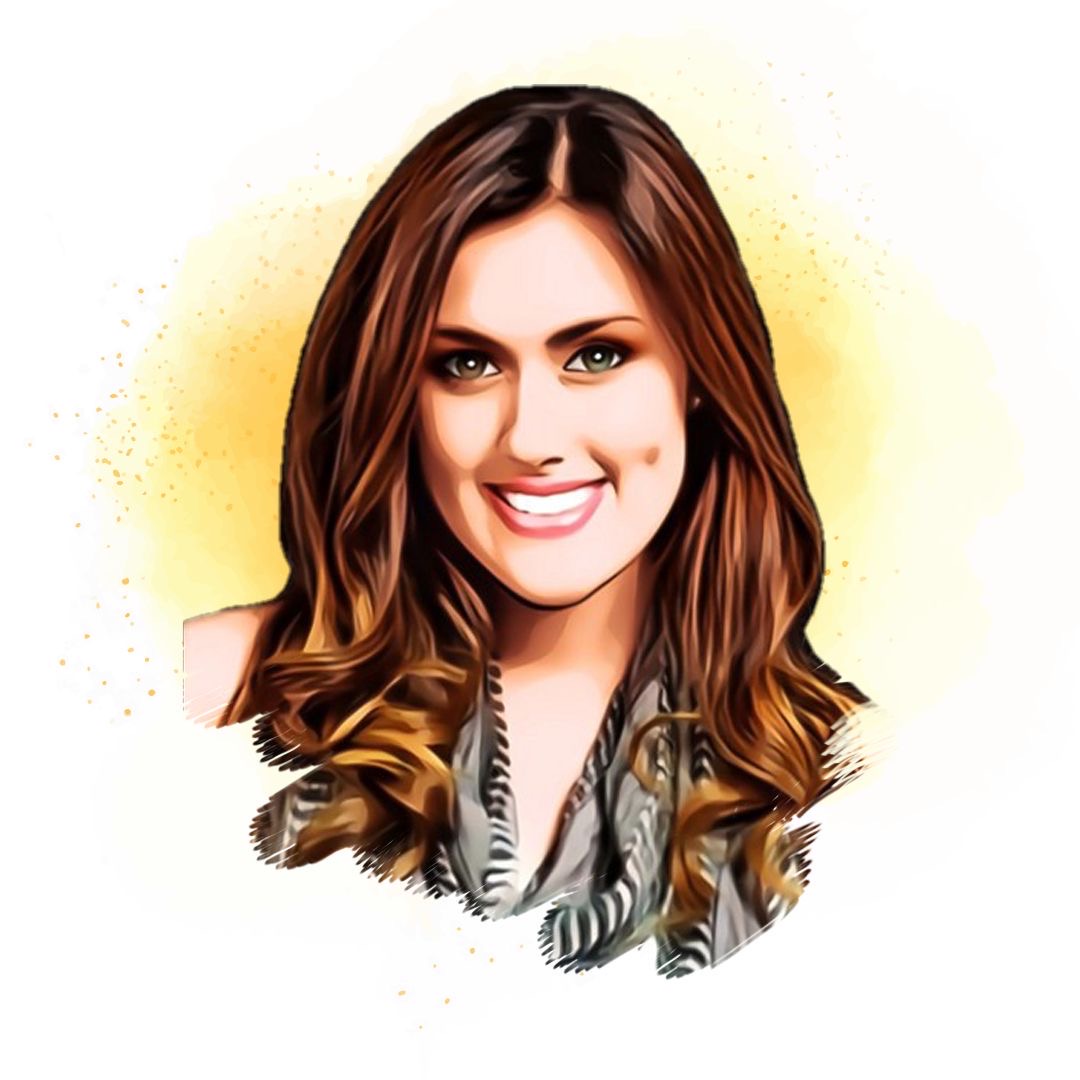 Europe, Asia & Middle East
Sam Hunziker
Head of Lounges, EMEA Region & Global Business Development
About My Role
In my role as Head of EMEA lounges I'm in charge of the region, predominantly looking after growth opportunities in existing and new countries / regions. In my role as Head of Global Business Development, I'm also looking for growth opportunities beyond the region only, in terms of large, global commercial agreements and M&A activities with potential partners / targets, as well as defining and implementing the global strategy for Aspire in line with our vision to become the most recommended airport hospitality lounge brand. Being the only Aspire team member located in Zurich, I'm also maintaining the direct relationship with Swissport's headquarters and key functions to ensure Aspire is considered in all key global initiatives
A Typical Day
Ideally it starts at 06.00am in a rowing boat on the lake, followed by 15 mins scanning through daily news and alerts on the industry, competitors and overall developments. From then on, no two days are identical which I find very exciting. A typical working week pre-covid included on average one trip within the EMEA region to an airport, airline, an existing Aspire lounge or another opportunity trying to further expand the network.
What I Love About My Team
The Aspire team is the most committed, enthusiastic, creative, visionary and fun team I've ever worked with in my professional career. Nobody takes no as an answer, everyone is happy to help each other out and everyone is equally motivated to perform.
Outside of Work, I Enjoy...
My two little daughters define the majority of my time off work. Just like at work, no two days are the same. As a family we enjoy doing short and longer trips, spending time in the nature, hiking, skiing, playing all sorts of games in and around the house. Other than that I also enjoy recharging the batteries in a rowing boat, with good music or a nice evening with my wife and a good glass of wine.  
Random Fact About Me
I'm a certified tank driver (and have once destroyed several traffic signs driving the tank through several villages as part of my military training)!
Career Highlight
Having joined the team in 2019 only, 2020 was going to be an exciting year with several openings, which unfortunately could not be done given the current circumstances. The Aspire team has worked incredibly over the last few years to achieve what it is today. The next few years will be equally exciting with many achievements to follow. Stay tuned and follow us!