Introducing Lanson Champagne
Upgrade your stay....With Lanson Champagne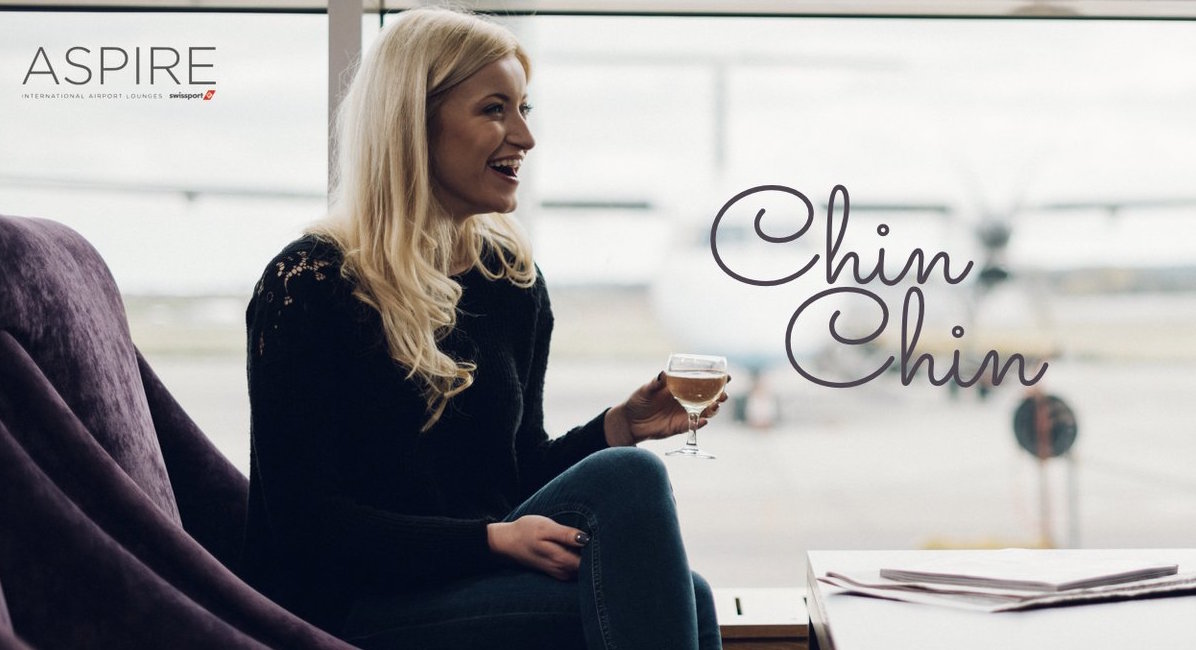 We are proud to have introduced Lanson Champagne to our UK Aspire Lounges, offering the Lanson Black Label & Lanson Rosé Label to our guests. Lanson joins our extensive alcoholic drink selection, some of which are complimentary to guests. 

The launch took place in conjunction with Wimbledon, who are incidentallly a long standing partner of Lanson Champagne. 

For more than 250 years, Lanson Champagne has been creating a distinctly fresh, mouthwatering style with exceptional purity. Using predominantly Chardonnay and Pinot Noir grapes, Lanson Champagne provides an exceptionally fresh, fruit flavour. 

Both the Lanson Black Label and the Lanson Rosé Label can be purchased when booking your lounge stay with us - both generously priced at £34.99. Alternatively, you can add luxury to your relaxing Aspire lounge stay by adding a glass of champagne when making your booking. For £7.99, you will be given the choice of which champagne you would like to enjoy when you arrive at our Aspire Lounge. 
Share Share Article on Facebook Share Article on Twitter Share Article on Linkedin Share Article via Email