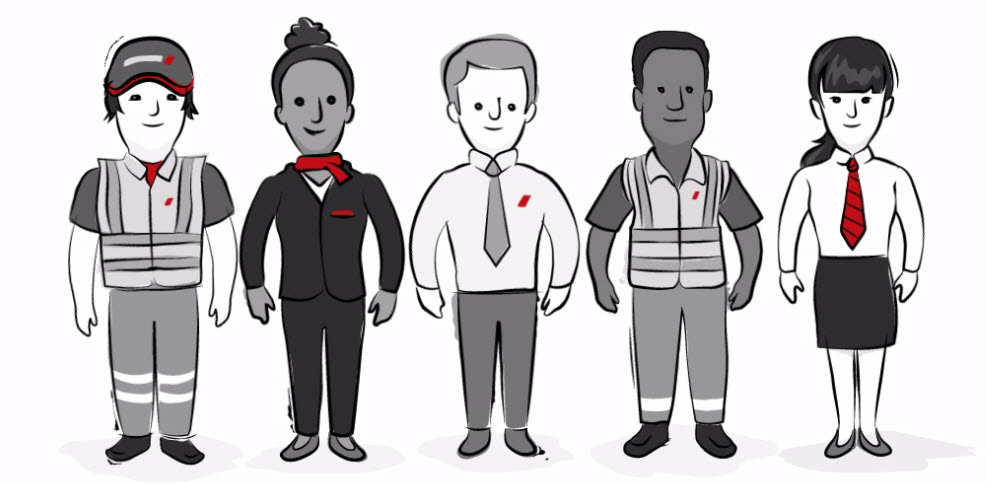 This week we are focusing on working from home. While a large proportion of our workforce are on furlough, you might be one of those employees that are working from home and will have to adjust to new ways of getting your work done but in a very different environment. This week we want to focus on making sure you are set up for success and that you have tips and tools to hand to make this transition as easy as possible while maintaining a home / work life balance.
Being on Furlough
While the topic of the week focuses on working from home, we recognise a significant number of you are in a different situation.
Those of you, including individuals who have already been "laid off" or "stood down" will be designated as "furloughed workers" (that is an employee on leave of absence) and will not be required to attend for duty until further notice.
We will then make an application to the Government for the funding available and assuming this is accepted, we will arrange to process wages at the appropriate rate in accordance with the associated Government rules.
We will write to each individual employee over the coming days to provide full details of the above and to confirm how these measures will affect you. This will also include further information about who you can contact should you have any questions.
During this period of furlough, your wellbeing is extremely important. Over the coming weeks we will make sure that our newsletter has a range of ideas and activities that you can take part in.
We would also love to hear from you and for you to share your experiences of being on furlough so please do get in touch.
5 TOP TIPS FOR WORKING FROM HOME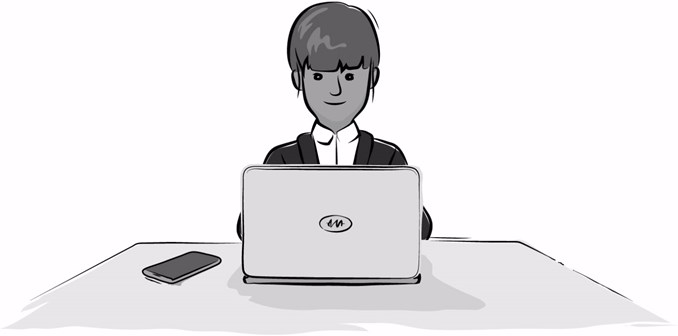 1. Get dressed
For some people, the prospect of staying in their pyjamas all day is the most tantalising aspect of working from home. But washing and getting dressed will not only improve your state of mind, it will psychologically prepare you to start work.
Whether you need to change into business attire depends on the type of person you are and the nature of the job you have. Some people find that dressing formally is helpful, and also useful if they need to dial into a video call.
But for many others, the point of getting dressed is being forced to shower and change out of clothes they associate with sleep and rest, even if that means just changing into a T-shirt and jeans.
Wearing respectable clothes also increases motivation. Likewise, changing out of work clothes when you clock off for the day helps your brain to understand that the working day is over
2. Establish boundaries
Most people have set hours of work and while these may vary, it's important to stick to them as much as possible when you're working from home. Be ready to start your day at the same time as you would normally arrive in your office or workplace, and finish your day at the same time.
Having a routine while working from home can help establish boundaries, make sure you let other people in the house know what your schedule is to reduce being disturbed where possible. It's also important to not "overcompensate" because you're anxious about working from home. Many people tend to over communicate when working from home - either wanting to 'be seen', or overcompensating to ensure people know what they are up to. That's fine - but don't go over the top. You know if you're on task and being productive - keep yourself in check.
3. Get active
Working from home shouldn't mean you stay cooped up indoors all day. Take in some fresh air in line with the latest Covid-19 government guidance. Get outside and enjoy the fresh air. A different perspective will also help undo mental blocks and give you a fresh pair of eyes for any tasks you're struggling with.
4. Pick up the phone
When working from home you won't get distracted by colleagues' conversations and other office noise. For some this is welcomed but for others it can create a feeling of isolation.
When you're at work, you're more likely to engage with colleagues but when you're working from home, you could spend the whole day without speaking to anyone which can have a negative impact on your mental wellbeing.
5. Take regular breaks
It's good to have a routine when you're working from home, but work shouldn't become monotonous.
And you shouldn't stay glued to your screen all day. It's important to take regular screen breaks and get up from your desk and move around just as you would in an office.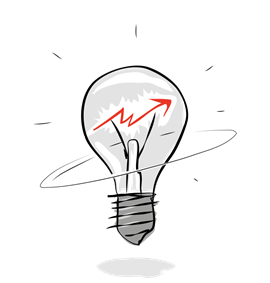 Why not try creating a new daily schedule? There are lots of examples online to help you create a new routine.
USEFUL LINKS
With so much information out there, here are some that have been suggested by colleagues around the UK and Ireland that might help you.....
32 Tips for working at home
Sky News Top Tips
Get organised and stay focused