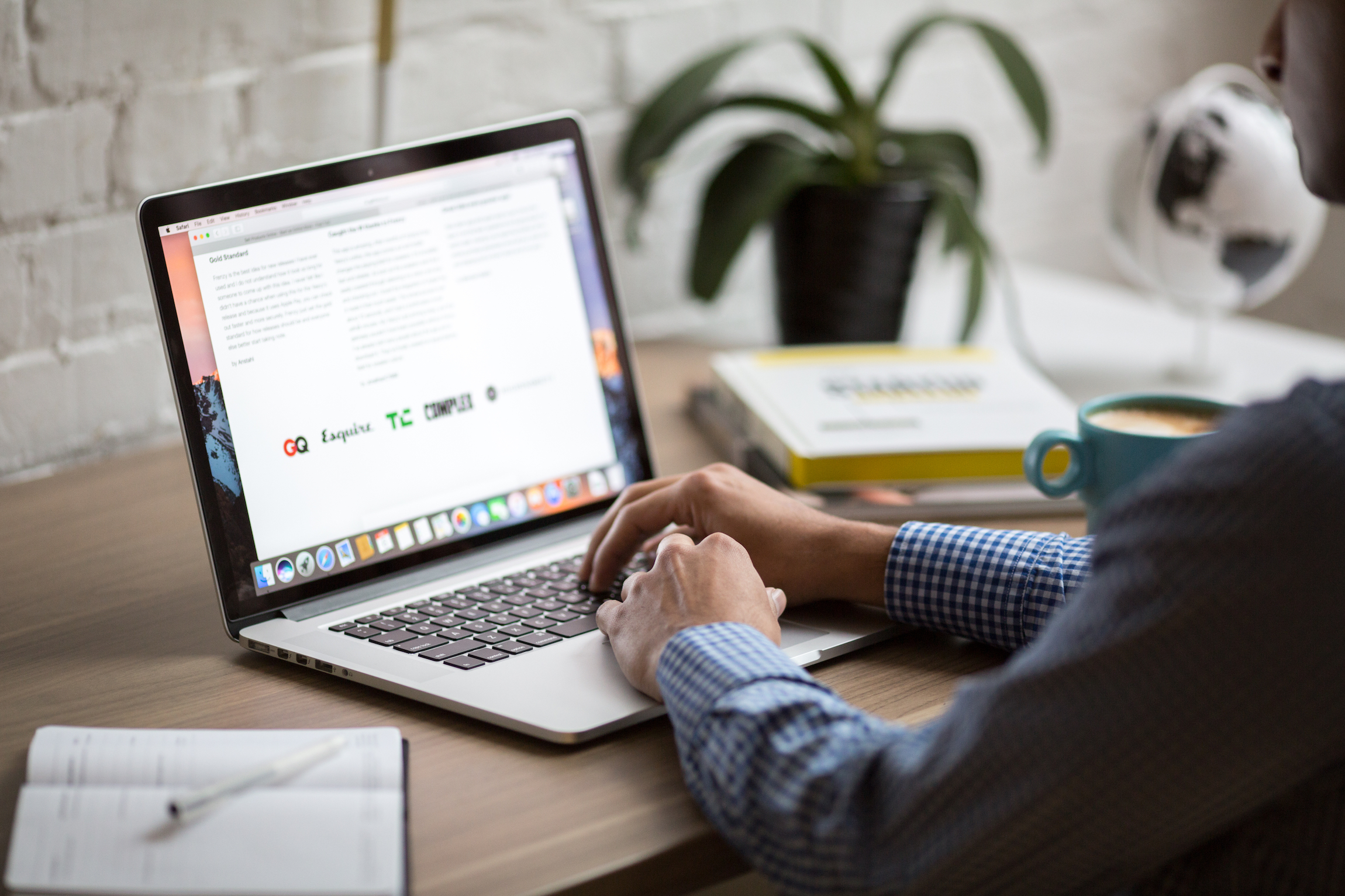 The lockdown is likely to increase the amount of screen time your child has. Not only do they now have access to online resources for lessons, they are also likely to continue their downtime online, through playing games or chatting with friends via video apps such as Roblox, Tik Tok and many more. 
Now more than ever, internet safety is vital. Please take a few minutes to read this Online Safety Document here. It contains useful information about keeping your child safe online, what risks they could be exposed to and how to ensure their devices are set up with appropriate filters to help safeguard them. It also touches on suggested conversations you may wish to have with your child to help them learn about online safety and what to do if they are unsure about anything. 
HOME SCHOOL 
Lots of schools have set up schemes of work for you to take your children through, they have also supplied a range of work sheets and online sessions for children to complete however, you can bolster this by utilising one of the many additional online learning resources available.  A large number of these online resources have set up free portals specifically for home schooling during the Covid-19 pandemic, some have also set up limited offers or reduced their normal fees to assist you. 
We previously highlighted Twinkl here as a brilliant resource that can be used across the UK and Ireland. This has free access for a month and then can be accessed at a reduced rate after that, but you can download a wide range of materials during your free trial that you can refer to at any time. These resources are all easily identifiable by your child's age group and subject. 
We also recommend BBC Bitesize here. This is a great, free online study support resource designed to help children with learning, revision and homework. It provides assistance for parents as well as being an independent learning tool for children. 
Pick your year and start home schooling 
You can find daily lessons in a range of subjects for every year group on a daily basis. They have all been created by teachers and educational experts in a fun and engaging way to support your child's leaning experience. 
Check back every weekday for new lessons! 
Take a look at this week's bitesize lesson schedule here. 
There are also some great resources shared by our team in Ireland: 
Teaching during the Covid-19 crisis: Four weeks in, the novelty has given way to inertia for some students 
One secondary school teacher describes the swift and extraordinary changes that she and her students are adjusting to. Read more on this story here.
In addition to the normal supports, the NCSE is providing online resources for children with Special Educational Needs who are at home as a result of the schools' closure. 
MINI CHALLENGES 
Why not set yourself and your children a personal weekly challenge to support their learning or keep them entertained? You could choose one or more from the list below.  
Take a video and pick a tune to play air guitar to

 

Take a video of your best singing

 

No sugary foods or beverages for a week

 

Eat a healthy breakfast every day

 

Eat three servings of fruit each day

 

Set up your own tuck shop

 
PODCAST 
No Panic Org have a great series of podcasts available aimed at parents / carers that explore children's mental health issues and how you can manage them, take a look here. 
 USEFUL LINKS 
With so much information out there, here are some that have been suggested by colleagues around the UK and Ireland that might help you….. 
UK Government Home School Support