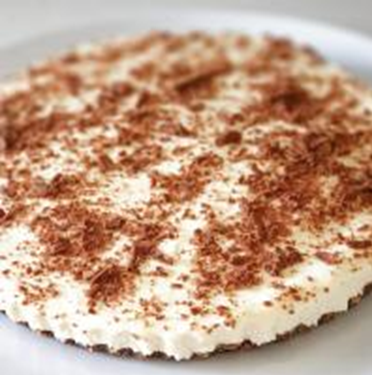 Ingredients:
Small Packet of Digestive Biscuits
3 tbsp Butter
250g Philadelphia cheese
½ Lemon Jelly
1 pint (250 ml) of cream
Method:
Crush digestive biscuits for base
Melt a bit of butter and mix in with biscuits (tip – add melted butter gradually to ensure crushed biscuits stick together but that the mixture is not too soggy)
Put into cake tin and refrigerate
In the meantime, melt jelly in half pint (250 ml) of boiling water and let it cool
Mix cream and cheese together until smooth
Fold in jelly
Pour the mixture over biscuit base
Put in fridge to settle overnight.
Enjoy!!!
Why not try a virtual coffee morning? Grab a cuppa and a slice of cake and use Skype, Teams or WhatsApp to video call friends and catch up?