RECIPE OF THE WEEK
Magic Water Cake, shared by Danuta Kandzia, National Training Services Manager Ireland
No milk, no butter, no eggs needed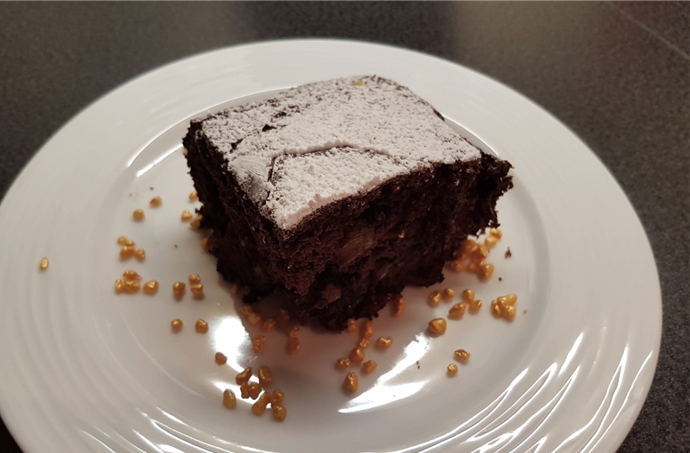 Prep Time - 5 mins
Cook Time - 40 to 50 mins
Calories: 291kcal Author: The Petite Cook
Ingredients
1 cup + 1/2 cup + 1.5 tbsp (or 1.6 cups) water
1/3 cup + 1 tsp extra-virgin olive oil or vegetable oil
1 tsp vanilla extract or paste
3 cups + 4 tsp all-purpose flour ·2 tsp baking powder
1 cup + 3 tbsp sugar
4 tbsp cocoa powder (optional)
Instructions
1. Preheat the oven to 180°C/360°F/Gas Mark 4 and arrange a baking tray onto the middle shelf.
2. In a small bowl, mix the olive oil, water and vanilla, then set it aside until needed.
3. In a large bowl sift the flour together with the baking powder and mix well with a whisk. Add in the sugar and cocoa powder and mix well.
4. Slowly pour the oil and water mix into the dry ingredients, and gently mix with a whisker until combined and lump-free. You can also add a pinch of sea salt to enhance the sweetness of the cake if you want.
5. Spray with baking oil a 7-inch springform cake pan with loose base, although not necessary, I recommend placing a disk of parchment paper over the base. Pour in the cake batter and even the top using a spatula.
6. Arrange the cake pan onto the middle rack and bake in the oven for about 40 -50 minutes, then insert a toothpick in the middle of the cake. If it comes out dry, your cake is done, otherwise continue to bake for a further 5 minutes, then check again. Take the cake out from the oven and allow to cool completely before removing it from the pan.
7. Dust generously with confectioner sugar if you like, and serve
Customise it with your favourite ingredients (simply add them right after your batter is ready)
Nuts: toasted almond flakes, walnuts, hazelnuts work great.
Chocolate: grated dark chocolate, chocolate chips, white chocolate or milk chocolate
Fruit: blueberries, chopped strawberries, bananas or apples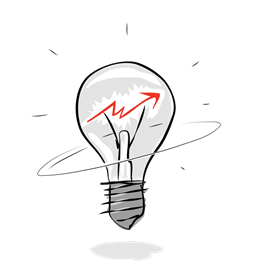 Why not try a virtual coffee morning? Grab a cuppa and a slice of cake and use Skype, Teams or WhatsApp to video call friends and catch up?