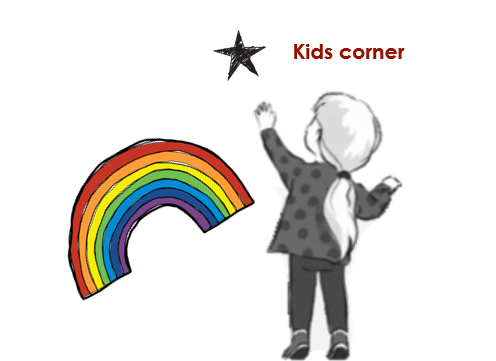 Social media has so many resources available and ideas for entertaining the kids, for example windows across the world have transformed into colourful canvases as children post rainbow pictures to brighten the public's mood.
The "chase the rainbow" trend has seen kids and their families in the UK, US and beyond painting and drawing multicoloured displays along with messages of hope.
There are also lots of other blogs and ideas for you to look at on platforms like Instagram, these are some of our favourites….
Links
Forestry England Kids Activities
UK Government Home School Support
Irish Government Home School Support
Please share your ideas and recommendations, and if your children would like to chase the rainbow with Swissport, send us your pictures and we will add them to the next edition! Happy colouring!