Welcome to the tenth edition of the Swissport Click newsletter for Swissport employees across Western Europe!
Thank you for continuing to get in touch and contribute to the Swissport Click newsletter. Please keep sending in your feedback and suggestions. This newsletter is for you, and we want to make sure you can be involved as possible.
Stay safe!
Business update
Topic of the week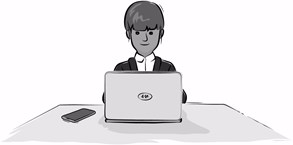 This week we are looking at hobbies and how spending time on an existing hobby or finding a new one is important especially during the lockdown.
Working from home - issue 1, 3rd April 
Mindfulness & Wellbeing, issue 4
Coping at home whilst on Furlough, issue 5
EAP - Employee Assistance Program

See how to access the Employee Assistance Program during this time and some information on being furloughed by clicking the below. 
Quote of the Week
See this week's quote of the week below.

Interesting Articles
See a list of interesting articles here.
Weekly challenge 

In the last challenge we asked you to share one word that described what you were thankful for right now, we had a fantastic response and it was very clear that most are thankful for Family and Health at this time. Take a look at the word cloud created using your words: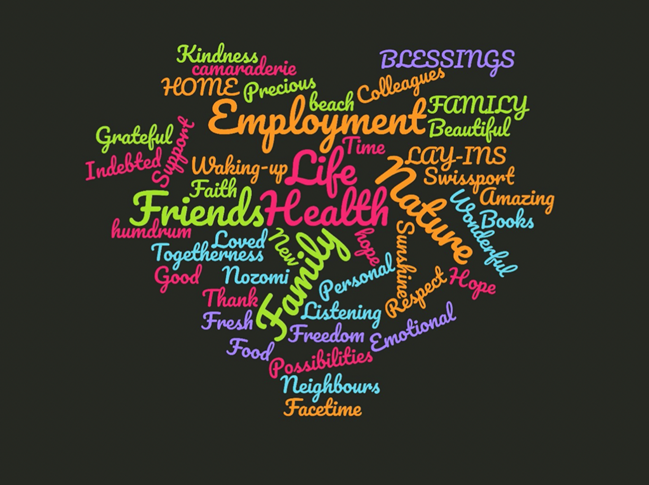 This week's challenge will be sent to you on Wednesday 3rd June.
You can see the latest weekly challenge videos here below. 
Your videos - watch some of your amazing videos here!
Finance

Financial worries can impact on your mental wellbeing and at this time of uncertainty, for many of us understanding what to do or where to start, can be overwhelming. Health Assured have a factsheet here giving simple guidance on how to tackle financial concerns but you can also seek assistance from a number of free organisations such as the Money Advice service or Step Change.
Temporary COVID-19 Wage Subsidy Scheme Ireland, click here to find out more.
If you are worried about finances, please take a look and see what support is available.
A day in the life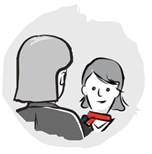 See this week's day in the life article below. 
A day in the life - see all our stories here
Recipe of the week

See this week's recipe of the week below.
Magic Water Cake - issue 1, 3rd April 
Lemon Cheesecake With Crushed Flakes, issue 2
Award Winning Chocolate Marshmallow Cake, issue 4
Peanut Butter and Chocolate Cookies, issue 5
Yeast Free Naan Bread, issue 7
Book club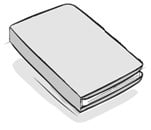 This week: The 39 Steps by John Buchan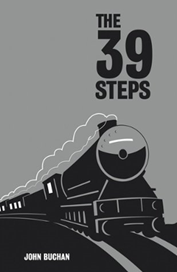 (Picture source: Goodreads.com) 
Adventurer Richard Hannay, just returned from South Africa, is thoroughly bored with London life-until he is accosted by a mysterious American, who warns him of an assassination plot that could completely destabilise the fragile political balance of Europe. Initially sceptical, Hannay nonetheless harbours the man-but one day returns home to find him murdered... An obvious suspect, Hannay flees to his native Scotland, pursued by both the police and a cunning, ruthless enemy. His life and the security of Britain are in grave peril, and everything rests on the solution to a baffling enigma: what are the 'thirty-nine steps?' (Source: Goodreads.com) 
This gripping story is available to read or listen to for free on Free Books App or by clicking this link.
Home school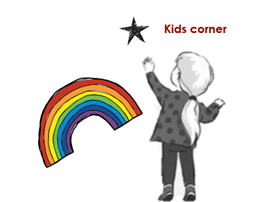 See the Swissport Kid's Corner here!
Dates for the diary
26th June - World Tapas Day! 
20th June - Summer Solstice/Longest Day 
21st June - Father's Day 
Government Advice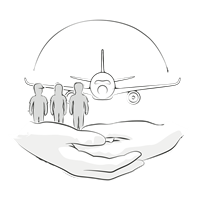 At this time, the health and safety of you all is paramount. Governments have issued specific guidelines for everyone to follow to ensure our safety. One simple thing you can do is wash your hands or use hand sanitiser to help stop the spread of Covid-19.
Please visit the following sites for up to date Governmental advice:
Please be advised that a NCA (National Crime Agency) Amber Alert was issue and sent onto us via the CAA this week regarding airport workers being at greater risk of being exploited by organised crime groups during the Covid-19 pandemic. The Centre of Protection of National Infrastructure (CPNI) is also promoting their 'Think before you link' campaign which supports the NCA vigilance.
In addition, we have attached some Posters surrounding the "Think before you Link" campaign by the CPNI to increase vigilance. Further information on "Think before you Link"  can be found by logging onto CPNI.gov.     
Our teams in the North came together and created a video to demonstrate good hand hygiene and social distancing – great job, well done to all those involved and thank you for sharing!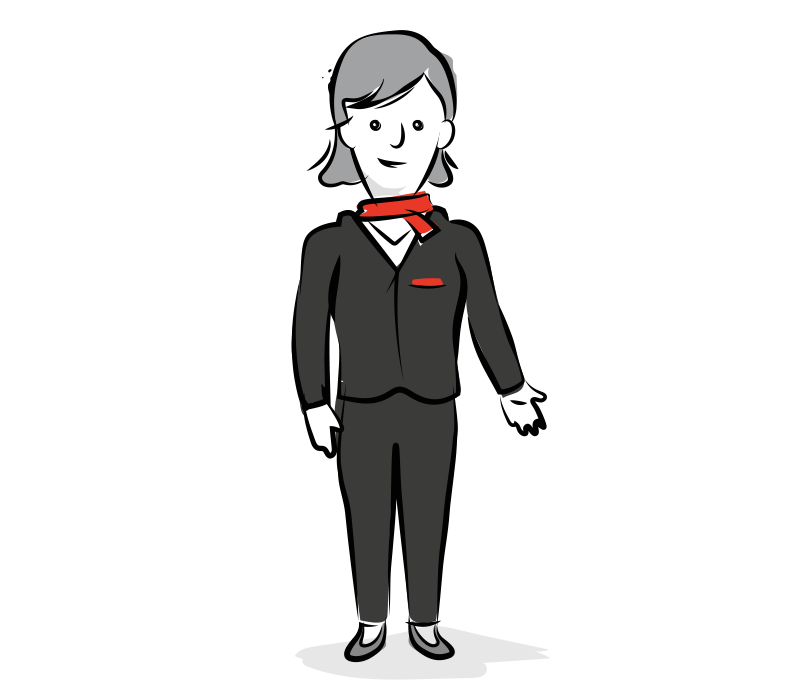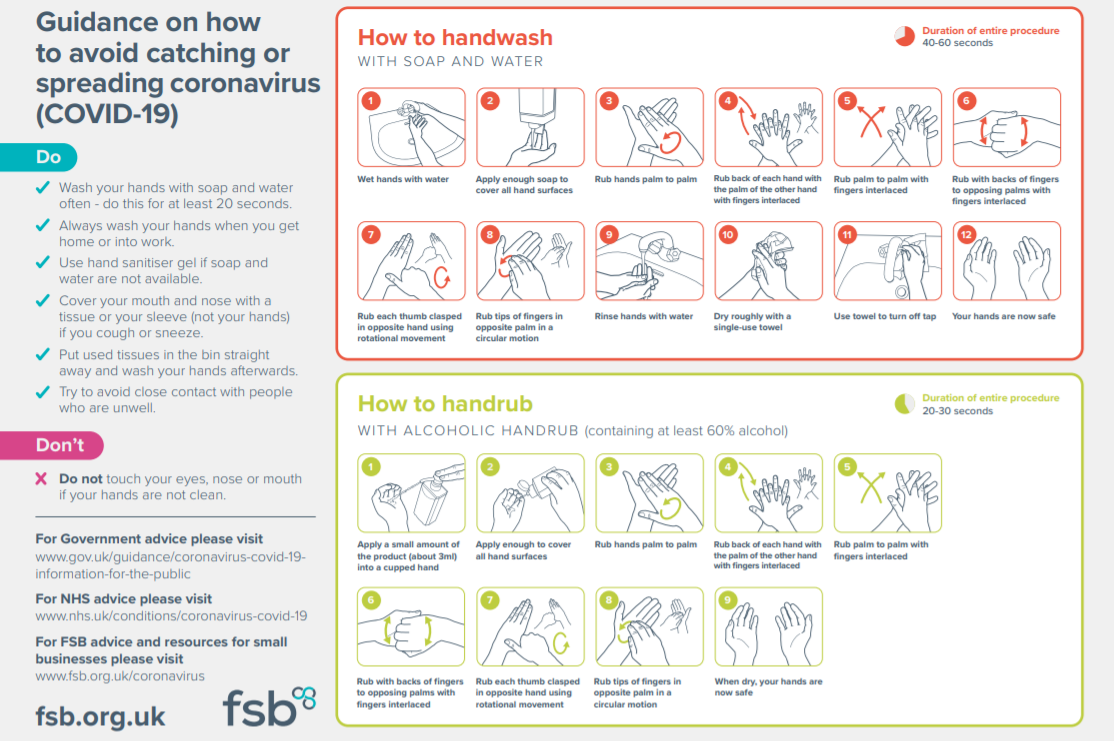 Personal Development 
There are lots of fantastic opportunities available online for personal development that in some cases are currently available for free.
Understanding economic inequality
The importance of interpersonal skills 
Have your say!
This newsletter and the various initiatives we are introducing to support your wellbeing during this period will be driven by you and your feedback. Please let us know if you have any ideas or suggestions for new content, stories you want to share and of course, please let us know how you are doing! We have set up a simple form for you to do this so any feedback you have, and any photos, stories or submissions can easily be sent to us for the next edition. Please click here and you will be directed to the form. If you have any challenges you can also contact us via email at:
HGB.Communications@swissport.com
We look forward to hearing from you!
VIRTUAL COFFEE MORNINGS
In the coming weeks, a number of stations will be hosting a virtual coffee morning to keep in touch with you all. They will be informal Skype sessions, where you will get a local update and have the opportunity to catch up with colleagues, keep an eye on your inbox for your invitation!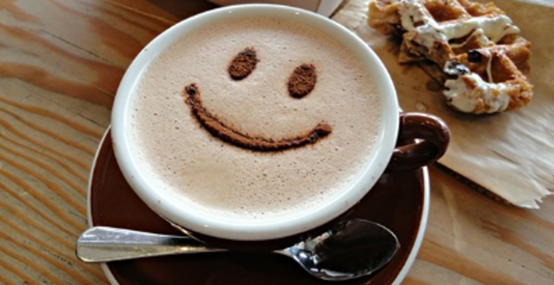 GDPR
Swissport must continue with business as usual as much as possible, during this challenging time. It must continue to comply with the GDPR, and Legal would like to remind you to direct all GDPR queries to them, including,
Subject access requests ("SARs"), EG, requests for employment contracts and personnel files; and
Data breaches, EG, lost documents, misdirected post and emails, and unauthorised access to personal data. Legal must investigate data breaches within 72 hours of them occurring.
Phishing attacks exploiting the coronavirus outbreak have seen a huge increase. Please therefore remain vigilant about cyber security and report any attacks immediately to both IT and Legal so that they can be investigated. Further information can be found here.